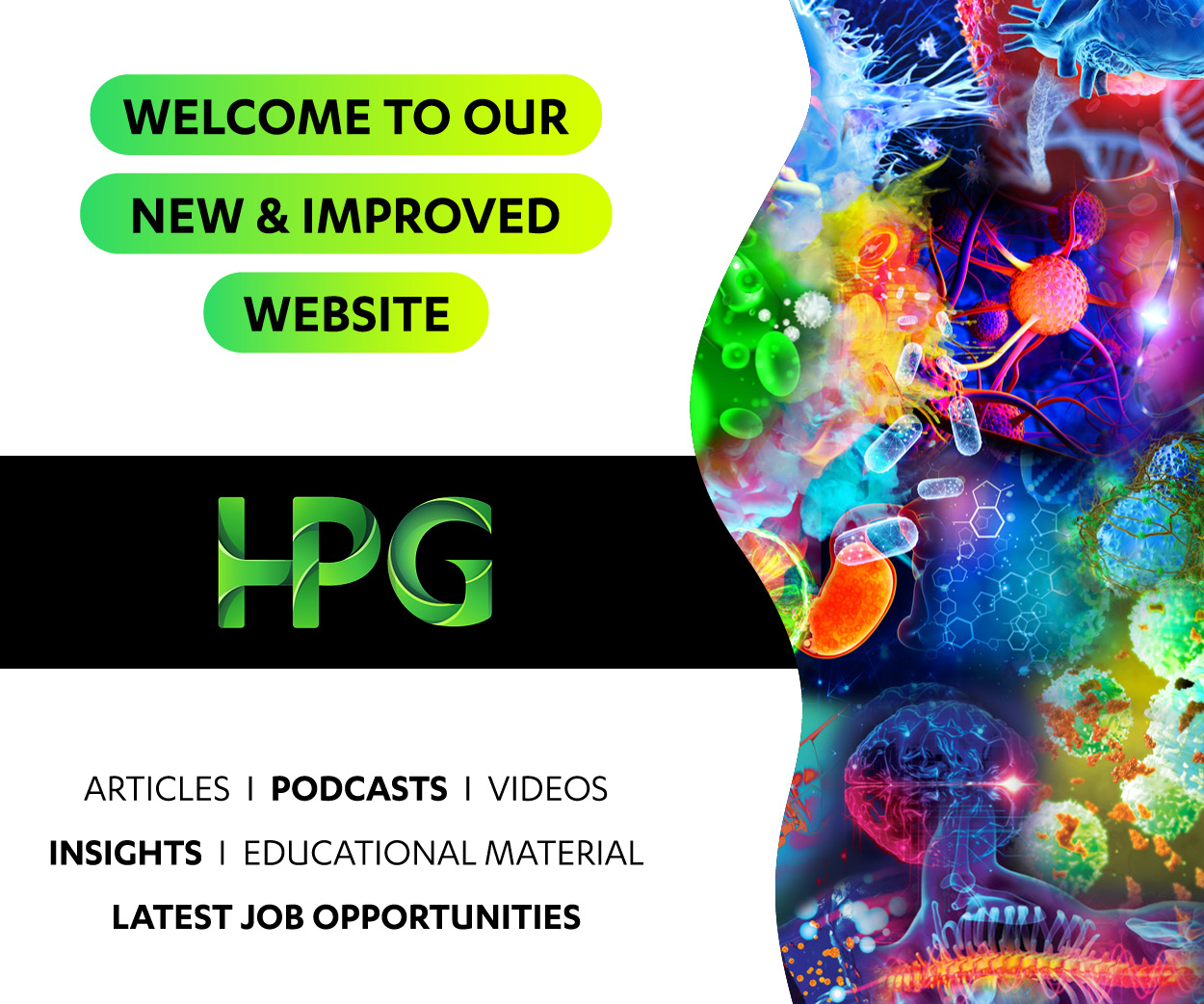 "​I immediately felt a connection with the sector."
​
Get to know Adrian better...
Scroll down for Feedback Testimonials, Favourite Blogs and Jobs by Adrian.
​
Why did you decide to enter in the recruitment industry?
​I had a former colleague that moved across the industry and it sounded rewarding, exciting and challenging.
I soon discovered how equally rewarding and challenging it could be - there is so much to learn about building relationships with candidates and clients, and then the sector you're immersed in (in my case Pharmaceuticals and Medical Devices).
​
​"...providing the highest quality service to all ."
What was it about healthcare that appealed to you?
Having recruited across other industries when I began focussing on healthcare I immediately felt a connection with the sector.
The people we work with are purpose driven, highly intelligent and ethical, and have fascinating careers that advance people's health. The organisations that operate in this industry are innovative and ground breaking so there is always so much to learn even after many years in the sector.
This sector is fast-moving and demands the highest calibre employees, pushing me to keep learning, developing my understanding and providing the highest quality service to all of our stakeholders.
​
​"...together we've achieved a great placement that seemed almost impossible..."
Tell us about your most memorable role placement. What were the challenges and achievements?
It would be impossible to pick one. Immediately a whole range of placements came to mind when reading this question.
They range from the times I've placed a candidate multiple times in their career, to placing a rookie into their first role and seeing their career elevate right up to global leadership roles.
The most rewarding would be when I've worked with a colleague on a very challenging recruit and together we've achieved a great placement that seemed almost impossible at the start of the process.

"...it turns out to be the perfect choice."
What education background do you have that helps you with your current job?
I studied a Bachelor of Business. The more generalist nature of covering HR, Marketing, Economics and Leadership really appealed to me and it turns out to be the perfect choice as I've drawn on those skills right up to today, leading my team up to the forefront of recruitment.
​
​Specialties: Executive Search, Healthcare, Pharmaceuticals, Medical Devices, Biotech and Animal Health, Talent Acquisition.
Why a client or candidate should work with you?
​The feedback I've received from candidates and long term clients is I will always seek a 'win win' for the candidate and client, and do my best to ensure the process is professional and sensitivities are respected.
I also pride myself on investing in developing as much knowledge as possible about a client and the role so I can brief candidates in a detailed and transparent way so they understand the benefits and challenges when entering a recruitment process.
​
Your personal advice for Candidates
​Seek out a trusted advisor that can provide you with honest advice about where your career is tracking and what you need to do to advance your career in an organisation you're culturally aligned to.

​
​
Specialising in
Clinical Research
Health Economics and Market Access
Marketing
Medical Affairs
Adrian's professionalism was exceptional and I genuinely felt like he had both my and the company's best interest in mind - a quality I haven't seen often in my experience with recruiters over the years. I actually enjoyed my recruitment experience with Adrian and HPG and look forward to strengthening this partnership as I engage them to build my team in my role.

Senior Commercial Director , Global Pharmaceutical Company

Adrian and his team have always taken time to truly understand the culture so that they can be the best extension of the organisation to the external market. He has always taken a strategic approach to sourcing candidates that will best fit with the current and future needs of your organisation. I have most valued Adrian's approach to sourcing a variety of roles in the market as he and his team not only have a breadth of expertise across many business functions but have also a demonstrated capability to engage individuals on roles/ functions that may not currently exist in the marketplace.

Country Medical Director , Global Pharmaceutical Company

​Adrian has been a critical business partner for our organisation for the last 11 years. I have personally worked closely with Adrian since 2012 and could not recommend Healthcare Professionals Group more highly as a supplier of choice.I have engaged Adrian on all roles across our business, and his team consistently provide a short-list of highly capable talent aligned to our needs technically, and culturally. Importantly, Adrian has taken the time to understand our business and the different hiring manager needs, and provide a service offering that aligns to their expectations.

Head of Human Resources , Global Pharmaceutical Company, Melbourne