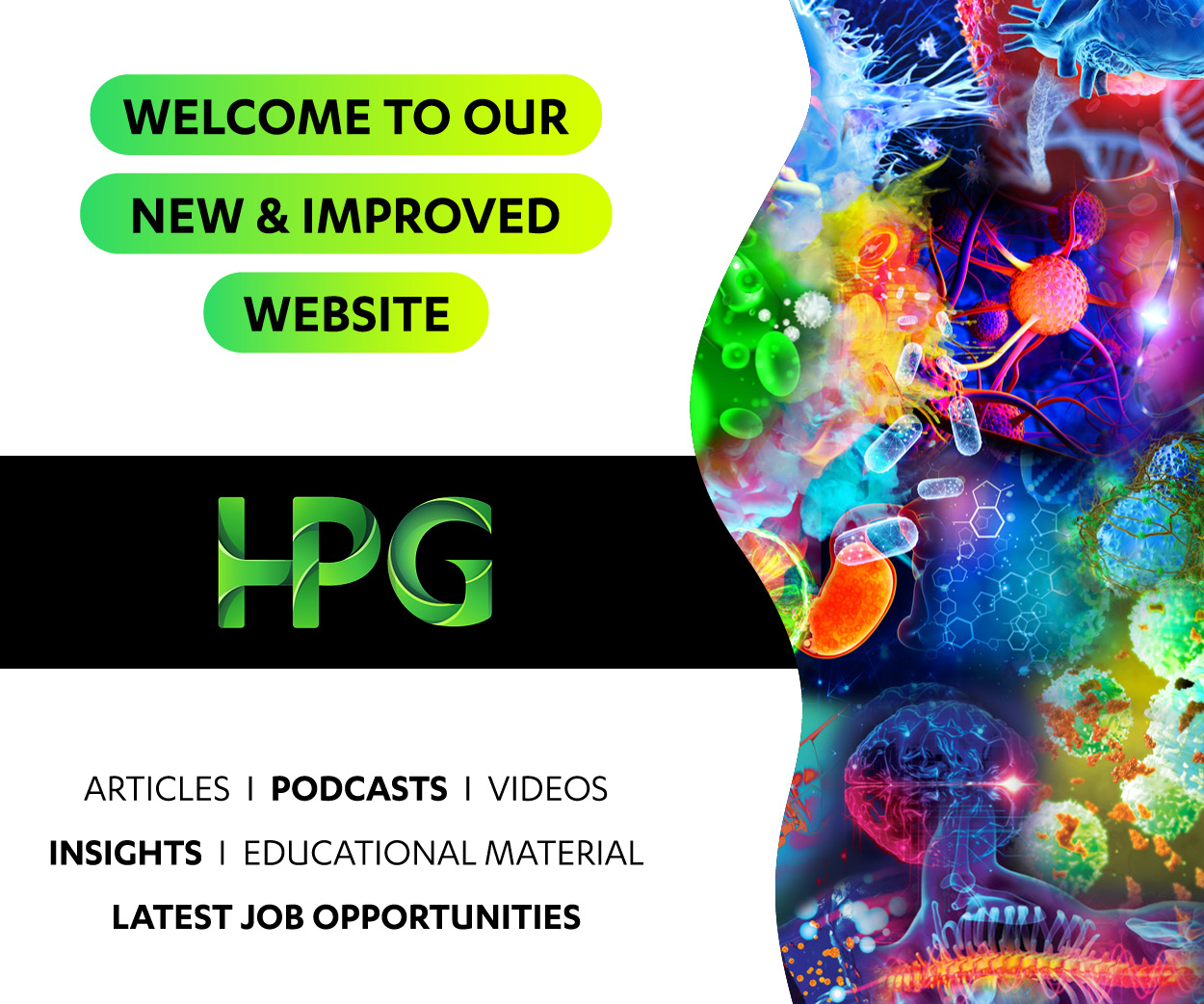 Back to Team
Laura Longstaff
Associate Director
​Associate Director for the HPG Sydney Branch. I manage the Life Sciences, Aged Care and Operations Divisions and personally recruit roles in Supply Chain and Procurement.

Working for the leading Australian healthcare recruitment consultancy placing quality healthcare and healthcare related candidates within the Australian healthcare industry including pharmaceuticals, biotechnology, medical devices, medical technology, wellness and complementary medicine and scientific companies as well as hospitals, healthcare administration, aged care, allied health, medical imaging, medical practices and healthcare memberships and associations.

I am an expert in retained executive search recruitment including senior management, interim executive leadership, executive consulting, C-suite and Board level.

I have a dedicated team specialising in all levels, across all disciplines, in permanent, contract and temporary recruitment within healthcare.

I have been in the recruitment industry since 2005 and have been a part of the Healthcare Professionals Group since early 2011. During my time with HPG, I have established a successful Operations Division.​
​
​
Specialising in
Accounting and Finance
Administration and Business Support
Customer Service
Engineering
Human Resources
IT
Learning and Development
Legal and Compliance
Manufacturing and Production
Supply Chain and Procurement
Warehousing and Logistics
​As a recruitment consultant Laura has maintained a unique standard of service and responsiveness in my search for a new role in supply chain. Her professional approach has been consistent in the clear and regular communication, industry experience, good research into specific roles, resulting in considered recommendation of prospective roles which have align my skills and work experience with the specific job requirements.

Inventory Manager , Pharmaceutical Industry

She has been my main sounding board and has provided me with counsel on career advice, has successfully placed me in roles and has offered services from writing CV's to setting up LinkedIn profiles. A true all-rounder, with a vast array of industry knowledge and someone who has a genuine passion for the people that she works with. Laura will always be the first recruiter I will reach out to as an employer or an employee. I can't recommend her services highly enough.

Supply Chain Manager , Medical Devices Company

​Over the number of years that Laura has represented me, I have found her to be one of the most professional, ethical, dedicated and passionate recruiters I have ever worked with. Her ability to make a genuine connection with people, tap into exactly what it is that they are looking for, and subsequently scope out the most suitable roles for any prospective clients is unique.

Supply Chain Manager , Medical Devices Company

​For more than 10 years Laura has been my first point of contact when either searching for my next challenge or sourcing new talent within an organisation. Her ability to consistently support these needs confirms she is acutely aware of my personal goals while also being on top of all the movements within our industry.

Senior Manager Commercial Operations , Global Medical Devices Company

​In the short time I worked with Laura, she demonstrated great attention to detail and knowledge of the industry to ensure I was the best fit for my current position. We developed a fantastic work relationship and I trust that her commitment and diligence will continue to produce impressive results.

Category Manager , Generic Pharmaceutical Company

​Laura is an authentic , genuine and honest. It's refreshing to find a recruiter who place peoples interests ahead of their owns. Don't change Laura - these are incredible qualities that turn interactions into meaningful relationships.

Senior Supply Chain Manager , Global Medical Devices Company

21 days ago

Supply Chain and Procurement

Demand Planner

Benefits Exciting opportunity to work on a SAP implementation Contribute to the growth of the company working towards more intelligent forecasting ...

21 days ago

Supply Chain and Procurement

Supply Chain Manager - JAPAC

Sydney CBD
Base Salary + Car + Super + bonus

Benefits Be a critical part of an exciting project with a global pharmaceutical company Work with a project team based in US and main point of cont...

21 days ago

Human Resources

Recruitment Manager - Aged Care

Sydney CBD
Base + Super + great commission

Benefits Work with a highly reputable team of healthcare industry recruitment specialists Take on an existing division and build and grow your own ...

21 days ago

Supply Chain and Procurement

Procurement Manager

Macquarie Park
base + super

Benefits 12 month fixed term contract with a global leader in the pharmaceutical industry Own the indirect space and sit on the global indirect tea...

6 months ago

Supply Chain and Procurement

Demand and Supply Planner

Macquarie Park
base salary + super

Benefits Full responsibility for the Australian portfolio - stand alone role Work for an established leader in the generics field Be part of a comm...