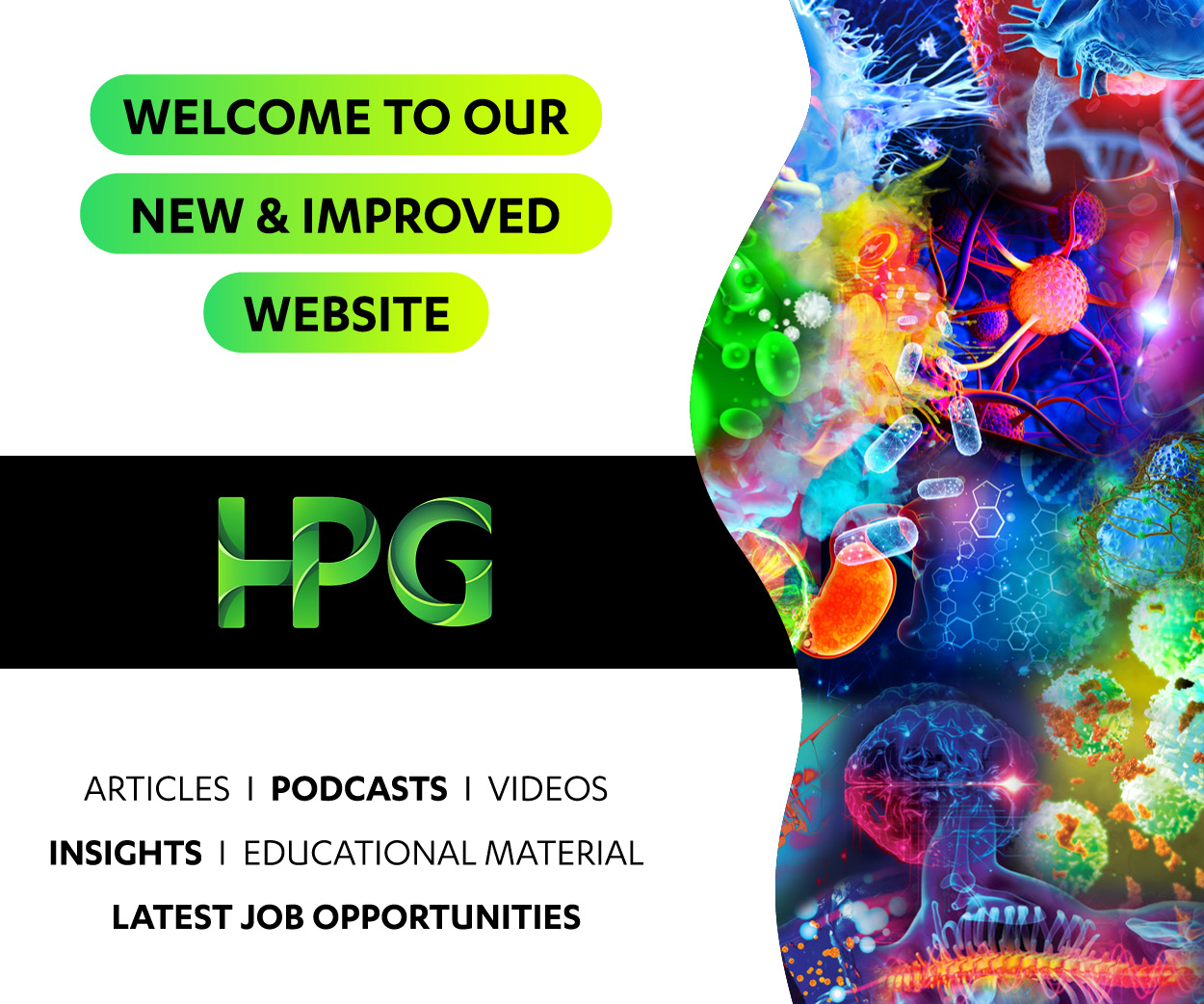 Back to Team
Louise Casagrande
Multimedia Specialist
I am an experienced Multimedia Specialist with years of demonstrated success across diverse domains including website development, digital design, SaaS and marketing strategy.
I passionately support client goals by developing and designing across digital platforms including websites, social media, presentations, advertising, video graphics, and internal and external promotional collateral.
I apply high-calibre design skills to deliver key communications campaigns targeting thousands of healthcare professionals across Australia to identify outstanding candidates for critical healthcare sector jobs.
Whatever your needs in recruitment, design or media, I deliver results that resonate with key stakeholders.
I hold a Bachelor of Strategic Design, a Bachelor of Digital Design (with Honours), a Diploma of Business specialised in Digital Marketing, and short course qualifications in photography, HTML5 and Adobe After Effects.​
​
Personal Advice for Candidates
Understand your strengths and weaknesses and make the most of them. Know your market value - you won't be paid for your efforts, but for the value you provide to the organisation, to your team and mostly, to the society.
Keep your CV simple, use bullet points and write it according to the role expectations from the company you want to work for.