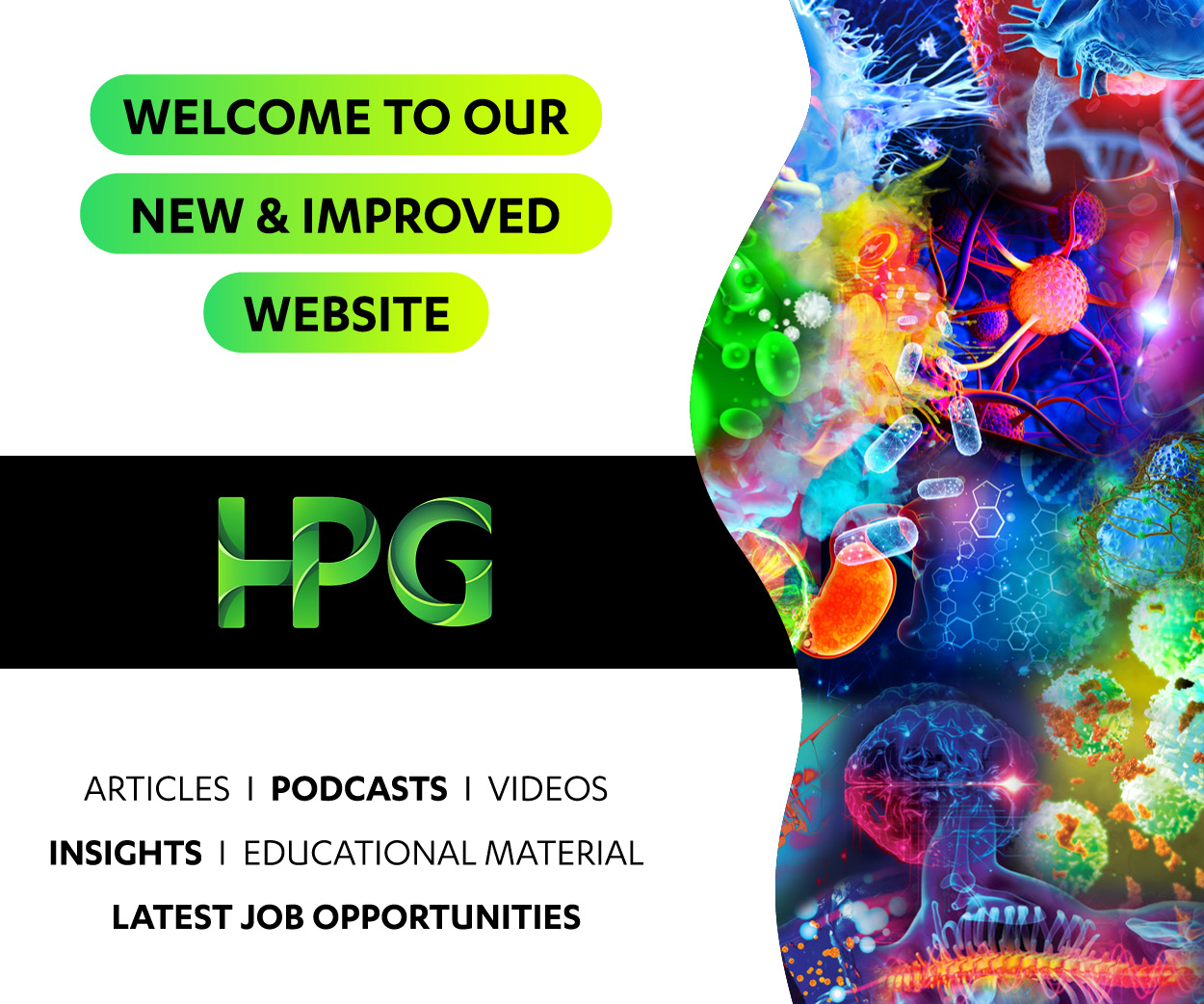 Location

Nunawading

Salary

AU$110000.00 - AU$120000.00 per annum + company bonus.

Job Type

Ref

38407

Contact

Michelle Vermaak

Contact email

Contact phone

Posted

about 1 month ago
Location

Nunawading

Salary

AU$110000.00 - AU$120000.00 per annum + company bonus.

Job Type

Ref

38407

Contact

Michelle Vermaak

Contact email

Contact phone

Posted

about 1 month ago
Benefits
Leader in the medical device industry, offering a great working culture.
Opportunity for growth within the role.
Base salary + super + leave loading + company bonus.
About the company
A global medical device organisation driven by delivering innovative products to help improve the lives of patients.
About the opportunity
In this role you will be responsible for managing an inhouse developed system to support sales teams in the field. This includes analysis and developing new modules to provide system solutions for users needs as well as supporting the system by resolving issues and prioritising projects.
Duties
Analyse and develop system solutions in line with users requirements and business goals.
Support the system by resolving issues.
Collaborate with sales teams to understand user requirements.
Present solutions and ideas to enhance the system.
Document processes and work flows.
User acceptance testing.
Provide user training.
Build and maintain strong business relationships.
Project management.
Reporting and continuous feedback to stakeholders.
Coding and software development using C#.
Implement continuous improvement.
Skills and Experience
Experience in software development within the wider healthcare industry is preferred.
Experience and technical capabilities using C# is a must.
Excellent communication style and collaborative.
Continuous improvement mindset.
Able to build strong business relationships and provide solutions.
Project management skills.
High attention to detail and patient focused.
Relevant tertiary qualification is desirable.
Self-starter with the ability to work in a team or autonomously.
Culture
Open plan, friendly and collaborative working culture. Patient focused.
How to Apply
Click apply or contact Michelle Vermaak on 02 8877 8760 for a confidential discussion.