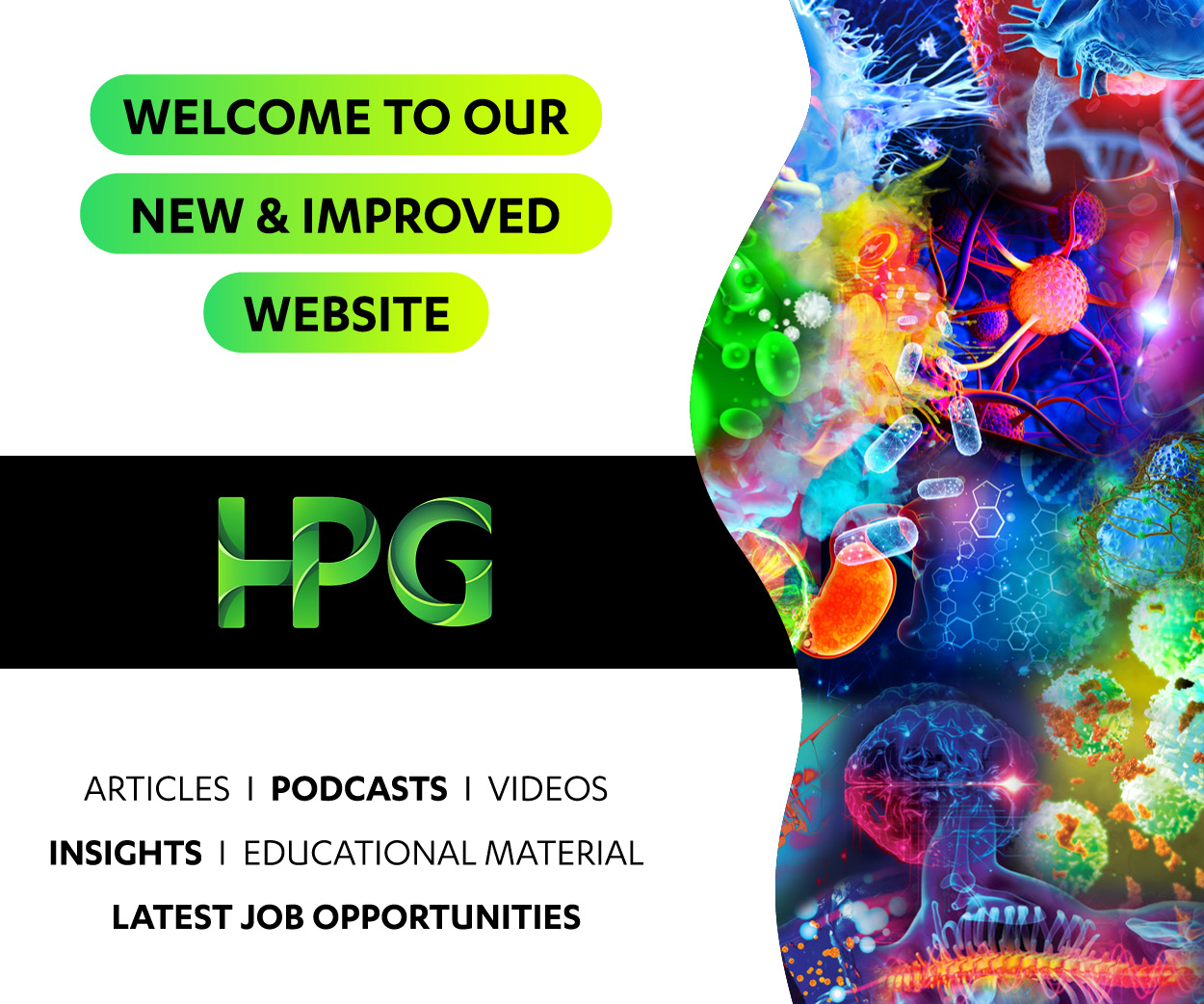 Location

Sydney

Salary

$100000 per annum

Job Type

Ref

BH-39337

Contact

Gemma Staddon

Contact email

Contact phone

Posted

24 days ago
Location

Sydney

Salary

$100000 per annum

Job Type

Ref

BH-39337

Contact

Gemma Staddon

Contact email

Contact phone

Posted

24 days ago
Benefits
• Work for a leading Medical company within their Supply Planning team
• Flexible hybrid working environment
• Attractive salary on offer

About the company
Our client is a well known global healthcarehealthcare company who have a direct impact in enhancing patient's lives. Join their dynamic and passionate team who boast a good company culture and opportunities to develop your career.

About the opportunity
Work with a supportive team in a Supply Planning role managing inventory across Australia. Lead and drive communications with the commercial teams in relation to gaps between customer demand and inventory. You will mitigate short and medium term inventory issues, conduct risk management and have a strong communication line with the wider teams.

Duties
• Analyse and report inventory variances
• Communicate with the commercial teams for supply issues and lead commercial meetings
• Own the inventory plans and drive optimization
optimization• Manage back orders risks and communicate closely with the commercial teams
• Lead strategic stock planning for the market and supply issues
• Order management, monitor Inbound PO's and work with Supply Planners, global logistics and transportation.
• Build and maintain reports for commercial team including transfer orders
• Manage product launches

Skills and Experience
• Experience in a related role in Supply Chain
• Experience working in the healthcare healthcareindustry preferred but not essential
• Knowledge of import/export
• Exposure to ERP ERPsystems
• Strong analytical analyticalskills and working knowledge in a similar role
• Stakeholder management and strong customer service skill
• Time management skills, customer focus and adaptability 


Culture
A collaborative and rewarding company focused on providing the best outcomes for patients.

How to Apply
Your application will be reviewed by Gemma Staddon Feel free to call on 028877 8776 for a confidential discussion.