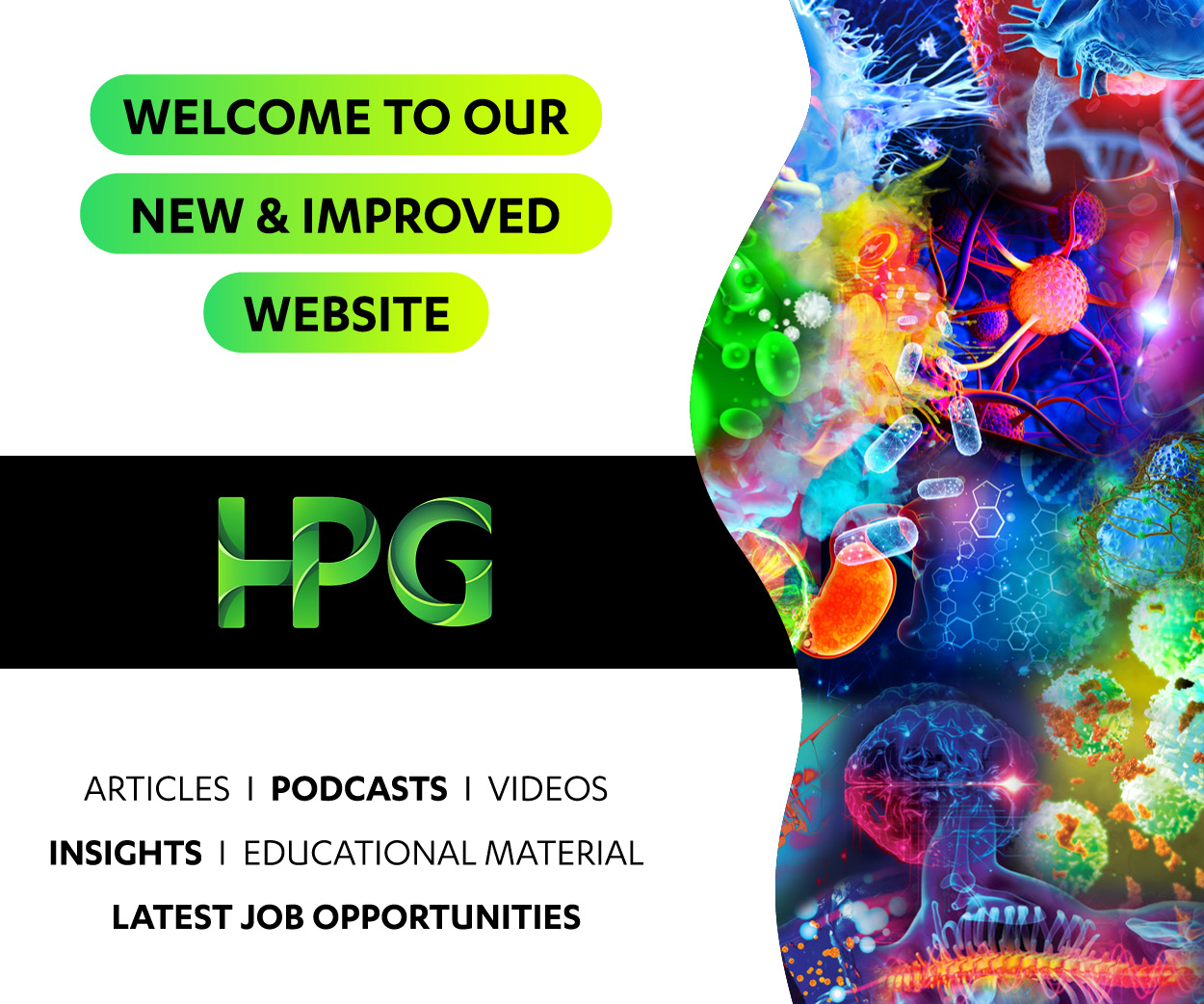 Location

Macquarie Park

Salary

$90000 - $100000 per annum

Job Type

Ref

BH-39324

Contact

Gemma Staddon

Contact email

Contact phone

Posted

25 days ago
Location

Macquarie Park

Salary

$90000 - $100000 per annum

Job Type

Ref

BH-39324

Contact

Gemma Staddon

Contact email

Contact phone

Posted

25 days ago
Benefits
Permanent Supply Chain role 
Close Knit team and collaboarative organisation 
Competative base salary + bonus
About the company
Innovative company who develop and manufacture unique technologies in the microbiology market.
About the opportunity
Report into the Supply Chain Manager joining a close-knit supply chain team on a permanent full-time basis. In this role you will focus on inventory management, analysis & supply chain reports, purchasing, supplier relationships and assisting the Supply Chain Manager in presentations. In this role you will have someone directly reporting into you so you will train and coach and ensure they have access to resources they need.
Responsibilities
• Support and supervise one direct report
• Review master data ensuring materials are handled according to shelf life as well as temperature controls
• Review purchase orders, inventory for outbound orders
• Manage inventory levels, trends and material obsolescence
• Maintain relationships with suppliers, supplier performance ensuring supply chain efficiency.
• Build strong relationships and have consistent communication with stakeholders
• Annual pricing reviews, quarterly stock takes, analysis & reporting
• Provide ongoing support to the Supply Chain Manager
• Work on continuous improvement strategies
Skills and Experience
• Experience working across Supply Chain, Inventory, Logistics or purchasing
• Experience working within the Healthcare or FMCG Industries
• Professional attitude, strong organisational skills and ability to build relationships
• Strong communication skills
• Strong attention to detail and analytical skills
• SAP experience
• Excel skills
Culture
Supportive organisation and friendly working environment.
How to Apply
Click apply or contact Gemma Staddon, Specialist Manager on 02 8877 8776 for a confidential discussion