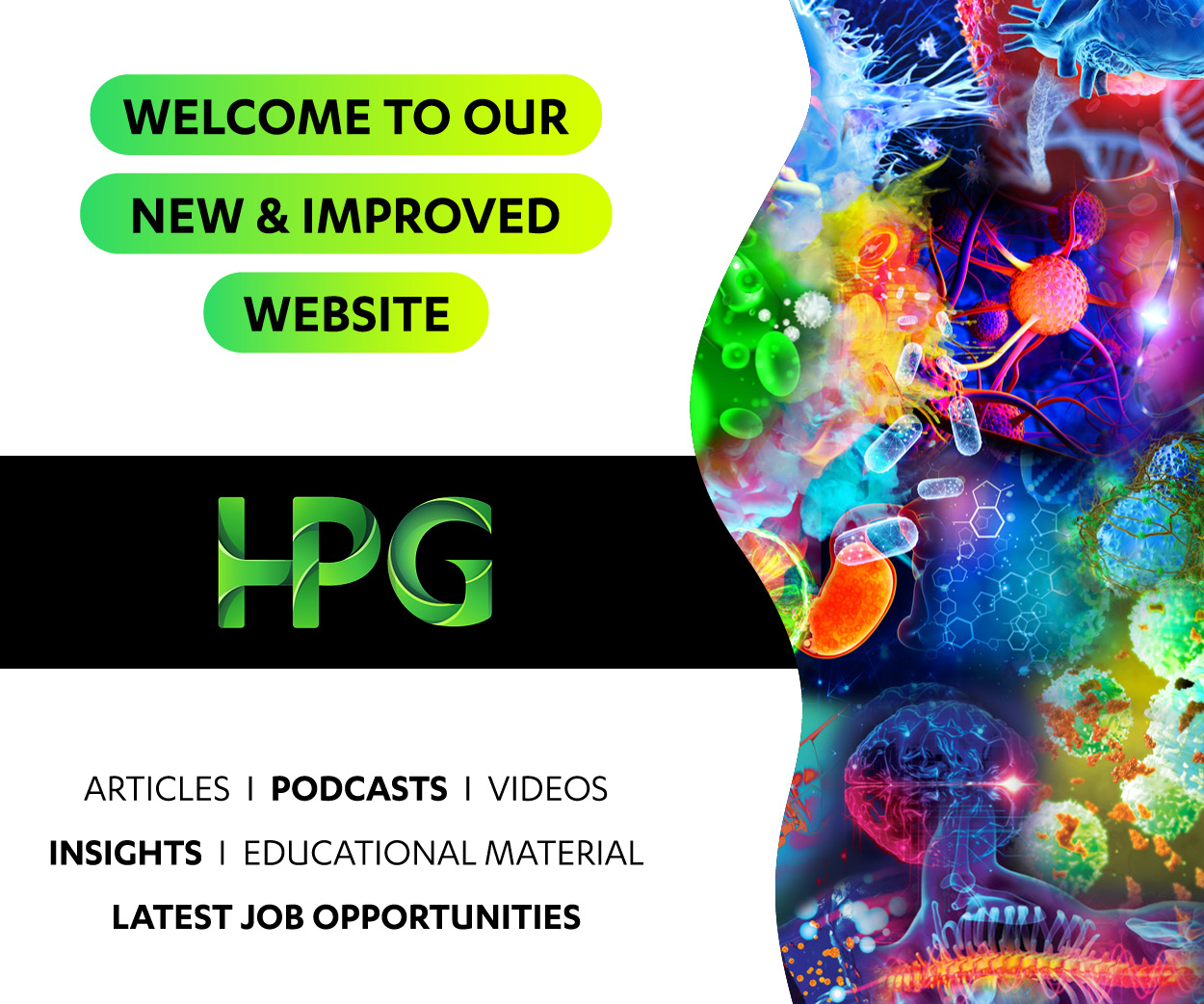 Location

Sydney CBD

Salary

Base Salary + Car + Super + bonus

Job Type

Ref

38114

Contact

Laura Longstaff

Contact email

Contact phone

Posted

about 2 months ago
Location

Sydney CBD

Salary

Base Salary + Car + Super + bonus

Job Type

Ref

38114

Contact

Laura Longstaff

Contact email

Contact phone

Posted

about 2 months ago
Benefits
Be a critical part of an exciting project with a global pharmaceutical company
Work with a project team based in US and main point of contact for the project
12 month fixed term contract - Sydney CBD
About the company
Global pharmaceutical company who traditionally have had their transport hub in North America and their logistics based in Europe. This role will evolve transport and logistics into Asia as it is a growth market.
About the opportunity
You will be the single point of contact for the JAPAC project for trade operations. You will be part of a project team of 5 based in US. Your main duty is to establish, maintain and improve their logistics and cold chain capability and ensure they have the capabilities to deliver their projects to their customers and patients on time and in full.
Duties
Establish and maintain in market logistics business process with JAPAC Region and act as the main contact
Align network requirements with JAPAC requirements
Support the logistics process to supply products to JAPACS first economic customers
Oversea the logistics process
Oversea the distribution model to ensure the products are handled according to quality and cold chain requirements
Manage cold chain distribution, select and implement controlled temperature shipping solutions
Manage in region transport service providers
Own in region transportation SOPs
Conduct in region training related to distribution procedures
Coordinate in country planning and logistics requirements for launch of new products
Manage month update reporting
Support audits
Skills and Experience
Experience working working on projects for JAPAC
Supply Chain project management experience
Experience with cold chain and a regulated environment
Understanding or transport and logistics
Exceptional communication skills
Culture
Innovative and growing successful pharmaceutical company who have an inclusive culture.
How to Apply
Click apply or contact Laura Longstaff, Associate Director on 02 8877 8758 for a confidential discussion.
about 1 month ago
Supply Chain and Procurement
Macquarie Park
AU$75000 - AU$80000 per annum + 15% Bonus
Benefits Innovate company with a global footprint.Work with a close-knit team passionate about biomedical researchMacquarie Park location / Hybrid workingAttractive salary package + Super + 15% bonus About the company Innovative company empowering the advancement of biomedica...
about 1 month ago
Supply Chain and Procurement
Sydney
AU$100000 - AU$110000 per annum + 10% Bonus
BenefitsJoin a well known brand in a role due to growth within this divisionWork with a collaborative team in Supply & DemandAttractive salary package + Super + 10% bonus About the company Our client is a well known global pharmaceutical brand with head offices located in Europe. They have tr...
30 days ago
Supply Chain and Procurement
BenefitsOpportunity to come into a growing business on a 2 year contractWork in a global healthcare organisation dedicated to making a differenceCollaborative culture and supportive working environmentCompetitive salary package on offer About the companyA global healthcare bus...