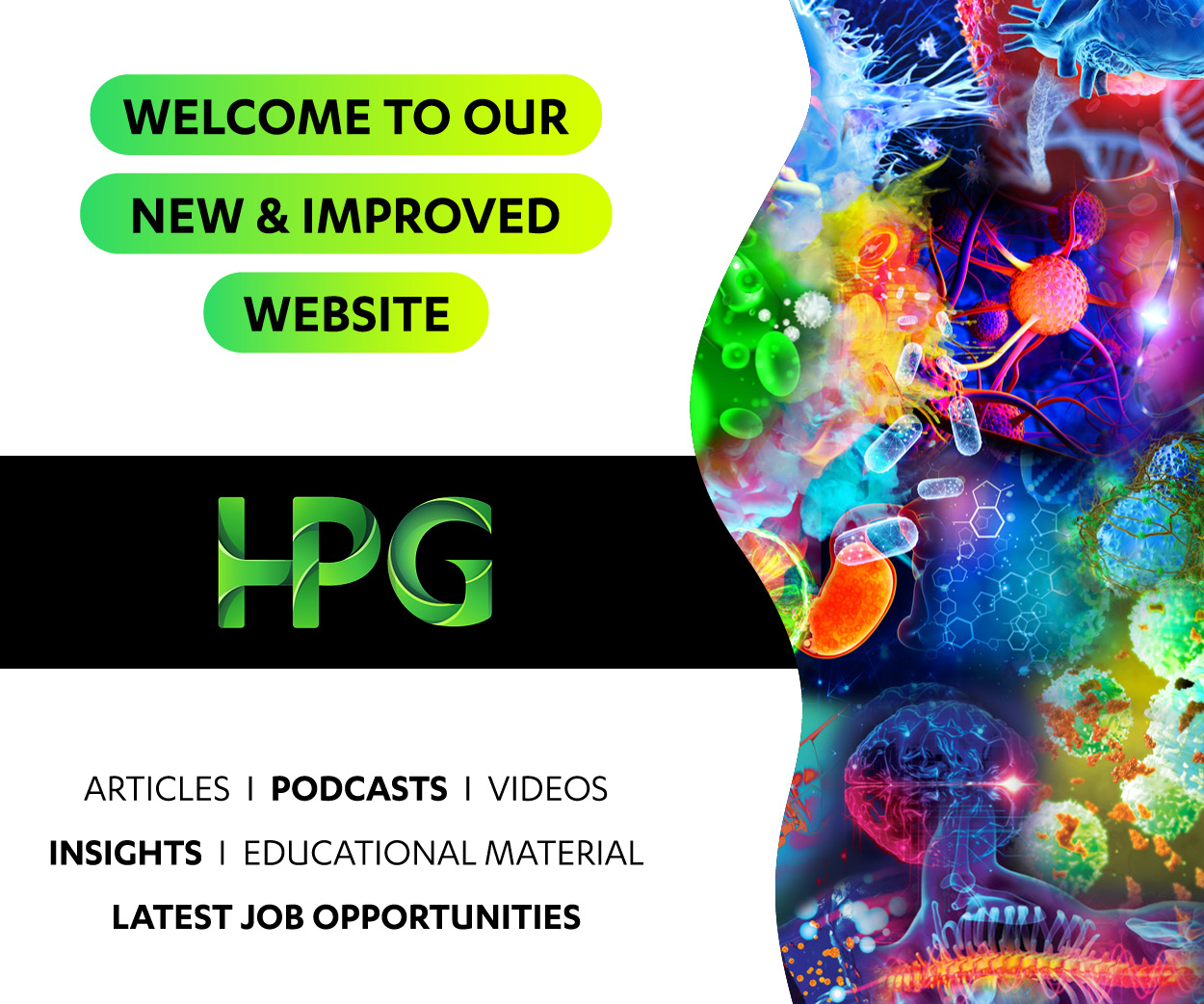 Location

Macquarie Park

Salary

$50 - $60 per hour

Job Type

Ref

BH-39239

Contact

Laura Longstaff

Contact email

Contact phone

Posted

about 1 month ago
Location

Macquarie Park

Salary

$50 - $60 per hour

Job Type

Ref

BH-39239

Contact

Laura Longstaff

Contact email

Contact phone

Posted

about 1 month ago
Benefits
Maternity contract with a full handover with current incumbent
Gain experience in a global healthcare company
Work as part of a supportive team
Access to free parking and on-site facilities
About the company
Global healthcare organisation who provide world class products. Based in Macquarie Park with free parking on site and close to public transport.  
About the opportunity
This opportunity presents for an experienced analyst to join the team to cover a period of maternity leave for 12 months. With the current incumbent leaving in January, there is a great opportunity to get a full handover. You will be in a highly visible role in the organisation working closely with the 4PL to manage the import of goods and ensure stock is available to be distributed across ANZ 
Duties
Maintain stock levels in line with demand
Work closely with 4PLs, suppliers, wholesalers, customs, sales reps and internal staff
Manage freight, warehouse and 3PL
Excess and obsolete stock reporting
Back order reports
Forecasting to ensure adequate stock levels held in depots
Manage stock expiration and pricing
Work with demand planning team to ensure supply stability
First point of contact for the business on any stock queries 
Skills and Experience
Background in a complex analytical role
Excellent Excel experience
Experience in a fast paced industry with regulations - pharmaceutical or FMCG preferred
Experience with importing goods into Australia
Experience in working closely with 3PLs or 4PLs
Experience working with SAP highly regarded
Ability to commit to a 12 month contract
Strong communication skills 
Culture
High achieving healthcare company with a small hardworking supply chain team.  
How to Apply
Click apply or contact Laura Longstaff, Director on 02 8877 8758 for a confidential discussion.