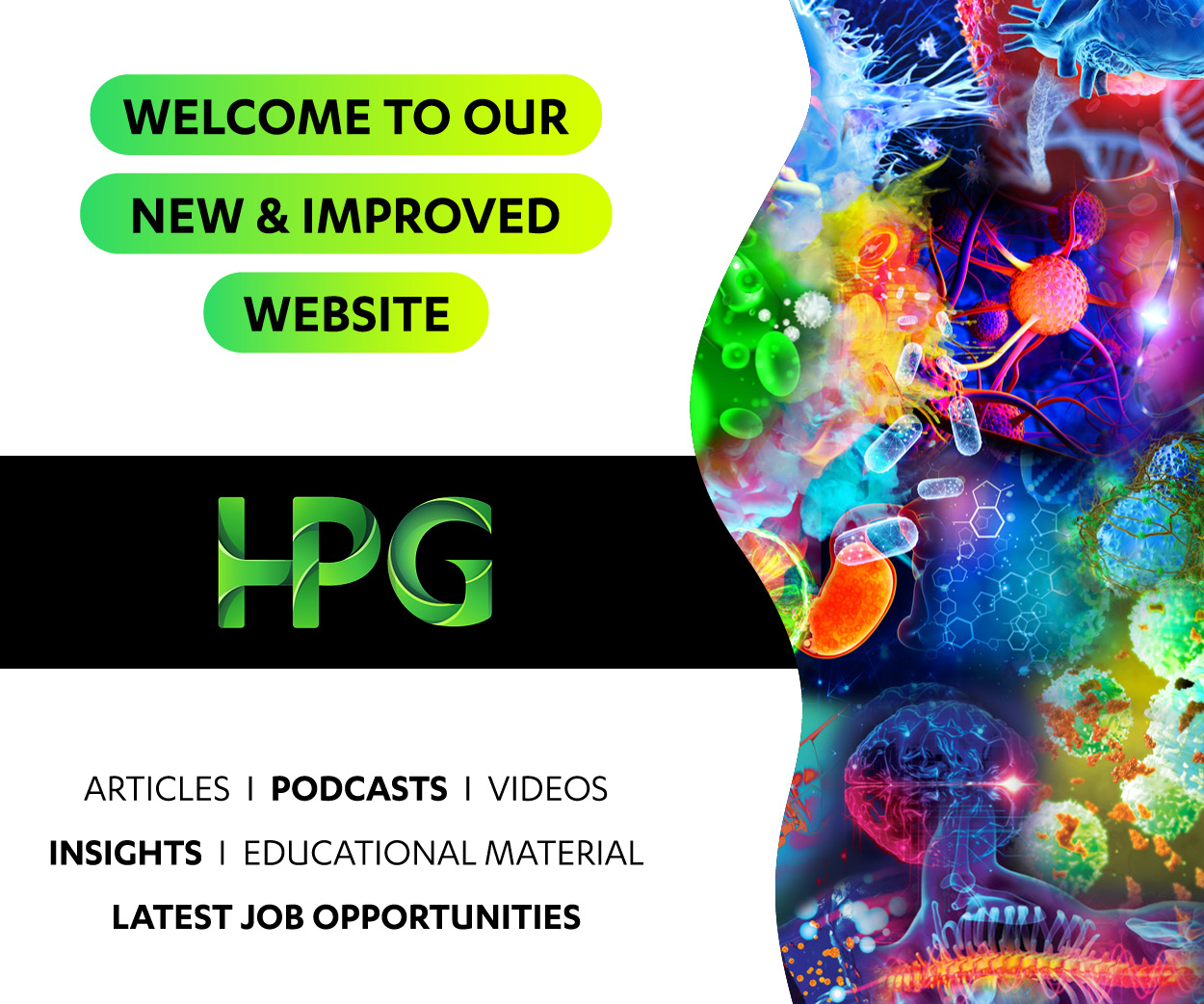 Location

Sydney

Salary

Competitive

Job Type

Ref

BH-39188-1

Contact

Sandra Louey

Contact email

Contact phone

Posted

21 days ago
Location

Sydney

Salary

Competitive

Job Type

Ref

BH-39188-1

Contact

Sandra Louey

Contact email

Contact phone

Posted

21 days ago
Benefits  


Private Billing Patients 
Strong referral base 
Sydney Inner West  
From day one, you will have a full list of patients to consult 
Be surrounded by a team of specialist doctors with many years of experience in the industry. 
State of the art equipment and technology 
Private practice is also involved in R&D projects. 
Competitive profit sharing arrangements 
Marketing support 
Leverage from an established brand 
Immediate need 
Integrated medical specialist provider 
Option to do some trial runs with a view to being part of a team on a permanent part time basis
Start with one session a week, although the ideal scenario is to do 2 sessions a week 
The Clinic 


The centre conveniently located in Sydney's Inner West.  The practice brings together a team of specialist doctors  to provide holistic patient care.  There is an urgent need for a Respiratory and Sleep physician to join the team.  It is a newly created role and the clinic enjoys a strong GP and patient following and the clinic will give you a procedural list.   Apart from a dedicated marketing team, you will also have access to support staff and other allied health care professionals.  
Requirements 


To be considered for this vacancy, you will hold an AHPRA Specialist registration 
No Restrictions in being able to bill on Medicare
Excellent bed side manner 
Proven experience as a sleep physician 
How to Apply  


Please contact Sandra Louey on 0403039232 or email slouey@hpgconnect.com 
About Us   


HPG provide a comprehensive recruitment service to the health care sector and work with public and private hospitals, government departments, multi-national health care organisations (biotechnology, medical devices, pharmaceutical, scientific), health insurance funds, medical, diagnostic and imaging facilities and aged care providers and residential facilities.
about 1 month ago
Medical Specialties
Benefits Western Sydney No lock in contract Flexible work arrangements to suit your lifestyle and needs Strong referral network Surrounded by Specialist Doctors Focus is on providing consultationsEquitable and fair profit share arrangementAdministration support and marketing support provided 
2 months ago
Medical Imaging
New South Wales
Competitive
Benefits Expression of Interest Central Coast - NSW Approximately - 45 minutes away from Northshore VMO - Minimum 1 day available Work with a team of invasive and non invasive cardiologist with many years of experience within their sub speciality interest Vacancy is owing to patient demand Learn and develop y...