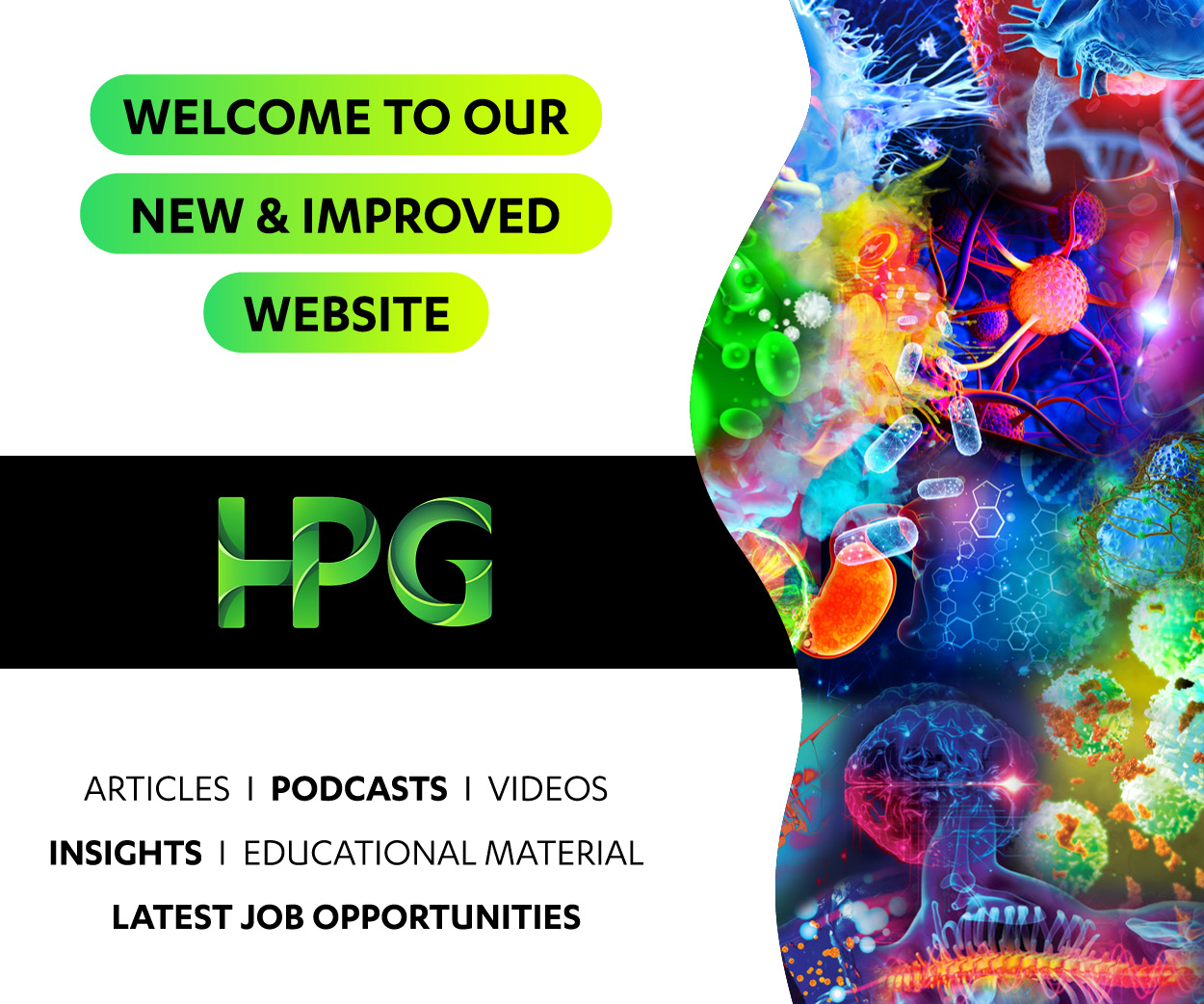 Location

Melbourne

Salary

$60 - $62.50 per hour

Job Type

Ref

BH-38893

Contact

Jo Turner

Contact email

Contact phone

Posted

30 days ago
Location

Melbourne

Salary

$60 - $62.50 per hour

Job Type

Ref

BH-38893

Contact

Jo Turner

Contact email

Contact phone

Posted

30 days ago
About the company
Work within a large global Biotechnology company that boasts a good company culture that is always expanding.
 About the opportunity
As the R&D Senior Quality Advisor, you will be responsible for ensuring compliance of batch documentation for clinical. You will also be a key representative in the execution of the qualification and validation program for the new manufacturing facility located in Melbourne. 
Duties
Supporting deviation management ensures that appropriate corrective and preventative actions are implemented
Ensuring risks are effectively assessed and mitigated and facilitating change controls
Reviewing batch documentation for R&D clinical products to meet project timelines
Management of R&D deviations and change controls   
Management of review and approval of key GMP documentation SOP's, plans, reports, qualifications, Quality Risk Assessments etc 
May be required to support project tasks as needed
Half day spent in batch review and reviewing the documentation, other half of the day updating checklists, updating SOPs, performing reviews on behalf of quality and supporting the team
 Skills and Experience
A degree in relevant biological science
Minimum 5 years' experience in either manufacturing under GMP, Regulatory Affairs, Quality Assurance or relevant process development
In-depth understanding of GMP requirements in the pharmaceutical industry and previous production, Quality or R&D experience within the pharmaceutical industry including qualification and validation principles and applications
Good interpersonal, negotiation and influencing skills
Good analytical and problem-solving skills
Ability to work well independently and to self-motivate
Well-developed organisational and time management skills
Experience with electronic batch review/release systems, SAP and StarLIMS
Batch release skillset and experience in biologicals
Culture
Although a large, global company, they are able to provide a family-like culture and prides itself in improving the lives of others. 
Why this opportunity is right for you
This is a Full-time 12-month contract opportunity to work within an excellent team environment.  
How to Apply
Click apply or contact Jo Turner, Senior Specialist Manager on 03 9938 7100 for a confidential discussion.