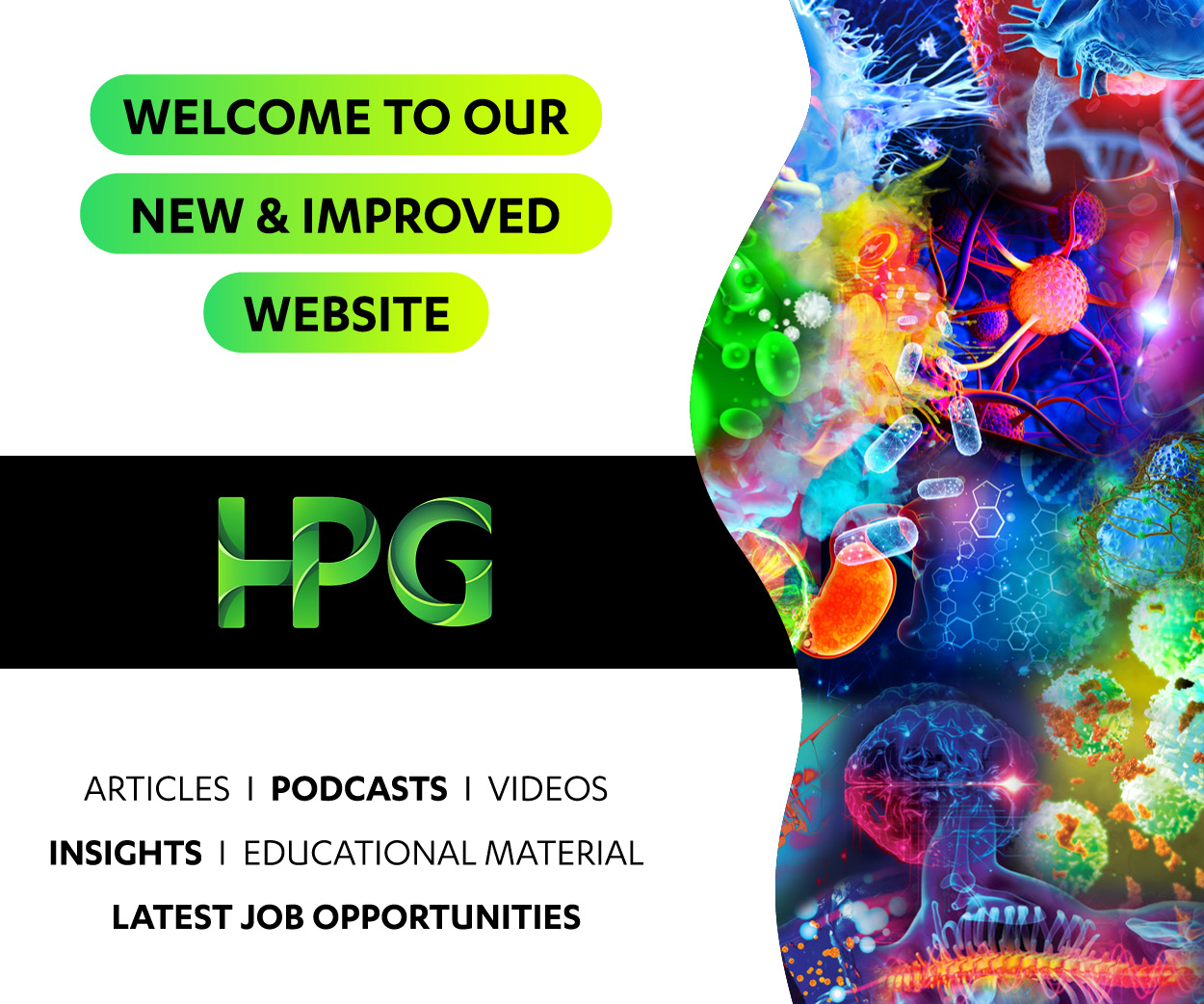 Location

Melbourne

Salary

Attractive Salary & Benefits Package

Job Type

Ref

38484

Contact

Adrian McConchie

Contact email

Contact phone

Posted

21 days ago
Location

Melbourne

Salary

Attractive Salary & Benefits Package

Job Type

Ref

38484

Contact

Adrian McConchie

Contact email

Contact phone

Posted

21 days ago
Attractive salary and benefits package on offer
Local and global future career pathways
Innovative global biopharmaceutical company
Accelerate your market access career in this Senior Market Access Manager role working on innovative market access projects with scope for further career progression.
Benefits
Above market salary package including base, car, super, bonus and eligibility for stock options
Opportunity to broaden your market access experience beyond pure PBAC submissions
Long term career development opportunities including local promotions and roles above country at global HQ
Work with a highly experienced and dynamic market access team
About the company
You'll be joining an innovative biopharmaceutical organisation continuing to grow both in portfolio breadth and pipeline in this Senior Market Access Manager role. The organisation's portfolio includes life extending pharmaceutical products for patients that are truly life changing. You will be working with a dedicated and patient focused organisation with a strong scientific focus across the business.
About the opportunity
This is the ideal time to join this Market Access team where you will be able to immediately make your mark in both the execution of market access submissions, together with providing input and direction to emerging market access strategy. Your role will include preparing market access submissions (PBAC, MSAC, PHARMAC) as well as working closely with the department head on the strategy for a range of innovative pipeline products.
Skills and Experience
Established experience working in Market Access preparing PBAC submissions
Thorough understanding of Australian healthcare sector and policy environment
Post graduate qualifications in Market Access / Health Economics
Ability to work effectively with cross-functional teams including Medical and Commercial
Culture
Collaborative, patient focused, innovative, dedicated.
How to Apply
Click apply or contact Adrian McConchie, Associate Director, at amcconchie@hpgconnect.com for a confidential discussion.
3 days ago
Health Economics and Market Access
Macquarie Park
Negotiable
Benefits An opportunity to be the Market Access Director for a global medical device company has become available. Lead a team of professionals that pride themselves on their supportive culture and passion to provide life changing devices to patients worldwide. They are offering an attractive salary package, flexible working arrangements and great market share across their por...
about 11 hours ago
Executive Roles
Melbourne
Market leading salary & benefits package
Founding member of ANZ Leadership TeamEstablish and lead Government / External Affairs for ANZDynamic and innovative healthcare organisationMarket leading remuneration and benefits package Healthcare Professionals Group have partnered with this ground-breaking healthcare or...