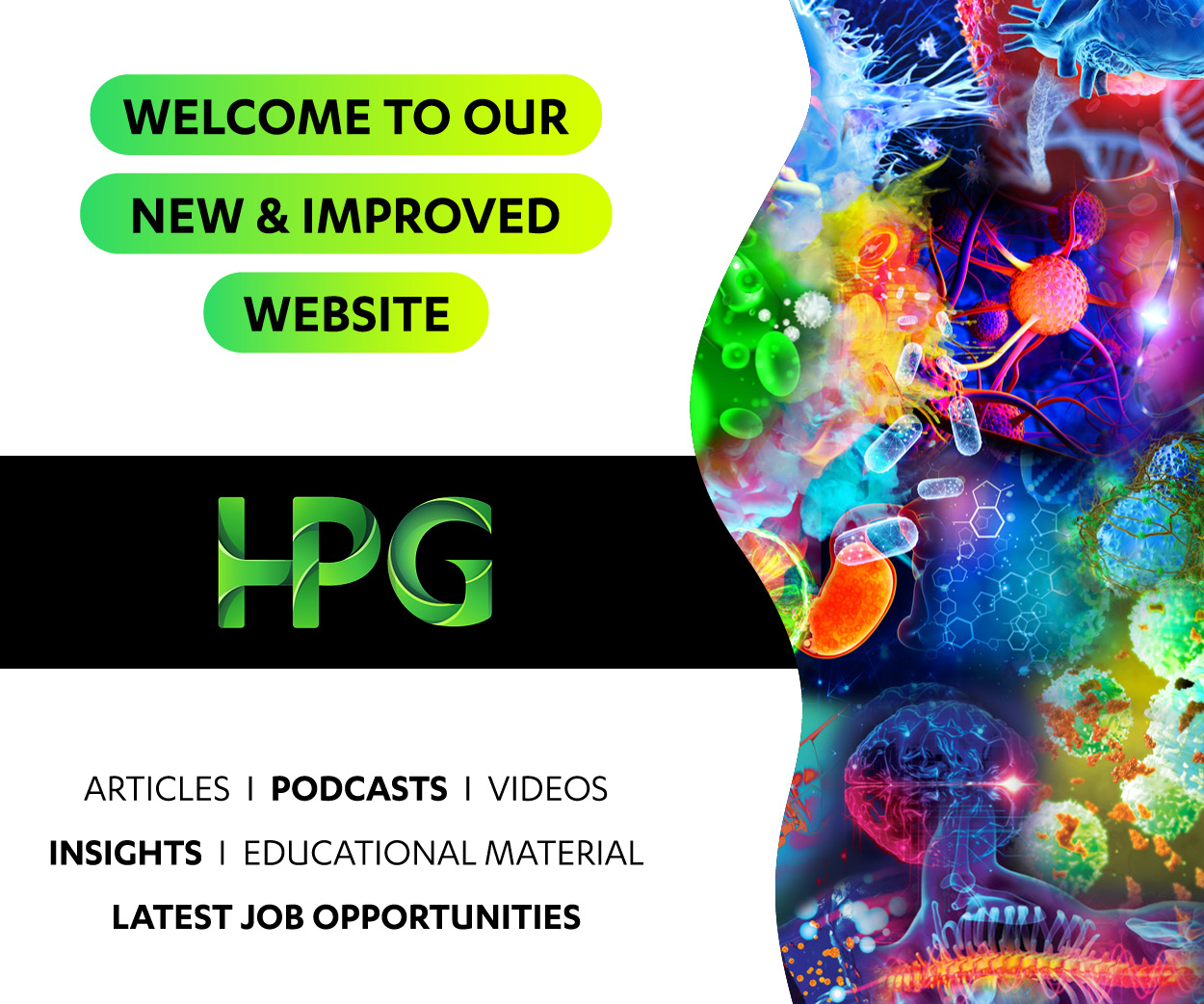 Location

Melbourne

Salary

Competitive

Job Type

Ref

BH-39019

Contact

Natalia Fiocca

Contact email

Contact phone

Posted

6 days ago
Location

Melbourne

Salary

Competitive

Job Type

Ref

BH-39019

Contact

Natalia Fiocca

Contact email

Contact phone

Posted

6 days ago
About the company
Our client is one of Australia's fastest growing bio-pharmaceutical companies. One that develops, manufactures and markets products to treat and prevent serious human medical conditions.   With expanding operations on every continent, our client is rapidly becoming recognised for a progressive approach, flexible business model and exceptional people.  
About the opportunity


Because of you, patients living with chronic pain will be offered alternative solutions to relieve pain...
As one of the division's Senior Brand Manager's, you will be responsible for end-to-end marketing activity functions.
Designing strategy and driving through tactical implementation, you will aim for continuous market growth success for the company's largest portfolio in the therapy of Pain Management.
Working closely with medical colleagues and a large national sales field team, you will lead by example to ensure effective marketing principles are executed, as well as encourage KOL engagement.    

Skills and Experience
Proven successes in driving & managing end-to-end marketing campaigns with Australia's pharmaceutical market
Strong customer engagement, internally & externally, incl. local & federal government bodies
Superior analytical and market research capabilities
Strong clinical aptitude and strong communication skills
Display high level of financial and business acumen
Tertiary qualifications in medicine, science, business or related discipline
Why this opportunity is right for you

This position is best suited to a self-motivated and passionate marketer, who demonstrates the ability to drive through strategies and implementation, whilst working collaborative and cross functionally with peers. You will seek to identify missed opportunities and add value short and long term.
NB: Australian working rights required. Sponsorship is not on offer.

How to Apply

Click apply or contact Natalia Fiocca, Specialist Manager on 03 9938 7104 for a confidential discussion.
About us
Healthcare Professionals Group. 
Recruiting all positions, at all levels, into biotechnology, medical devices, pharmaceutical and scientific companies. www.hpgconnect.com
13 days ago
Marketing
Sydney
Salary + Bonus + Super
BenefitsLucrative packageLeading medical device companyExcellent company culture About the company A market leading developer and manufacturer of microscopes, scientific instruments, laser scans, and imaging systems for clinical and life science research, surgical specialisations, and other scientific purposes. Se...
about 2 months ago
Marketing
Sydney
$120000 - $140000 per annum, Benefits: super & bonus
The Benefits:Newly created role - make it your own!Highly strategic roleDrive aquisition & growth of customersLead best in class customer specific campaignsCustomise initiatives to key accountsCollaborate with local & regional stakeholdersGlobal Medtech leaderHigh performig team, impressive mentor
about 2 months ago
Marketing
Sydney
Competitive Salary
Benefits• Creative, fast paced, and dynamic work environment• Work with top tier pharmaceutical companies• Attractive salary package• Flexible working arrangementsAbout the CompanyThis specialised Healthcare Communications agency is a mid-sized creative agency based in Sydney. Their client portfolio boasts and enviable list of top lo...