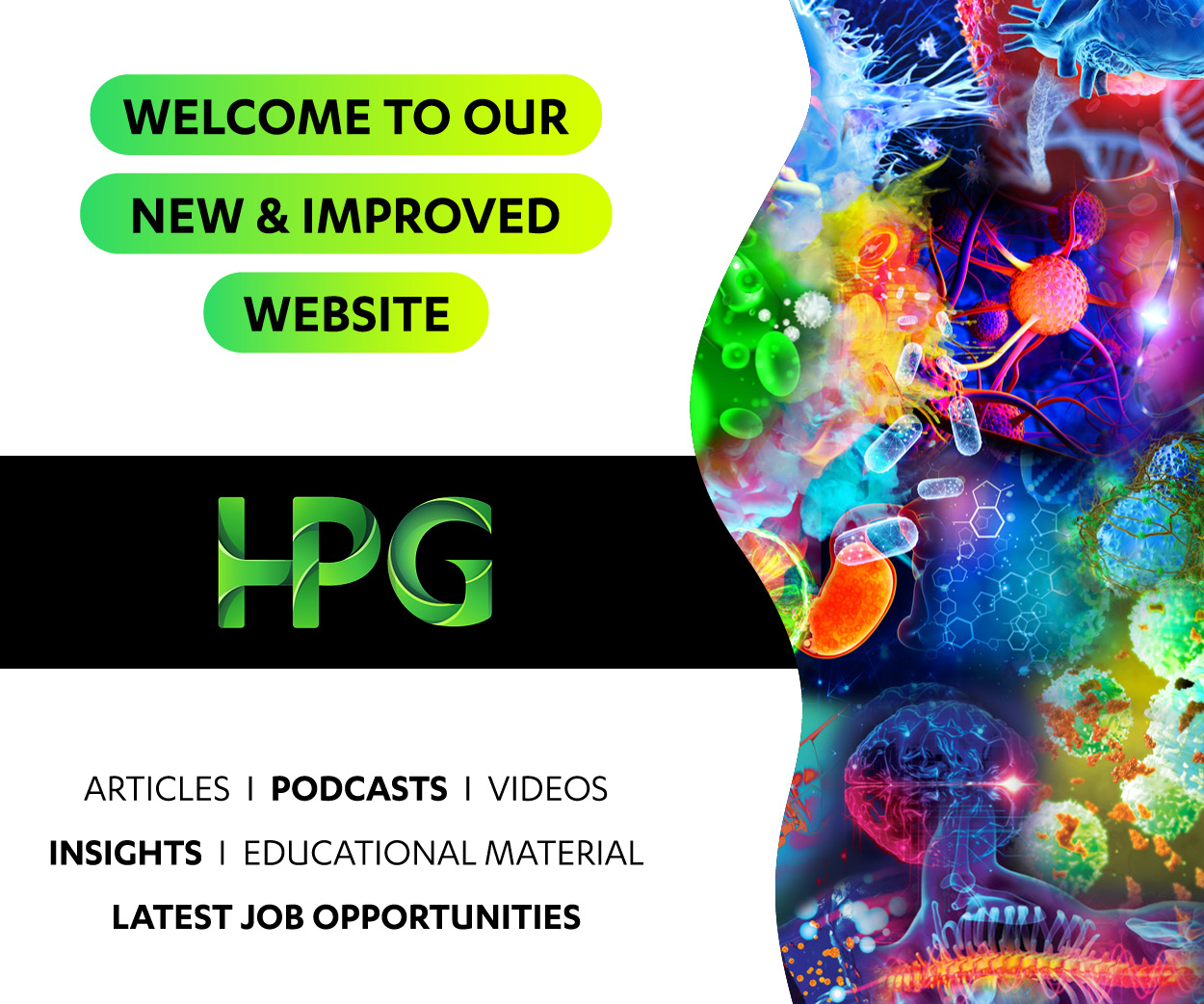 Location

Macquarie Park

Salary

$30 - $32 per hour

Job Type

Ref

BH-38976

Contact

Jenn Bowder

Contact email

Contact phone

Posted

24 days ago
Location

Macquarie Park

Salary

$30 - $32 per hour

Job Type

Ref

BH-38976

Contact

Jenn Bowder

Contact email

Contact phone

Posted

24 days ago
Benefits 
Immediate start, short-term assignment
Macquarie Park location, 2113
Onsite parking and close to public transport
Collaborative and friendly culture
About the company
A leading global life sciences company, renowned for their passionate approach to positively impacting patient lives.
About the opportunity
Utilise your expertise as a corporate receptionist and administrator to support the business as the first point of contact on a temporary basis. 
Duties
Be the first point of contact for internal & external stakeholders
Efficiently answer and direct all incoming calls and correspondence
Assist with general administrative tasks
Diary/calendar management
Monitor and maintain data
Assist with organisation of company events
Skills and Experience
Previous experience managing a front reception desk
Strong capability to multi-task and problem solve
Ability to hit the ground running
Systems oriented- Microsoft Word, Excel, PowerPoint
Healthcare industry experience preferred
Culture
Supportive, innovative and collaborative. Focused on enhancing the lives of patients and development of their employees. 
How to Apply
Your application will be reviewed by Jenn Bowder, Sourcing Consultant. Feel free to call Jenn on 02 8877 8702 for a confidential discussion. 
About us
Healthcare Professionals Group. Recruiting all positions, at all levels, into biotechnology, medical devices, pharmaceutical and scientific companies. For more pharmaceutical, medical or healthcare related job opportunities visit www.hpgconnect.com
about 2 months ago
Administration and Business Support
East Melbourne
$30 - $35 per hour
About the CompanyOur client proposes evidence-based mental health programs helping children and adults overcome emotional, learning, and behavioural disorders without the need for medications. Their protocols are scientifically proven, non-intrusive and can offer sustainable and holistic benefits. About the opportunityOur client is curre...
about 20 hours ago
Administration and Business Support
Sydney
$25 - $35 per hour, Benefits: Add Super
Benefits  South Sydney Full time or Permanent Part time option available  Utilise your experience to provide front line reception and admin assistance Supportive Work Culture Work with a team of medical receptionist Rotate across multiple functions within administration and business support Training provided ...
17 days ago
Administration and Business Support
Macquarie Park
$50 - $52 per hour + Super
BenefitsImmediate startTemp to permanent opportunityGlobal Healthcare leaderASX listed businessHigh profile roleCollaborative teamSupport Local & international senior executivesAttractive hourly rateAbout the company This global healthcare business is renowned for it's stat...