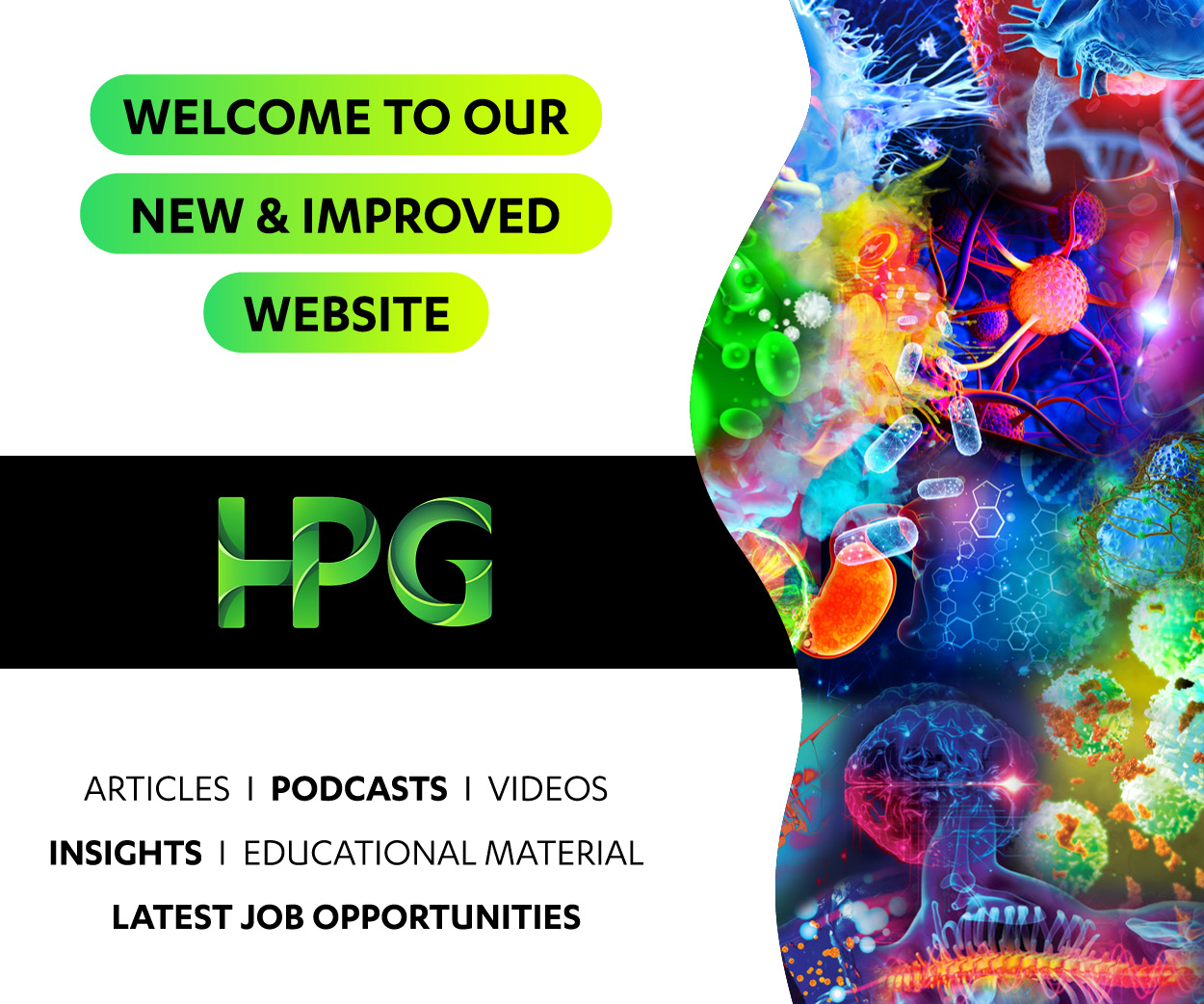 Location

Dallas

Salary

$40 - $50 per hour

Job Type

Ref

BH-38992

Contact

Jo Turner

Contact email

Contact phone

Posted

21 days ago
Location

Dallas

Salary

$40 - $50 per hour

Job Type

Ref

BH-38992

Contact

Jo Turner

Contact email

Contact phone

Posted

21 days ago
About the company
Work within a large global Biotechnology company that boasts a good company culture that is always expanding.
About the opportunity
The R&D Project Operations Specialist / Scientist will participate in Research and Development activities within the Virus Validation Team. 2-3 months of initial training is provided.
Duties
60% laboratory work e.g. assays and experiments using viruses
Assessing virus clearance capacity and detection of remnant virus
Undertaking samples and assays to determine the amount of virus in the sample
Other 40% Documentation and compliance tasks and report writing
Checking equipment e.g. temperatures and maintenance
Formulate and develop protocols and procedures under the supervision of a senior scientist
Data analysis and reporting, presenting findings
Skills and Experience
Science degree required ideally within Biochemistry, Microbiology, or Biomedical Science
Ideally 2-4 years experience in a similar role
Experience in an accredited laboratory, understanding of compliance issues
Biochemistry background
People person, works well in a team environment and is adaptable
Chromatography experience is an advantage
Culture
Although a large, global company, they are able to provide a family-like culture and pride itself in improving the lives of others.
Why this opportunity is right for you
This is a Full-time contract opportunity to work within an excellent team environment working Monday to Friday only.
How to Apply
Click apply or contact Jo Turner, Senior Specialist Manager on 03 9938 7100 for a confidential discussion.
21 days ago
Scientific
Parkville
$45 - $55 per hour
Healthcare Professionals Group business is currently recruiting for a Project Specialist – contractAbout the companyThis organisation is a highly respected pharmaceutical company with a strong and well established R&D team. About the opportunity In this support role,  you will utilise your background and experience in su...