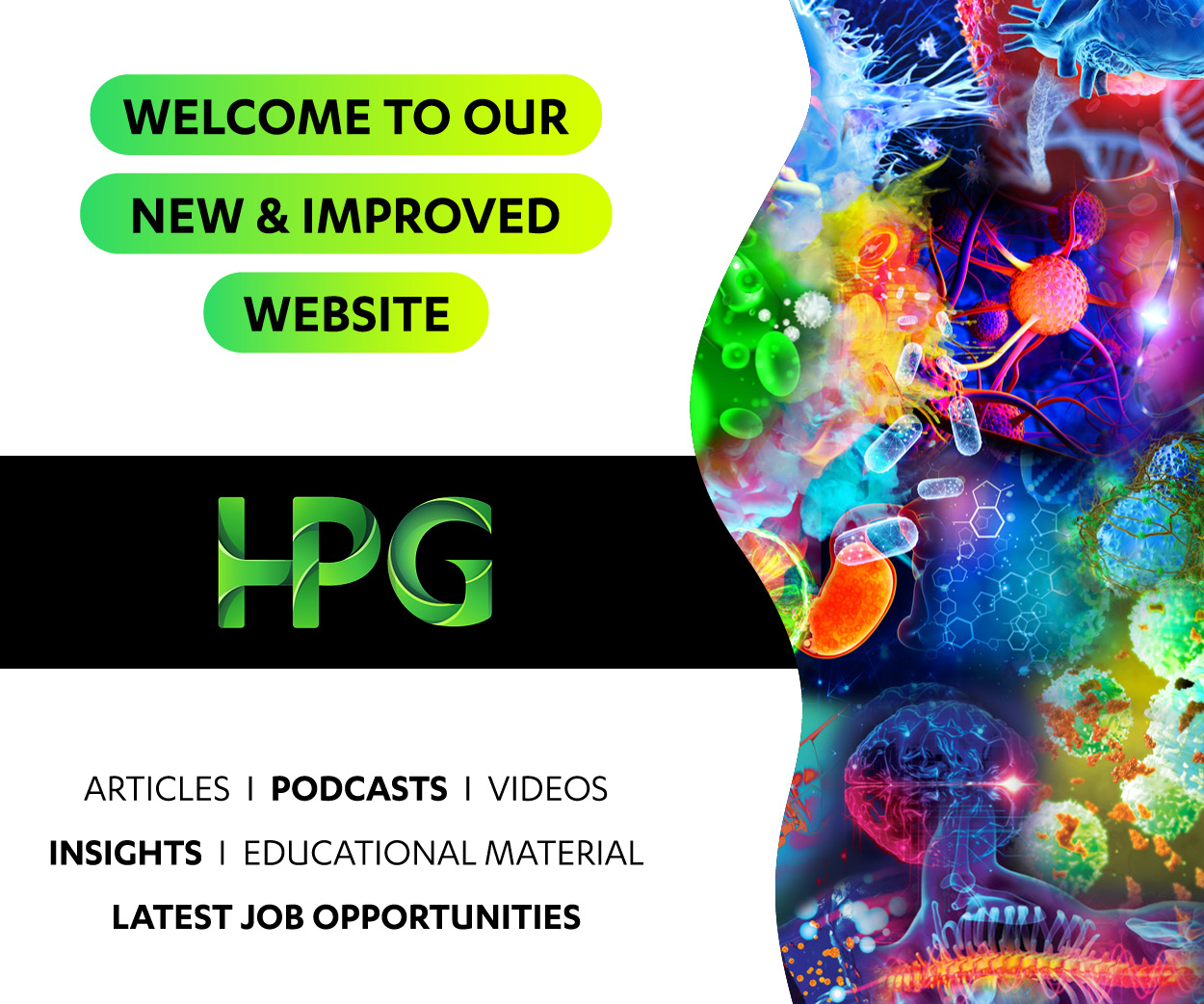 Location

Dallas

Salary

$45 - $47 per hour

Job Type

Ref

BH-39174

Contact

Jo Turner

Contact email

Contact phone

Posted

27 days ago
Location

Dallas

Salary

$45 - $47 per hour

Job Type

Ref

BH-39174

Contact

Jo Turner

Contact email

Contact phone

Posted

27 days ago
About the company
Work within a large global Biotechnology company that boasts a good company culture that is always expanding.
 About the opportunity
The Quality Control Analytical Technology Scientist develops project and investigations study plans related to QCAT deliverables, under the general direction of the Head of QCAT. 
Duties
Combination of both documentation and bench work in the laboratory
Responsible for the development of experimental plans including estimated materials, times and resources required for the identified work.
Prepare, review and update standard operating procedures, test procedures, protocols and associated documentation in the performance of QCAT studies and investigations.
Provide project coordination of QCAT activities and management of project deliverables as required, e.g. coordinate and execute appropriate testing and experimental plans
Undertake these studies in compliance with associated SOPs, procedures, test plans and protocols as appropriate.
Identify, plan and execute testing requirements to complete studies with the appropriate documentation and presentation of results and findings.
Skills and Experience
BS/BA in Engineering, Physical, or Biological Science or another appropriate technical field.
Experience in writing laboratory procedures and protocols and reports
Use of laboratory instruments
A high degree of proficiency in chromatography
A minimum of 2 years' experience in GMP Quality Control
Culture
Although a large, global company, they are able to provide a family-like culture and prides itself in improving the lives of others. 
Why this opportunity is right for you
This is a Full-time contract opportunity to work within an excellent team environment. 
How to Apply
Click apply or contact Jo Turner, Senior Specialist Manager on 03 9938 7100 for a confidential discussion.
3 months ago
Scientific
Dallas
$40 - $50 per hour
About the companyWork within a large global Biotechnology company that boasts a good company culture that is always expanding.About the opportunityThe R&D Project Operations Specialist / Scientist will participate in Research and Development activities within the Virus Validation Team. 2-3 months of initial training is provided.D...