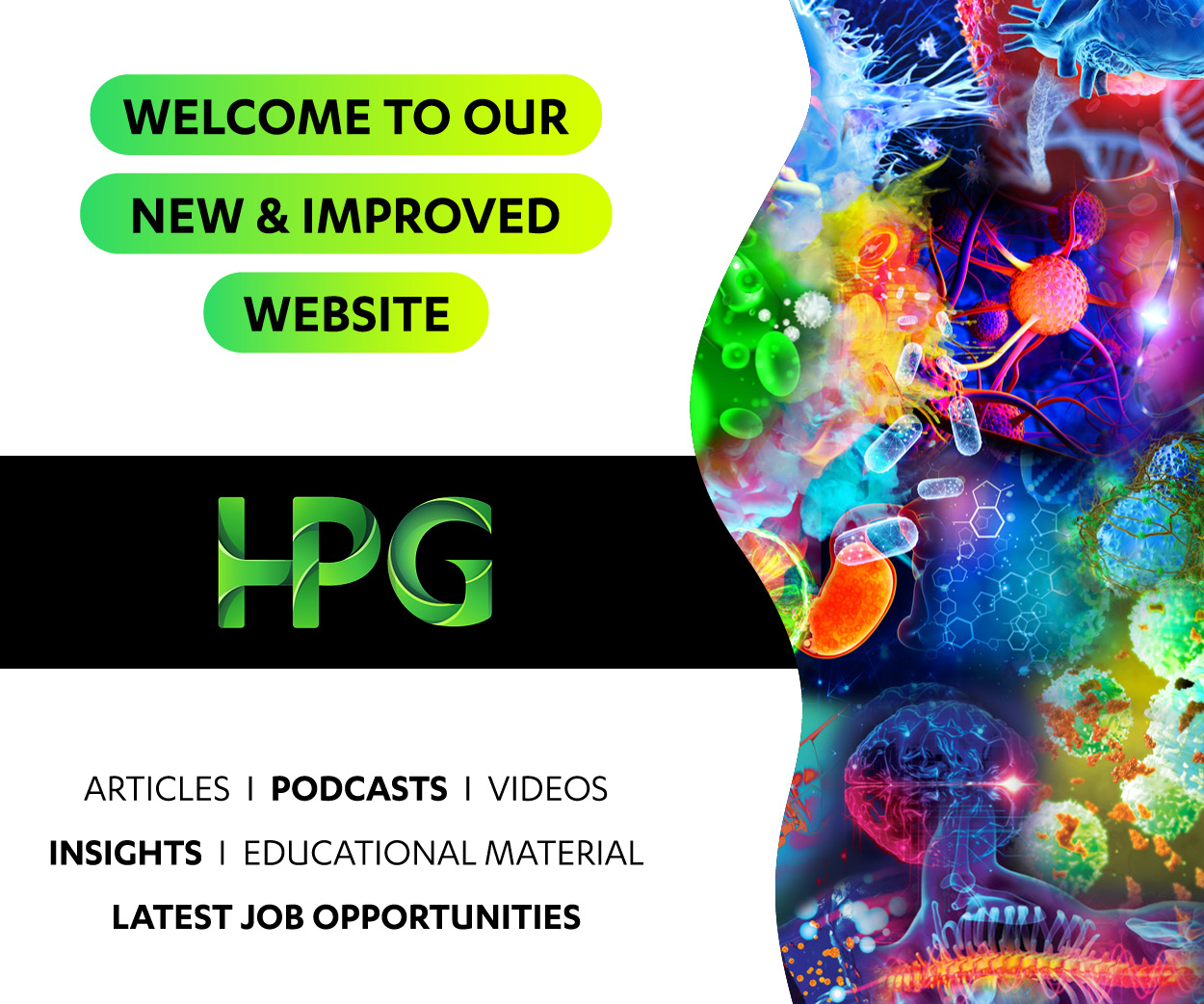 Location

Dallas

Salary

$30 - $35 per hour

Job Type

Ref

BH-39003

Contact

Jo Turner

Contact email

Contact phone

Posted

21 days ago
Location

Dallas

Salary

$30 - $35 per hour

Job Type

Ref

BH-39003

Contact

Jo Turner

Contact email

Contact phone

Posted

21 days ago
About the company
Work within a large global Biotechnology company that boasts a good company culture that is always expanding.
About the opportunity
The Quality Control Analyst will be responsible for checking of incoming goods, some administration and checking results against specifications.
Duties
Working in both warehouse and laboratory
Quality control sampling and testing of incoming goods
Goods can be anything used in the GXP (manufacturing) process, ie, stoppers, caps, bottles, plasma, paste and chemicals
Ensure goods are fit for purpose.
Writing of quality control essays
Skills and Experience
Bachelor's degree in Science (biochemistry, biology, microbiology, chemistry etc)
Attention to detail
Excellent organisational skills
Good time management
Suitable for a Microbiology graduate
Culture
Although a large, global company, they are able to provide a family-like culture and pride itself in improving the lives of others.
Why this opportunity is right for you
This is a Full-time short term contract opportunity to work within an excellent team environment.
How to Apply
Click apply or contact Jo Turner, Senior Specialist Manager on 03 9938 7100 for a confidential discussion.