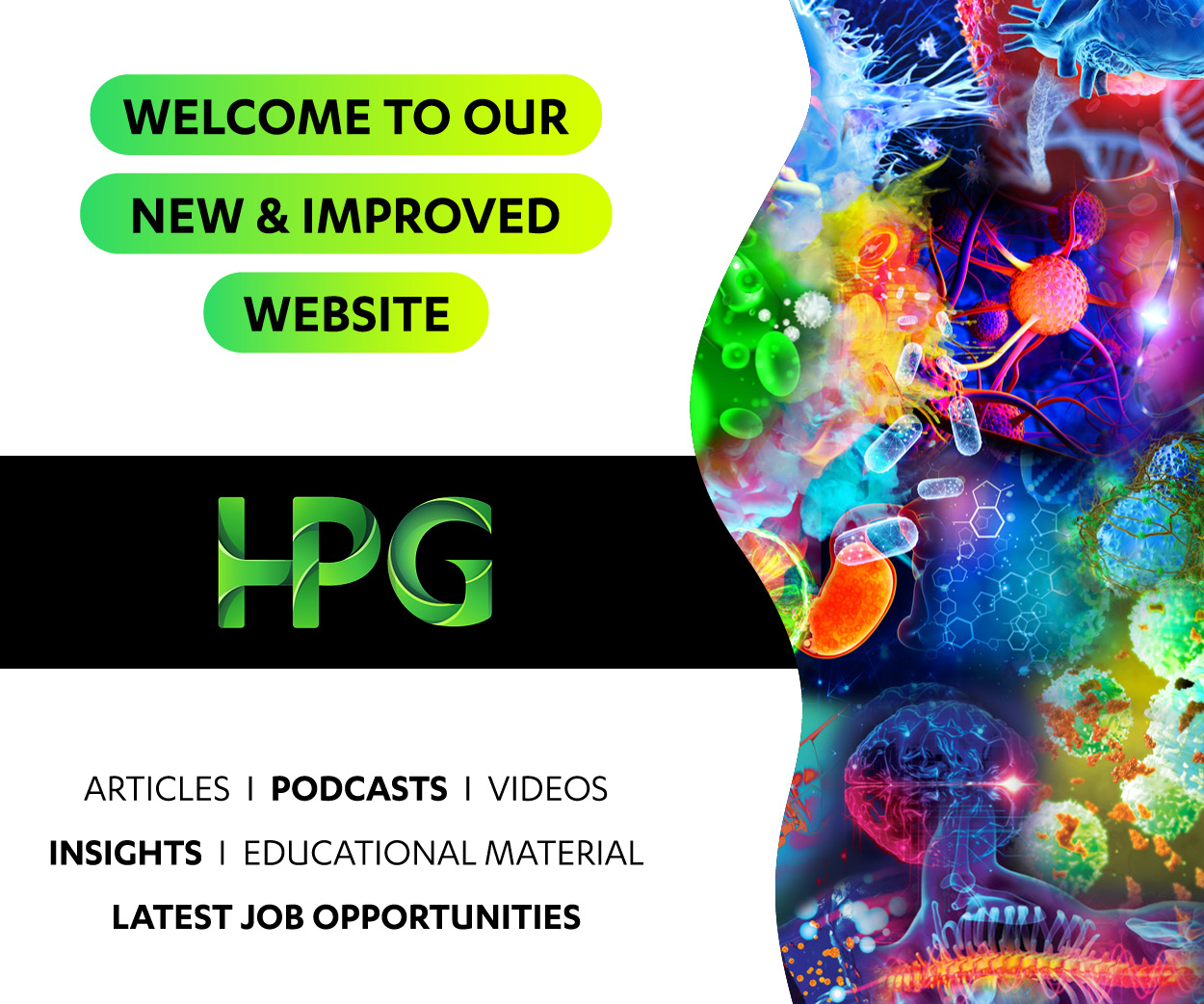 Location

Melbourne

Salary

Attractive Salary On Offer

Job Type

Ref

37639

Contact

Jo Turner

Contact email

Contact phone

Posted

12 days ago
Location

Melbourne

Salary

Attractive Salary On Offer

Job Type

Ref

37639

Contact

Jo Turner

Contact email

Contact phone

Posted

12 days ago
About the company
This busy and successful consulting group are dedicated to supporting a wide variety of clients to deliver innovative and exciting new medicines.
About the opportunity
This Senior QA role will have overall responsibility for managing the Quality Management System and quality assurance programs, in addition to supporting a variety of customers to ensure clinical trial compliance
Duties
Review, establish and maintain QMS
Act as SME and business partner for all quality related matters
Work closely with internal stakeholders (regulatory, medical and clinical) to ensure quality compliance
Identify areas for process improvement and implement accordingly
Undertake risk assessments and audits as required
Skills and Experience
Proven QA experience
Scientific qualifications
Previous project management experience
Ability and experience in working in with a variety of different stakeholders
Demonstrate highly developed communication skills
Have a high degree of resilience and agility
How to Apply
Click apply or contact Jo Turner (Senior Specialist Manager) on 03 9938 7120 for a confidential discussion.
about 2 months ago
Clinical Research
Macquarie Park, New South Wales
Attractive salary package
Benefits Work for a world leading pharmaceutical companyGainglobal and regional exposureExcellent Awards Program with recognition for contributionsAttractive salary package with excellent employee benefitsStructured training and development with excellent mentorshipSupportive and positive working environme...
4 days ago
Quality Assurance
North Shore
AU$65000 - AU$75000 per annum + + super
About the companyA global provider of biomedical diagnostic systems and solutions utilised in all areas of the testing spectrum from patient care, translational solutions as well as R&D. With over 10,000 associates, the company strives to elevate performance and patient care through the combination of individuals, procedures and solutions.