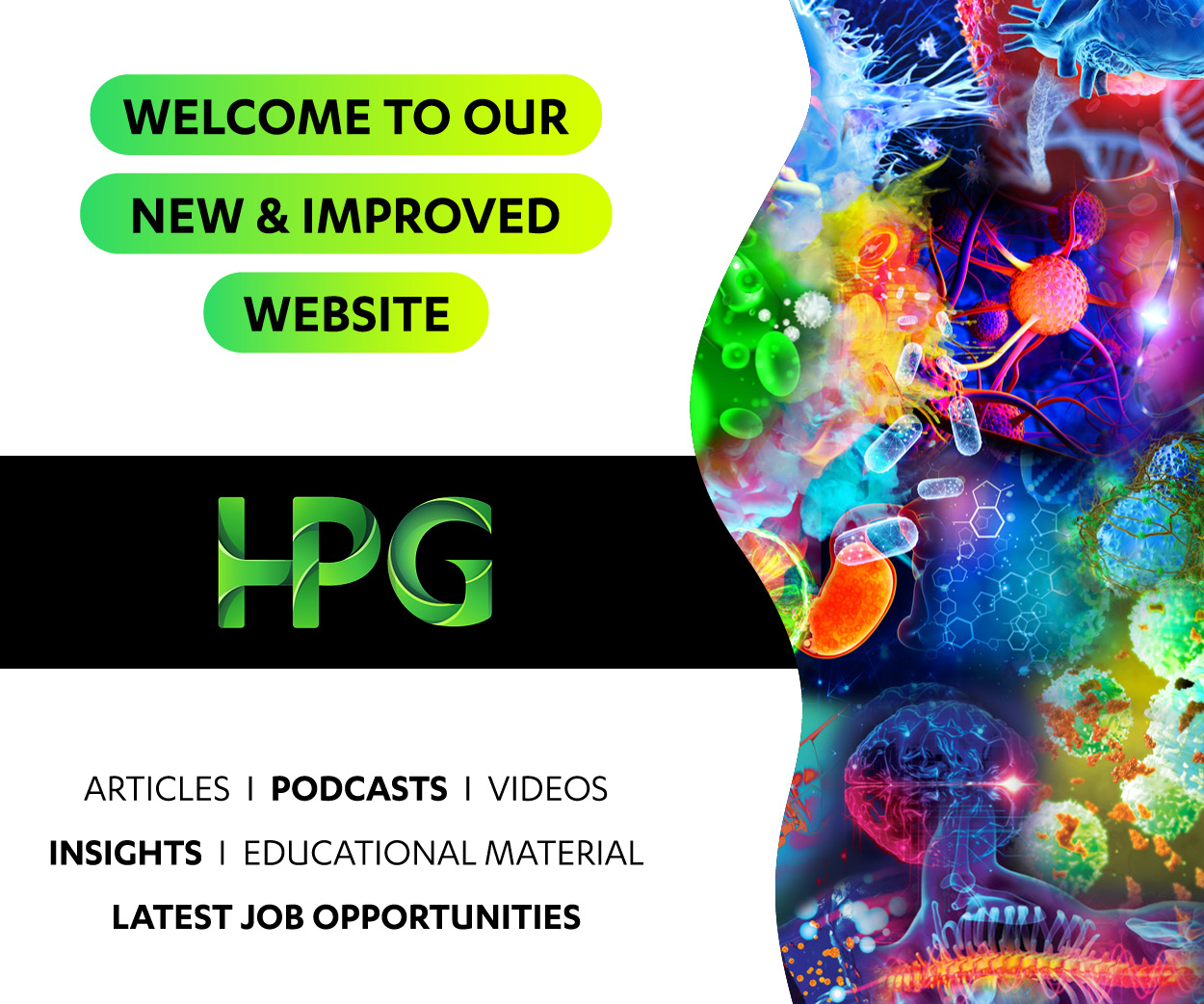 Location

Sydney

Salary

$120000 - $130000 per annum, Benefits: Super

Job Type

Ref

BH-38155

Contact

Duncan Grant

Contact email

Contact phone

Posted

about 2 months ago
Location

Sydney

Salary

$120000 - $130000 per annum, Benefits: Super

Job Type

Ref

BH-38155

Contact

Duncan Grant

Contact email

Contact phone

Posted

about 2 months ago
About the company
This industry-leading hospital and medical consumables organisation has a strong reputation and are renowned for their premium quality products.
About the opportunity
In this newly created Product Manager: Surgical Solutions role, you will support the Commercial Director to deliver upstream marketing solutions for an expanding product portfolio.
Duties:
Help shape the upstream marketing of the product portfolio
Work collaboratively with key internal and external stakeholders
Translate customer insights into actions
The development and delivery of product roadmaps to guide investment and the management of development horizons for products in the category
Work with the Regulatory Team to ensure products are developed in compliance with Quality & Regulatory requirements
Life-cycle management of the portfolio
Qualifications/Experience:
Knowledge of the hospital and wider healthcare market and ideally some clinical product management experience
Experience in working cross functionally to maintain and grow a portfolio of products
Strong written, verbal communications
Experience in developing and running programs to build product knowledge among internal teams
Willingness to travel
Hospital Contract/Tender experience
Present with passion, energy, and drive
Culture
Be part of a collaborative, supportive and positive working environment with a market leading organisation
How to Apply
Click apply or contact Duncan Grant - 02 8877 8765 for a confidential discussion and email dgrant@hpgconnect.com
About us
Healthcare Professionals Group. Recruiting all positions, at all levels, into biotechnology, medical devices, pharmaceutical and scientific companies. For related job opportunities visit www.hpgconnect.com  
24 days ago
Executive Roles
Sydney
Salary + Bonus + Super
BenefitsLucrative packageLeading medical device companyExcellent company culture About the company A market leading developer and manufacturer of microscopes, scientific instruments, laser scans, and imaging systems for clinical and life science research, surgical specialisations, and other scientific purposes. Se...
17 days ago
Executive Roles
About the company Our client is one of Australia's fastest growing bio-pharmaceutical companies. One that develops, manufactures and markets products to treat and prevent serious human medical conditions.   With expanding operations on every continent, our client is rapidly becoming recognised for a progressive approach, flexible business model and exceptional people. ...
about 2 months ago
Executive Roles
Sydney
$120000 - $140000 per annum, Benefits: super & bonus
The Benefits:Newly created role - make it your own!Highly strategic roleDrive aquisition & growth of customersLead best in class customer specific campaignsCustomise initiatives to key accountsCollaborate with local & regional stakeholdersGlobal Medtech leade...