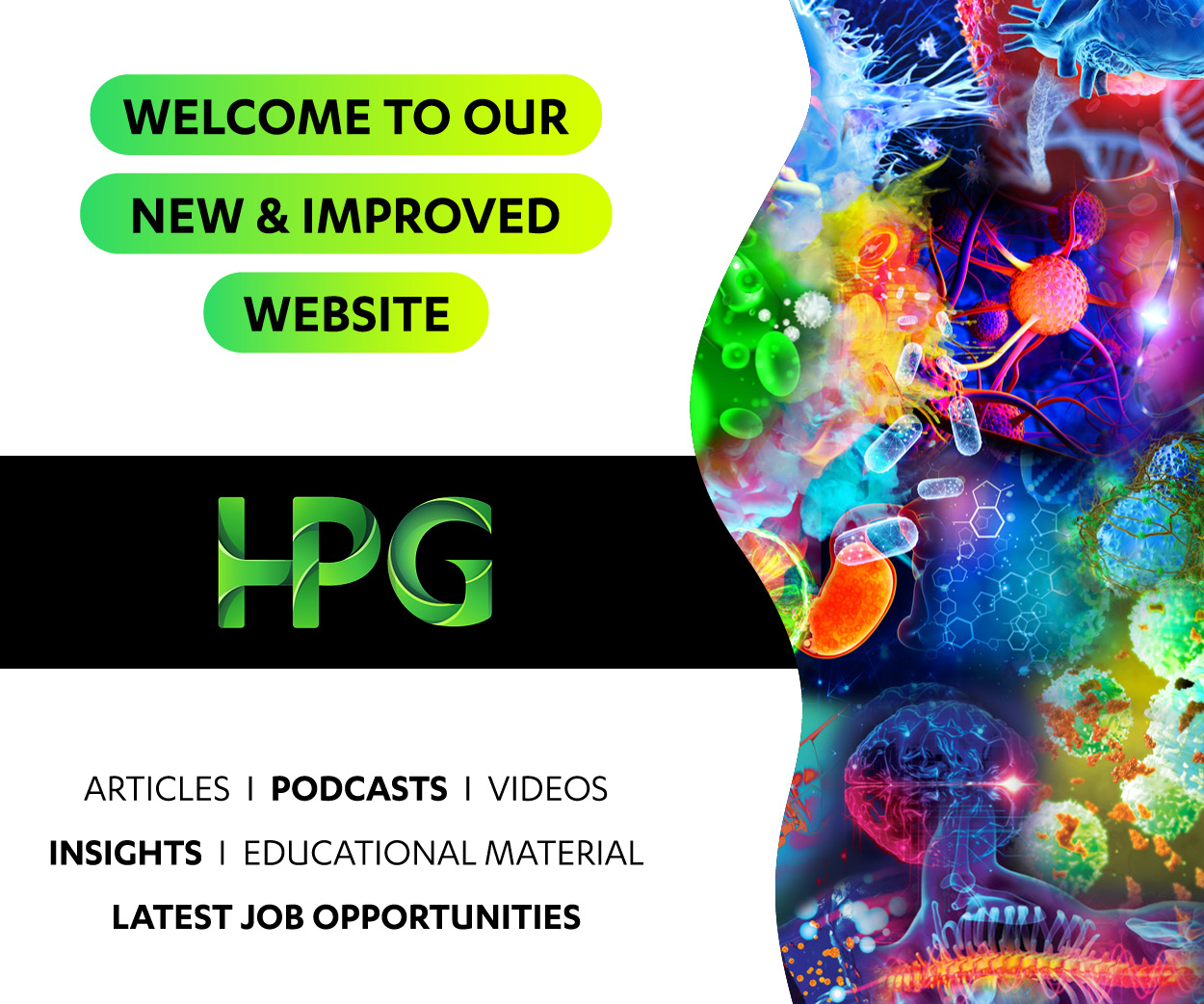 Location

Auckland

Salary

Negotiable

Job Type

Ref

37667

Contact

Laura Longstaff

Contact email

Contact phone

Posted

10 days ago
Location

Auckland

Salary

Negotiable

Job Type

Ref

37667

Contact

Laura Longstaff

Contact email

Contact phone

Posted

10 days ago
Benefits
Global orthopaedic company who are growing their New Zealand function
Take the next step in your career to leadership
Join during a period of growth and be part of decision making
About the company
Global orthopaedic company who have multiple facilities across ANZ. They have recently built a custom loan kit facility in Auckland near the airport. They are looking for someone to join the business and assist in creating structure, best practice and grow the New Zealand market.
About the opportunity
Ensure the effective coordination, control and monitoring of all NZ loan kit room functions for the timely
dispatch of instruments and implants to their customers and their subsequent return back
to the loan set division on a daily basis. Oversee the daily workflow of the department to
cover the supply of instruments and implants to Hospitals and branches across ANZ
Duties
Ensure bookings are completed in a timely manner
Oversee a team of 3 to ensure the smooth running of the loan kit department
Verify booking information
Maintain inventory control to ensure availability
Monitor back order report
Ensure stock rotation of inventory and removal of expired goods
Assist with cycle counts and stock takes
Monitor the quality inspection of returned materials
Monitor the receivable and dispatch process
Track product by batch
Stakeholder engagement
Perform domestic shipping duties
Skills and Experience
Experience in a loan kit environment will be preferred however will consider experience in other regulated industries
Experience in a warehouse, loan kit or supply chain environment
SAP experience
Excellent communication skills with ability to manage multiple stakeholders
Experience in supervising a team or mentoring a team or a desire to lead a team
Inventory management
Strong organisation and coordination skills
Ability to adapt and respond to customer needs
High attention to detail
Ability to use initiative
Culture
Global company experiencing growth and change in their New Zealand operation which you can be part of. You will be part of the new culture.
How to Apply
Click apply or contact Laura Longstaff, Associate Director on 02 8877 8758 for a confidential discussion.
3 months ago
Warehousing & Logistics
Mount Wellington, Auckland
NZ$47000 - NZ$49000 per annum
Benefits Located in Mount Wellington, Auckland, NZL.Permanent role offering stability and development.Reputable global pharmaceutical company invested in their employee's. About the company A well-established global healthcare company with a passion for providing lifesaving medi...
2 months ago
Warehousing & Logistics
Broadmeadows, Victoria
Negotiable
About the company A global, healthcare company with a passion for providing lifesaving medications. This organisation seeks to innovate and prevail against serious illness and deliver effective treatments to patients around the globe. About the opportunity In this role you will work as part of a team in all areas...
about 1 month ago
Warehousing & Logistics
Macquarie Park, New South Wales
AU$120000 - AU$130000 per annum + superannuation
BenefitsOpportunity to develop the role and work with autonomy.Located in Macquarie Park with parking available on site.Flexible working environment and supportive team culture. About the company A global medical device company specialising in innovative surgical solutions with a culture of putti...