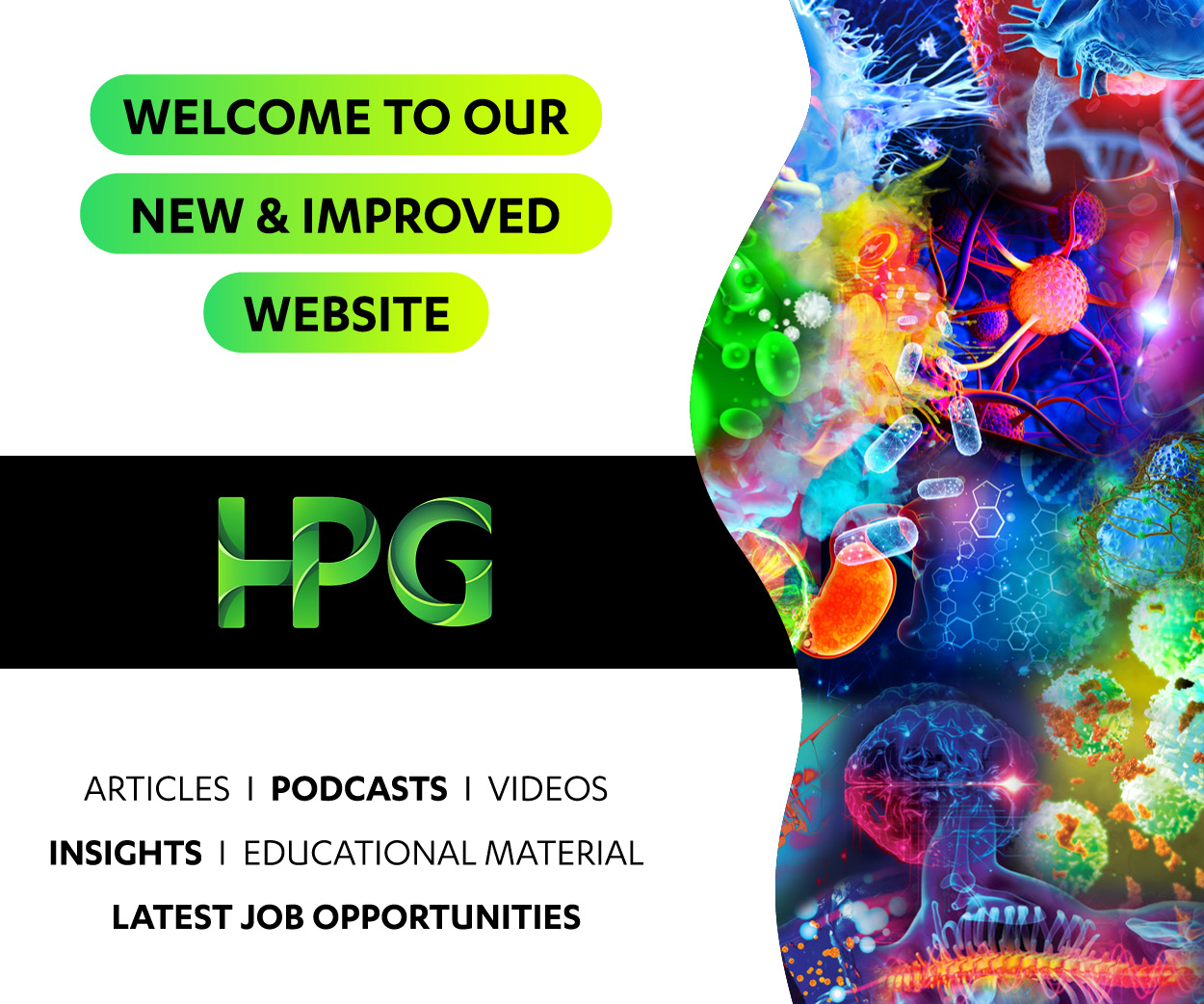 Location

Ryde

Salary

Competitive base salary

Job Type

Ref

BH-39318

Contact

Michelle Vermaak

Contact email

Contact phone

Posted

29 days ago
Location

Ryde

Salary

Competitive base salary

Job Type

Ref

BH-39318

Contact

Michelle Vermaak

Contact email

Contact phone

Posted

29 days ago
Benefits
Be a part of a dynamic team and highly reputable organisation
Newly created role with the opportunity for development
Customer-centric environment and strong focus on delivering the best outcomes for patients.
About the company
A highly reputable organisation, specialising in logistical solutions for the medical industry. They are passionate about providing a high level of service to customers across Australia and New Zealand to ensure patients have access to life enhancing and life saving surgical solutions.  
About the opportunity 
In this newly created role you will be a key player in working within a data-rich environment to create, design and implement dashboards across transport, operations and customer service driving data optimisation, visibility and key performance indicators. You will also be responsible for collaborating across various teams within the business to implement best practice by completing time and motion studies. 

Duties
Data extraction, analysis and report building.
Requirement gathering and needs analysis.
Designing and creating dashboards.
Optimisation of data to improve on efficiency's across transport, operations and customer service.
Route analysis and delivery path optimisation.
Time and motion studies to measure and enhance productivity.
Bench-marking of key performance indicators and implementing best practice.
Design and implement metrics for recognition and reward according to specific functions.
Enhance customer experience by analysing data and customer trends.
Drive improvements by providing business intelligence from various data sources.
 Skills and Experience
Experience as a Data Engineer, Operations Analyst or Data Science Analyst within the transport and logistics industry is essential.
Exposure to working within the healthcare logistics industry would be highly advantageous.
Ability to design, build and create dashboards.
Visual basic / SQL capabilities and creating automation's is ideal.
Strong knowledge of route analysis and optimisation (Google maps)
Ability to carry out time and motion studies to benchmark productivity.
Advanced excel skills and highly proficient on systems / machine learning software etc.
Highly analytical with the ability to gather requirements and design solutions.
Lateral thinker and collaborative.
Strong problem solving capabilities.
Culture 
Passionate team, focused on the best out-comes for patients and delivering an exceptional level of service to their customers is the core of their culture. You will be a part of a high performing team and company that invests in their people. 

How to Apply 
Click apply or contact Michelle Vermaak on 02 8877 8760 for a confidential discussion.