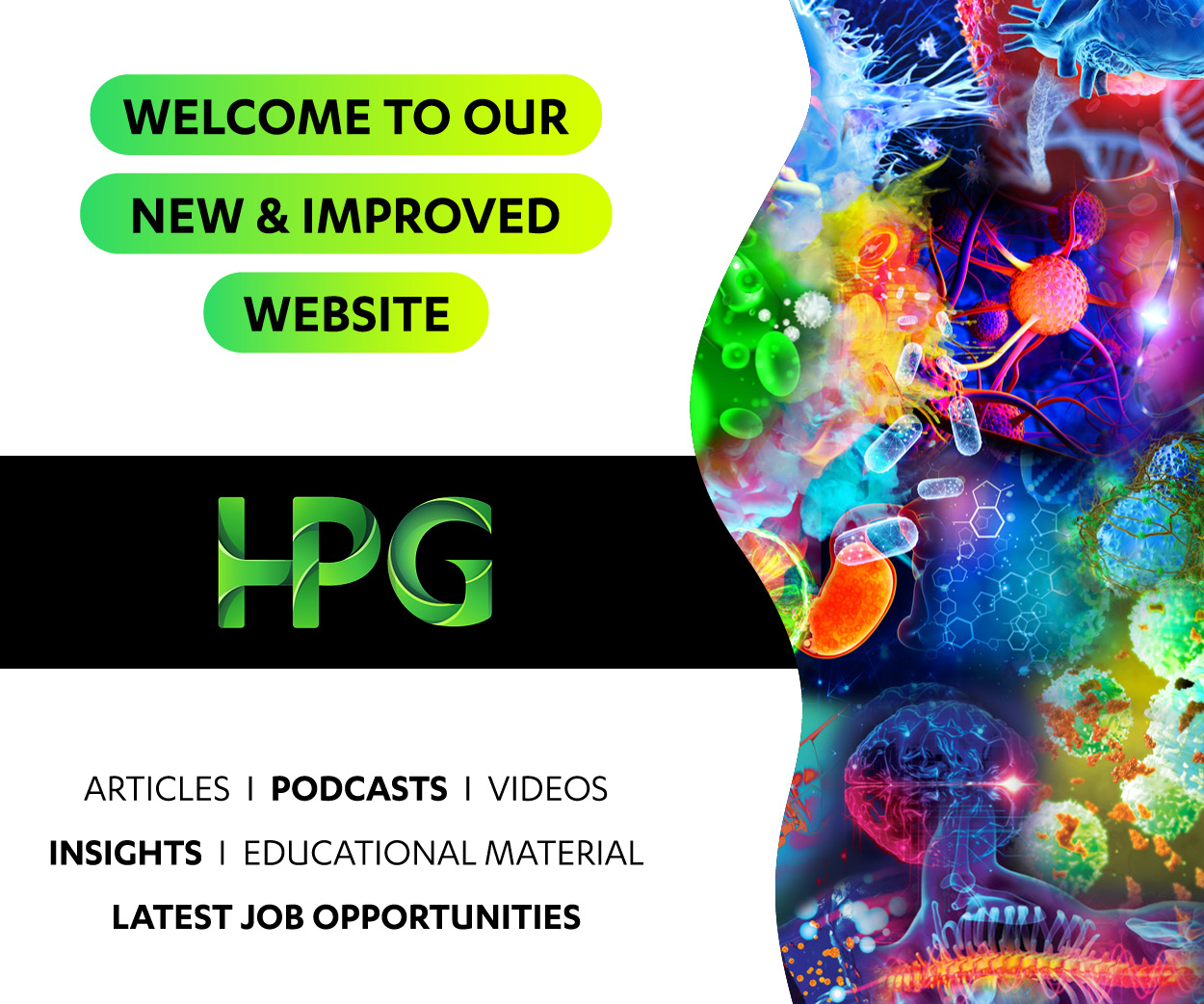 Location

Salary

$25 - $37 per hour, Benefits: Add Super

Job Type

Ref

BH-38951

Contact

Sandra Louey

Contact email

Contact phone

Posted

17 days ago
Location

Salary

$25 - $37 per hour, Benefits: Add Super

Job Type

Ref

BH-38951

Contact

Sandra Louey

Contact email

Contact phone

Posted

17 days ago
Benefits  


Thursday and Friday 
Permanent Part Time Vacancy  
0830am-530pm 
Work with a high degree of autonomy 
Supportive Team 
Close to transport 
Family run clinic 

The Practice  


Work with a highly respected cardiologist that has been consulting for more than 20 years.  The cardiologist has close ties and affiliations with major public and private hospitals in Sydney.  The clinic is located in Sydney's Eastern Suburbs. On site parking is available.
The clinic has a positive atmosphere and this family run practice will offer you plenty of job satisfaction.    


The Position  

Working as the sole person on the front desk, you will provide front line customer service and patient service support. 
In this role, you will be opening and closing the clinic.   Performing medical typing duties, confirm appointment bookings, managing stationery, processing patient billings, facilitate with the correspondence between referring GP and the practice. 
You will also facilitate the billings and cash handling in the practice.  
Friday will be a day where there will be no patients in room, allowing you time to perform medical typing duties, management of patient files and liaising closely with internal and external stakeholders.  
Aside from the above, there will also be ad hoc duties to ensure rooms are kept tidy and working on ways to improve the patient experience and replying to emails. 
Requirements  
To succeed in this role, you will already have proven experience working as a medical administrator in a medical specialist clinic or GP practice. 
How To Apply  


Please contact Sandra Louey on 0403039232  or email slouey@hpgconnect.com 
About Us 


HPG have been in operations for more than 25 years.  HPG have placed more than 33,000 candidates into the healthcare industry.  HPG  provide a comprehensive recruitment service to the healthcare sector and work with public and private hospitals, government departments, multi-national healthcare organisations (biotechnology, medical devices, pharmaceutical, scientific), health insurance funds, medical, diagnostic and imaging facilities and aged care providers and residential facilities.