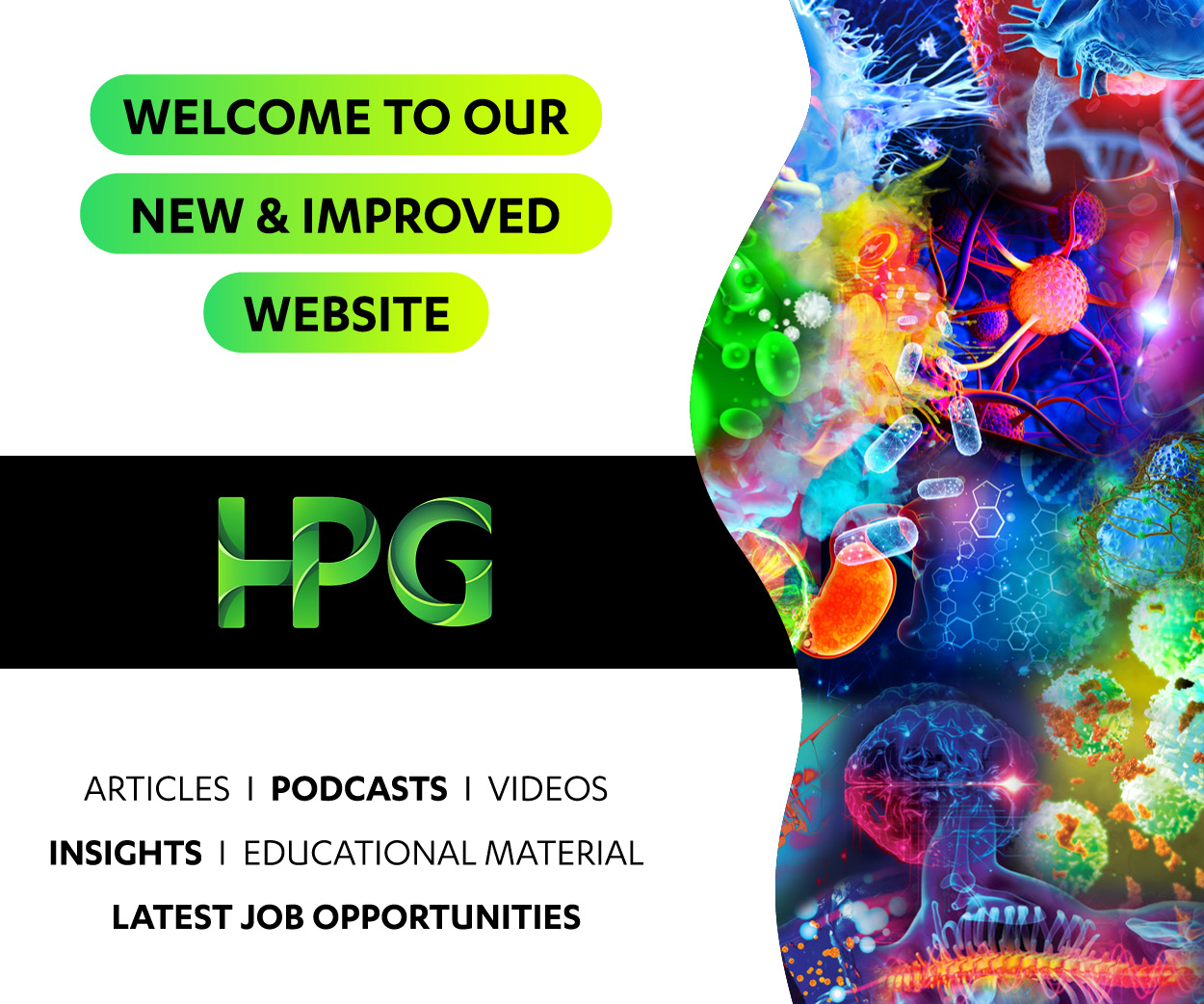 Location

Melbourne

Salary

$550 - $560 per day

Job Type

Ref

BH-39244

Contact

Jo Turner

Contact email

Contact phone

Posted

30 days ago
Location

Melbourne

Salary

$550 - $560 per day

Job Type

Ref

BH-39244

Contact

Jo Turner

Contact email

Contact phone

Posted

30 days ago
About the company
Our client is one of Australia's fastest-growing bio-pharmaceutical companies. One that develops, manufactures and markets products to treat and prevent serious human medical conditions.  
 About the opportunity
The Medical Science Liaison (MSL) is a field-based position reporting to the Associate Director. The role is to engage and build strong relationships with key external medical experts in the designated therapeutic field(s), including identifying medical and scientific needs via an in-depth understanding of the therapy area. 
Duties
Liaison with Medical and Scientific Communities and facilitate knowledge exchange
Facilitate knowledge translation and data generation
Participate in Medical Affairs and Cross-Functional Project Teams as required.
The MSL will primarily be responsible for providing approved medical content on products/vaccines to HCPs who have local, regional, or national roles in healthcare provision and/or decision-making as determined
Keep abreast of medical and scientific developments in relevant therapy areas by continuously reviewing literature in the field, monitoring competitor activities, networking with experts and attending assigned conferences.
Keeps abreast of current and evolving healthcare policies, the potential impact on key customer segments, health economics/outcomes research, and comparative effectiveness research.
Contribute to the medical planning for asset/asset team projects and activities, and work with medical leadership to develop and implement the Field Medical team medical plan for company products.
Ensure compliance with all internal/external SOPs/Rules/Regulations
 Skills and Experience
Tertiary qualifications in a relevant discipline such as pharmacology, pharmacy, nursing, biosciences, public health or epidemiology
At least 3 years of prior Pharmaceutical or Biotech industry experience (medical, clinical or specialty products expertise) as an MSL, or similar role.
Experience in the Hepatology therapy area is highly desirable.
Excellent presentation, interpersonal and communication skills.
Strong negotiation, influencing and leadership skills.
Ability to build and manage relationships with external experts.
Business planning ability and strong organisational skills.
Innovative thinking.
Ability to work independently & be self-motivating.
Culture
Although a large, global company, they are able to provide a family-like culture and pride itself in improving the lives of others. 
Why this opportunity is right for you
This is a Full-time 12 month contract opportunity to work within an excellent team. The position can be located in Melbourne or Sydney.  
How to Apply
Click apply or contact Jo Turner, Senior Specialist Manager on 03 9938 7100 for a confidential discussion.