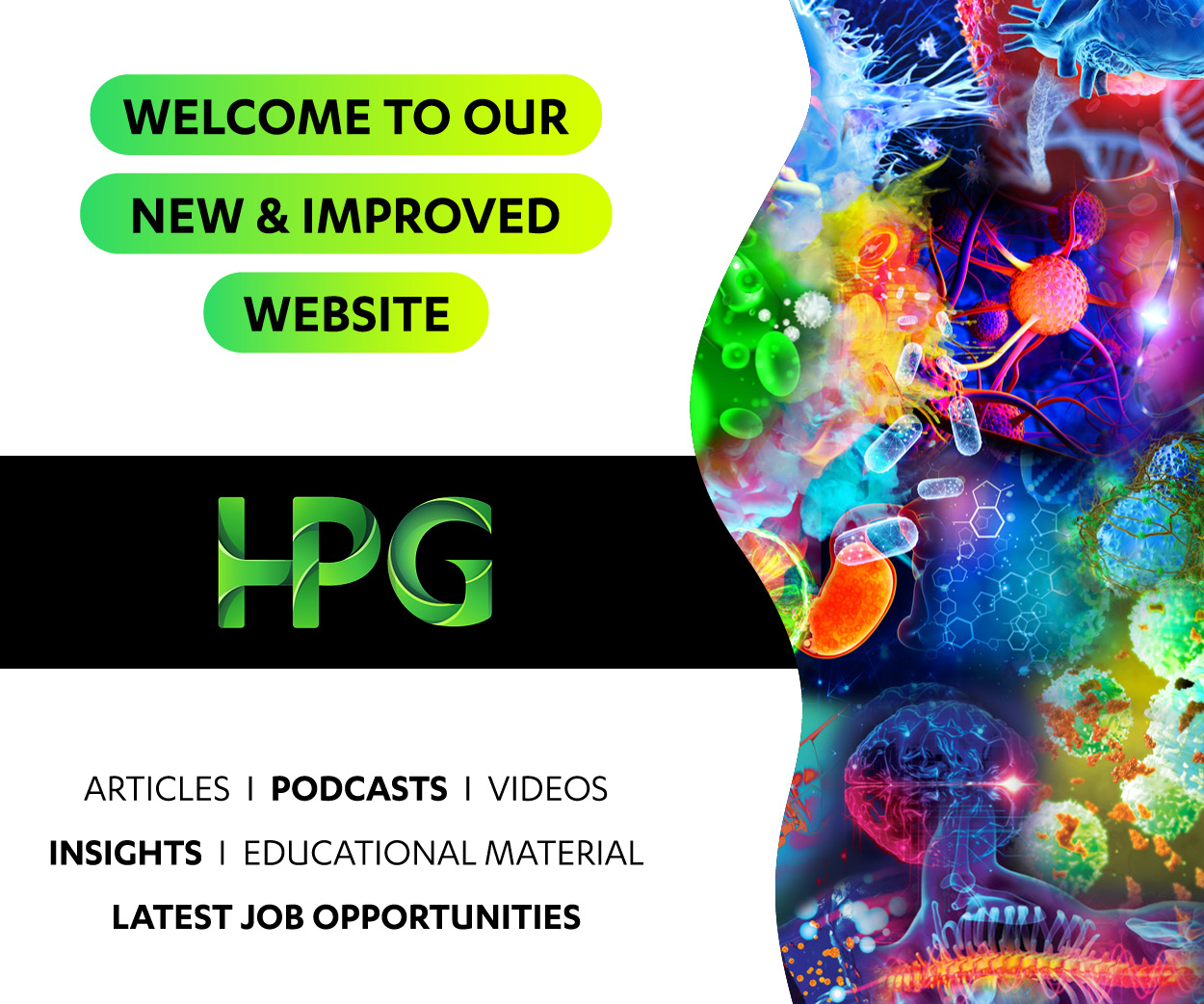 Location

New South Wales

Salary

AU$55000 - AU$70000 per annum + Add Super

Job Type

Ref

36707

Contact

Sandra Louey

Contact email

Contact phone

Posted

10 days ago
Location

New South Wales

Salary

AU$55000 - AU$70000 per annum + Add Super

Job Type

Ref

36707

Contact

Sandra Louey

Contact email

Contact phone

Posted

10 days ago
Benefits
Varied tasks and duties
Opportunity to learn and be exposed to interesting cases
Competitive Salary
There is more than one clinic, so the option to also work in another location is possible
Friendly supportive team, willing to share and impart knowledge
Modern facilities
Work in a team
High degree of autonomy provided
Opportunity to develop your career further
Attractive benefits on offer
Positive work culture and environment
Practice promotes healthy work life balance
The Clinic
The Specialist Clinic has been in operations for more than 20 years. The Practice is supported by a team of doctors, nurses, sonographers, technicians and administration staff. The clinic is an established brand with the top cardiologist in NSW. Modern facilities, state of the art equipment. The management is also supportive of your learning and development and you will definitely find any position within the group, challenging and rewarding. The staff that work in the practice are valued and the staff feel there is a sense of purpose.
Duties
Provide outstanding customer service and to ensure the clinic is clean and tidy prior to each patient attending rooms. Coordinate in and out patient services, confirm patient appointments. Process private billings and items to be charged against Medicare. Be able to use medical software system and or be willing to learn the medical software Shexie and Blue Chip. Capture and record information against patient file with a degree of accuracy. A proactive medical admin staff who is keen to always go the extra mile to provide quality patient care. Other ad hoc duties to also include printing, scanning, having patient files ready for the doctor, prior to each appointment, liaison with other medical practices. This position sits at the front desk and is a customer facing role.

Requirements
To succeed in this role, you will already have proven experience in a GP, Medical Practice or Hospital setting performing an admin position.
Exceptional customer service
Eye for detail
Experience using Microsoft word or excel
Familiarity with using Medical Software System.
How to Apply
Please contact Sandra Louey on 0403039232 or email slouey@hpgconnect.com
About Us
HPG have placed more than 32,000 candidates into the health care industry. We have been in operations for 24 years. HPG provide a comprehensive recruitment service to the health care sector and work with public and private hospitals, government departments, multi-national health care organisations (biotechnology, medical devices, pharmaceutical, scientific), health insurance funds, medical, diagnostic and imaging facilities and aged care providers and residential facilities.