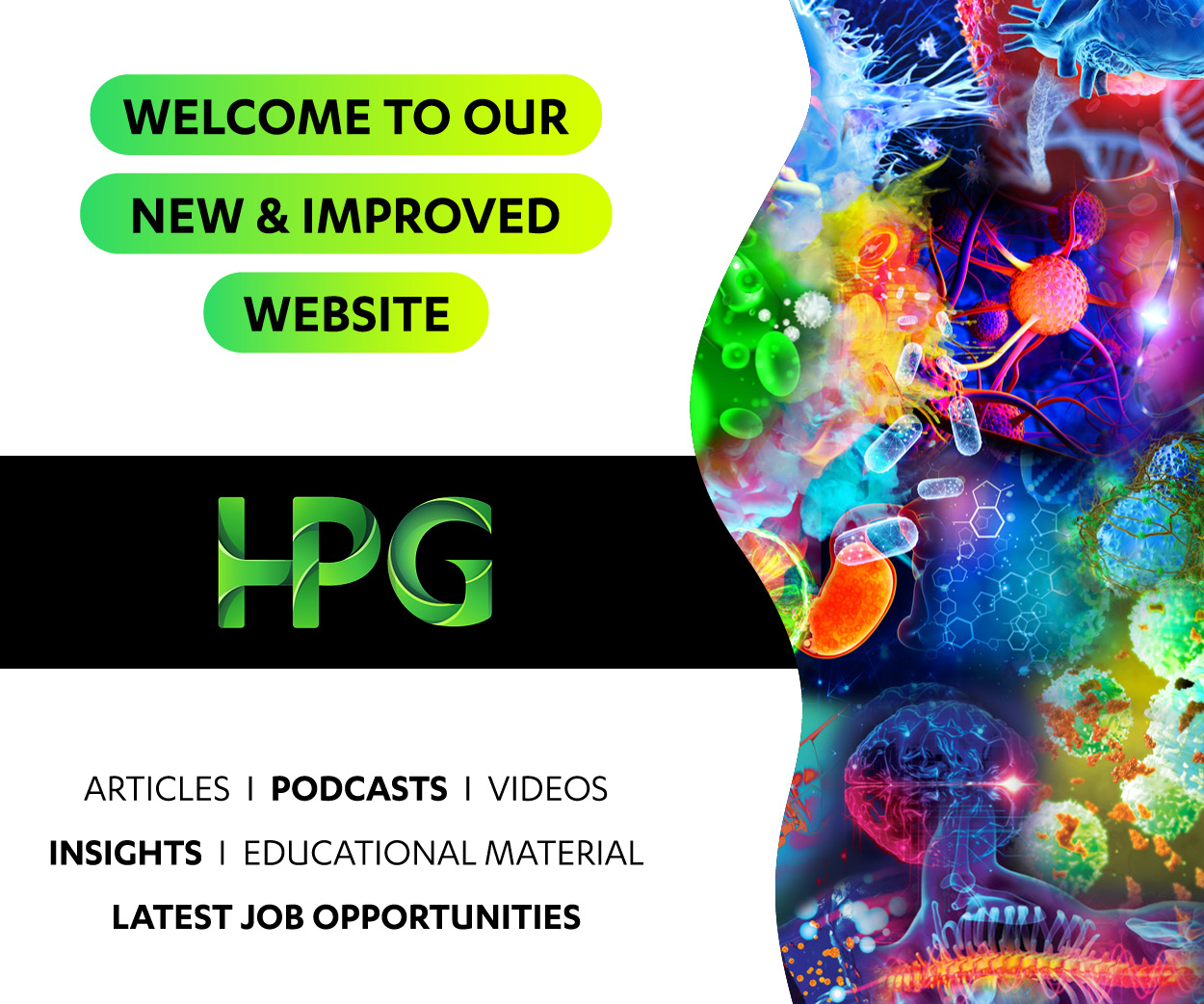 Location

Sydney

Salary

Salary + Bonus + Super

Job Type

Ref

BH-38945

Contact

Owen Smith

Contact email

Contact phone

Posted

13 days ago
Location

Sydney

Salary

Salary + Bonus + Super

Job Type

Ref

BH-38945

Contact

Owen Smith

Contact email

Contact phone

Posted

13 days ago
Benefits
Lucrative package
Leading medical device company
Excellent company culture

About the company
A market leading developer and manufacturer of microscopes, scientific instruments, laser scans, and imaging systems for clinical and life science research, surgical specialisations, and other scientific purposes. Serving client hospitals and laboratories worldwide with sites located in Europe, USA, and Asia.
About the opportunity

Reporting to the Marketing Manager APAC, as the Marketing Manager ANZ you will be responsible to develop and execute a fully integrated marketing strategy for business in ANZ.
Responsibilities
Developing the marketing strategy for new and existing products for ANZ.
Responsible for lead generation and funnel creation through various marketing activities.
Liaise between ANZ commercial and regional/global marketing teams on planning, executing, and tracking of marketing campaigns to align with business goals.
Establish ANZ digital presence to boost demand generation and brand awareness.
Provide regular analytical reporting of campaigns to stakeholders.
Participate in new product launch activities and work closely with product management team to provide forecast and to define marketing materials and programs.
Working closely with the company's Sales, Application specialists and Service teams; enabling them to meet their commercial objectives by providing them with appropriate tools, materials and presentations.
To plan, organize & participate in conferences, webinars, workshops, demos etc.
Identify and manage KOLs for ANZ. Maintain and enhance marketing and customer master databases.
Generate and maintain market intelligence data.
Skills & Experience required
Bachelor's Degree in Science, Business administration or Marketing.
Experience in Neurosurgery, Spine Sales or Marketing is an added advantage.
Experience in marketing in the Medical Device Industry or equivalent.
Experience in digital marketing.
Understanding and knowledge of marketing technologies and principles.
 Culture
They are known and respected with a strong reputation and purpose to deliver innovative products and services with integrity. They strive for brilliant solutions, continuous improvement, and to develop and inspire solutions to constantly increase scientific understandings.
How to Apply

Click apply or contact Owen Smith, Recruitment Consultant on osmith@hpgconnect.com for a confidential discussion. 
About us

Healthcare Professionals Group. Recruiting all positions, at all levels, into biotechnology, medical devices, pharmaceutical and scientific companies. www.hgconnect.com
about 2 months ago
Marketing
Sydney
$120000 - $140000 per annum, Benefits: super & bonus
The Benefits:Newly created role - make it your own!Highly strategic roleDrive aquisition & growth of customersLead best in class customer specific campaignsCustomise initiatives to key accountsCollaborate with local & regional stakeholdersGlobal Medtech leaderHigh performig team, impressive mentor
6 days ago
Marketing
About the company Our client is one of Australia's fastest growing bio-pharmaceutical companies. One that develops, manufactures and markets products to treat and prevent serious human medical conditions.   With expanding operations on every continent, our client is rapidly becoming recognised for a progressive approach, flexible business model and exceptional people. ...