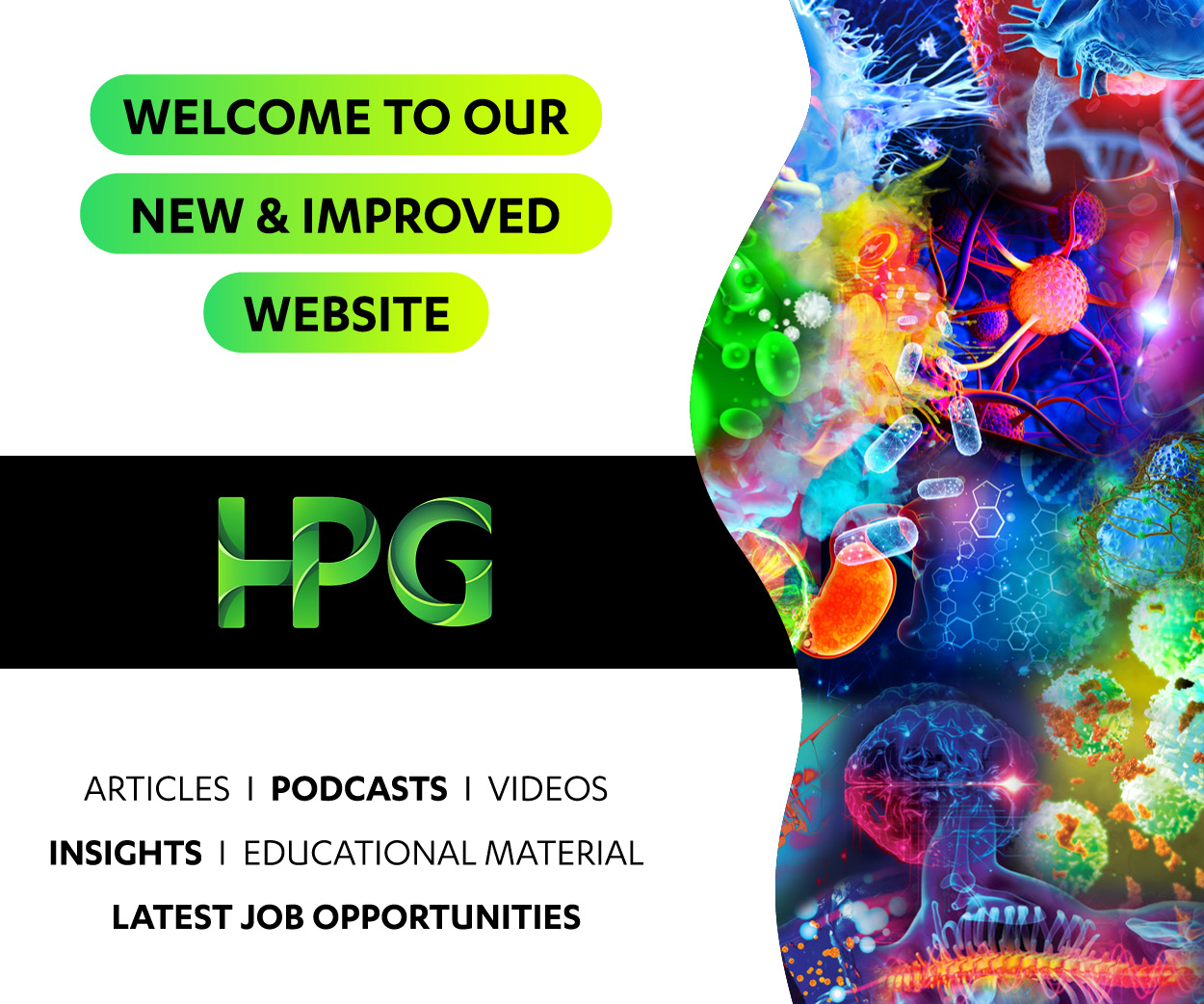 Location

Sydney

Salary

$110000 - $120000 per annum

Job Type

Ref

BH-39235

Contact

Gemma Staddon

Contact email

Contact phone

Posted

about 1 month ago
Location

Sydney

Salary

$110000 - $120000 per annum

Job Type

Ref

BH-39235

Contact

Gemma Staddon

Contact email

Contact phone

Posted

about 1 month ago
Benefits
• Newly created role driving operational excellence
• Join a collaborative, friendly and fun environment
• Manage & lead a positive and hard-working team
• Competitive salary & great company benefits on offer

About the company
A global medical device company who continuously strive to deliver advanced and innovative hearing technologies changing the lives of patients daily. Lead and drive operational excellence across the Logistics team delivering advanced hearing solutions helping people live better lives.

About the opportunity
This is an exciting role which has been newly created within the business. You will report into the Operations Manager and your role will focus on driving operational excellence across the Logistics team. The team are self-motivated and high performing and this role required a true people leader who can come in to motivate and coach the team to deliver best practice and achieve results. This is a hands-on role and would suit a Logistics Manager who is prepared to get stuck in and roll up their sleeves.


Duties
• Lead, coach and develop the team driving operational KPIs
• Work on continuous improvement processes and drive sales and growth
• Maintain communication across the business with internal stakeholders
• Drive local strategies to support operational excellence and work on improvements using lean methodologies
• Achievement of target Logistics KPIs and budgets in Australia
• Ongoing improvement in Logistics Team performance.
• Support of Australia's Quality management system to comply with relevant ISO standards

Skills and Experience
• Experience working in Medical Device industry preferred but not essential
• Experience in a leadership role managing large teams
• Demonstrated leadership & management skills
• Experience working in Logistics or Supply Chain leadership roles
• Planning and organisational skills
• Understanding of or ability to rapidly learn Lean methodologies
• Analytical and problem solving skills


Culture
Engaging and happy workplace alongside hardworking and passionate employees

How to Apply
Click apply or contact Gemma Staddon, Specialist Manager on 028877 8776 for a confidential discussion.