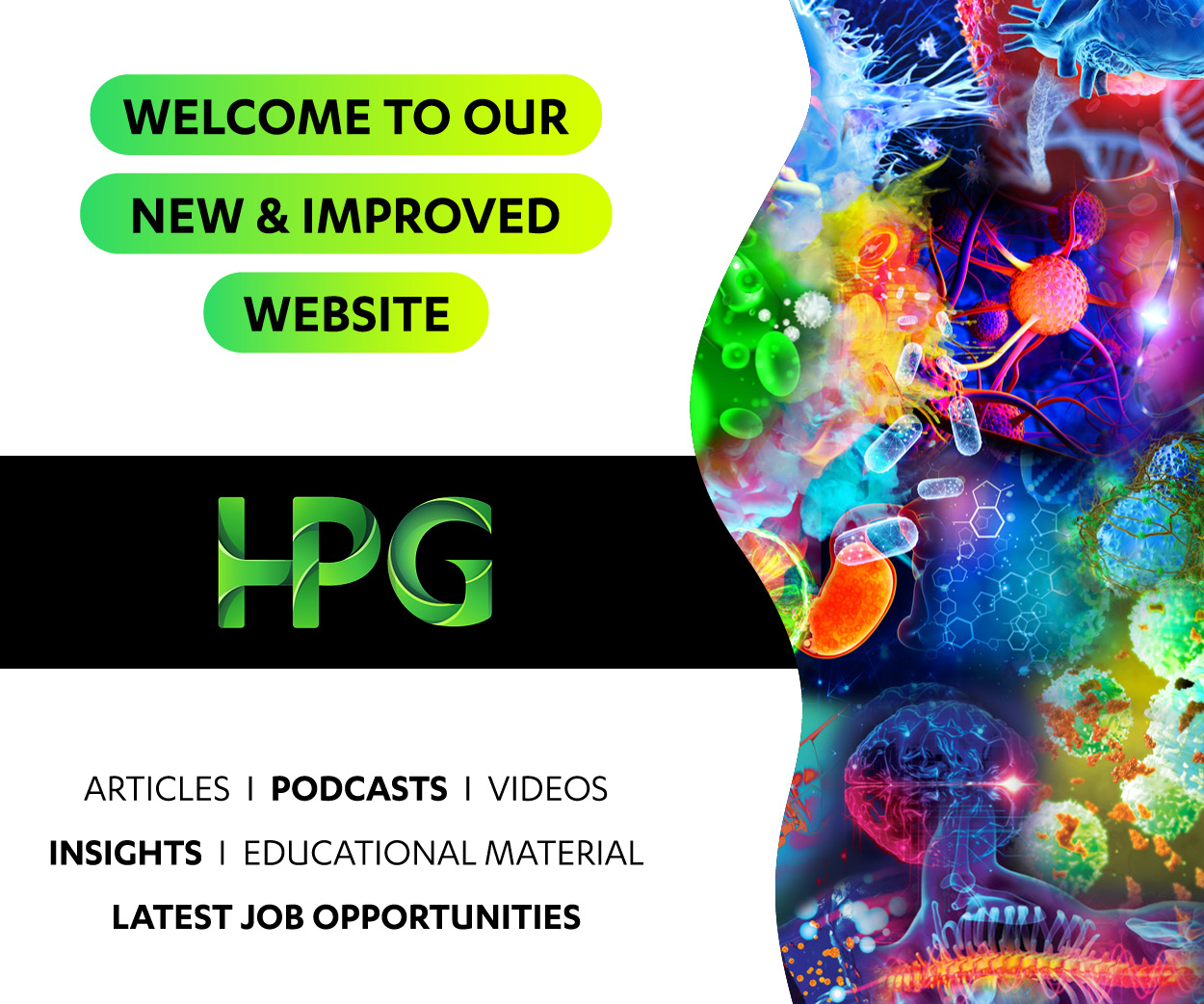 Location

Northern Beaches

Salary

AU$90000.00 - AU$95000.00 per annum

Job Type

Ref

38390

Contact

Michelle Vermaak

Contact email

Contact phone

Posted

about 1 month ago
Location

Northern Beaches

Salary

AU$90000.00 - AU$95000.00 per annum

Job Type

Ref

38390

Contact

Michelle Vermaak

Contact email

Contact phone

Posted

about 1 month ago
Benefits
Australian owned business, boasting a collaborative and stable working environment.
Located on the Northern Beaches of Sydney with parking available on site.
Hybrid role working across Logistics, Inventory and Supply Planning.
About the company
An innovative, passionate organisation focused on delivering surgical solutions to healthcare professionals to enhance the patient experience.
About the opportunity
In this role, you will be responsible for coordinating the logistics and import of bulk medical devices in accordance to the supply & demand forecast as well as track shipments, manage inventory and stock replenishment to ensure consistent supply of products is available.
Duties
Manage the logistics and import function, working closely with freight forwarders.
Track shipments and provide weekly updates to the business.
Analysis on inbound shipments in accordance with product supply requirements.
Lead supply reviews on stock issues and current inventory levels.
Manage inventory, maintain KPI's set as well as stock replenishment's to ensure consistent stock availability.
Negotiation with suppliers and monitoring performance.
Coordinate product write-off's, maintain strict documentation.
Work closely with commercial and operational teams.
Skills and Experience
Logistics (Importing) and Supply Chain experience working within the medical device, pharmaceutical or healthcare industry is required,
Experience in managing inventory and stock replenishment is beneficial.
Exposure to planning would be advantageous.
Good communication with the ability to build strong business relationships.
High attention to detail is required.
Experience working with an ERP system is essential.
High proficiency in Excel is require with the ability to pull data and compile reports.
Good problem-solving capabilities with the ability to adapt to supply chain challenges.
Culture
Passionate team who are supportive and collaborative.
How to Apply
Click apply or contact Michelle Vermaak on 02 8877 8760 for a confidential discussion.