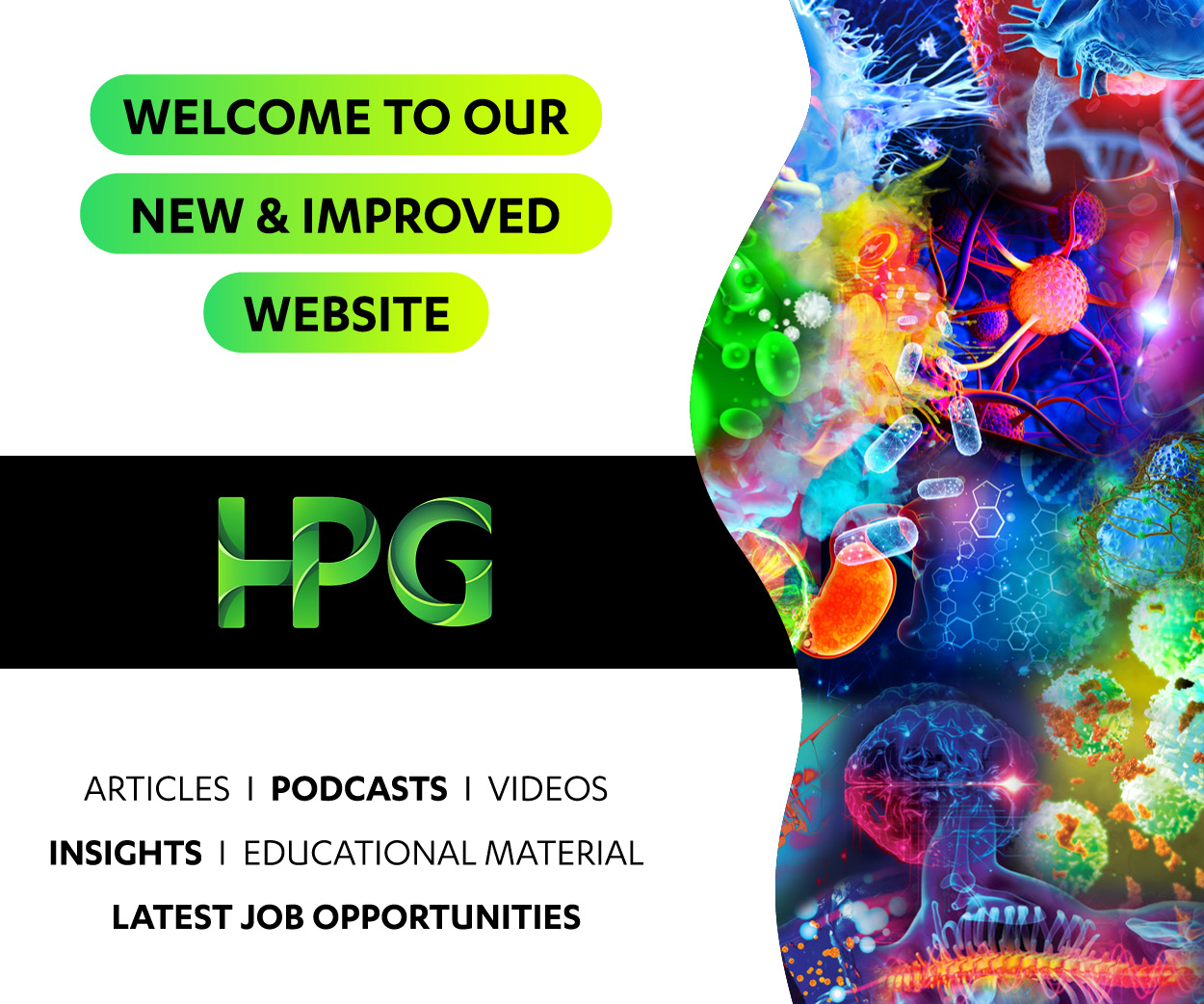 Location

Macquarie Park

Salary

Up to AU$90000.00 per annum

Job Type

Ref

38483

Contact

Michelle Vermaak

Contact email

Contact phone

Posted

22 days ago
Location

Macquarie Park

Salary

Up to AU$90000.00 per annum

Job Type

Ref

38483

Contact

Michelle Vermaak

Contact email

Contact phone

Posted

22 days ago
Benefits
Supportive team, flexible working environment with good leadership.
Close to public transport and access to street parking.
Opportunity to work collaboratively on projects within logistics.
About the company
A global healthcare company focused on delivering innovative and advanced surgical solutions boasting a culture of support and strong leadership.
About the opportunity
In this role you will be responsible for managing all inbound and 3PL activities, including analysis and optimisation of logistics.
Duties
Manage day to day inbound shipping and logistics coordination.
3PL relationship and resourcing management.
Coordination of international forwarding and customs processes.
Container scheduling.
Updating and maintaining stock movements ensuring visibility.
Support the planning team.
Monthly and weekly reporting.
Inventory control and coordination.
Coordinate destruction process and monthly disposals.
Invoice and data analysis.
Supply Chain and Logistics process analysis, mapping and improvement.
Skills and Experience
Logistics and inventory coordination experience within the healthcare or FMCG industry is essential.
Experience in managing a third party logistics provider is essential.
International freight forwarding experience coordinating imports and exports is highly advantageous.
Excellent communication and organisation is essential.
Analytical with a high attention to detail.
Experience in coordinating projects and network expansion is highly desirable.
Strong SAP experience and reporting.
Process mapping and improvements across supply chain and logistics.
Culture
Friendly, supportive and busy environment, offering strong leadership and flexibility.
How to Apply
Click apply or contact Michelle Vermaak on 02 8877 8760 for a confidential discussion.
17 days ago
Warehousing and Logistics
Macquarie Park
AU$64500.00 - AU$65000.00 per annum
BenefitsBe a part of a collaborative, busy and supportive working environmentLocated in North Ryde with close access to public transportJunior role with the opportunity to develop your career About the companyGlobal healthcare organisation driven by a passion to help enhance patients lives through inno...
9 days ago
Warehousing and Logistics
Macquarie Park
plus super
Benefits Permanent full-time role available with a superb medical device companyStandard working hours (no night shifts), Mon-Fri only.Excellent location - Macquarie Park NSW 2113 About the companyOur client is a large Medical Device organisation with a fast-paced, energetic work...
2 months ago
Warehousing and Logistics
About the company This leading global healthcare and medical technology products company is aims to be the forefront of innovation and make life better for patients. About the opportunity In this busy Loan Kit Officer role; you will be responsible for receiving, inspecting, and dispatching instruments and goods,...