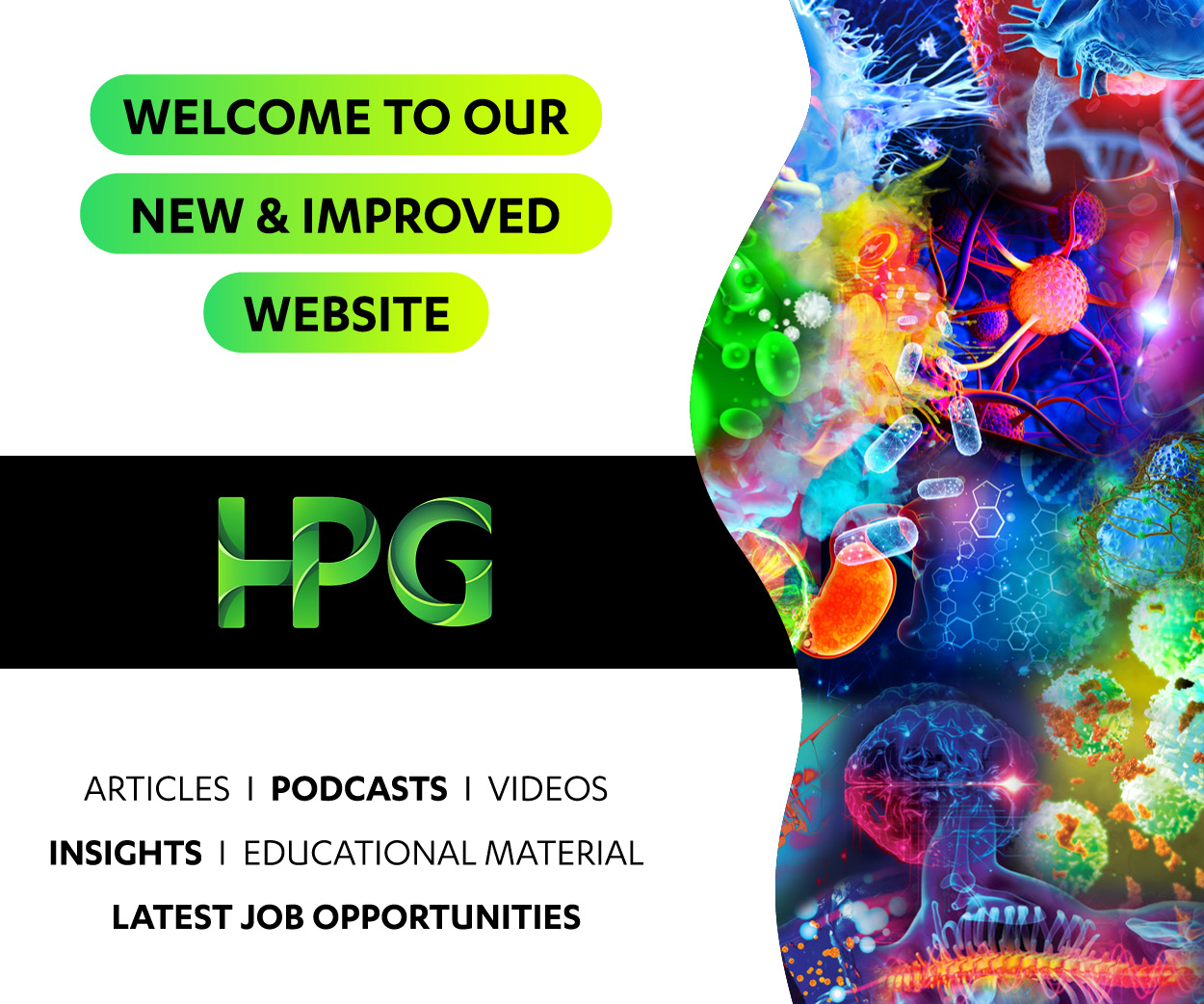 Location

Ryde

Salary

$100,000 to $110,000 + super

Job Type

Ref

BH-38962

Contact

Michelle Vermaak

Contact email

Contact phone

Posted

13 days ago
Location

Ryde

Salary

$100,000 to $110,000 + super

Job Type

Ref

BH-38962

Contact

Michelle Vermaak

Contact email

Contact phone

Posted

13 days ago
Benefits

• 12 month fixed term contract.
• Hybrid working environment offering flexibility.
• Great company culture and global presence.


About the company

Large global medical company driven to provide innovative technology & solutions to enhance the lives of patients.


About the opportunity

In this role you will be a part of a project team to deliver technical solutions for system enhancements. This includes gathering and writing user requirements, identify needs and gaps, presenting solutions, data cleansing, analysis, data migration and managing stakeholder relationships.


Duties

• Collaborate with the business and technical teams to deliver on project requirements.
• Leverage off current technologies to enhance solutions and provide business insights and intelligence.
• Requirement gathering, gaps analysis and process documentation.
• Data extraction, cleansing and migration.
• Partake in workshops, meetings and user training.
• Manage stakeholder relationships and ensure changes are communicated effectively.
• Support users, perform testing and system rollout.


Skills and Experience

• Experience in Data Analytics and Data Migration is essential.
• Experience working with Salesforce and Power BI would be highly advantageous.
• Hands on capabilities working with database technologies and analytic tools.
• Experience working within the medical device, pharmaceutical, consumables or FMCG industry is preferred.
• Experience in requirement gathering and writing process documentation.
• Excellent communication and collaboration.
• Knowledge of project management methodology would be an advantage.
• Strong analytical and problem-solving skills.
• Ability to engage and manage stakeholder relationships.


Culture

Diverse, flexible, supportive and innovative company culture.


How to Apply

Click apply or contact Michelle Vermaak on 02 8877 8760 for a confidential discussion.