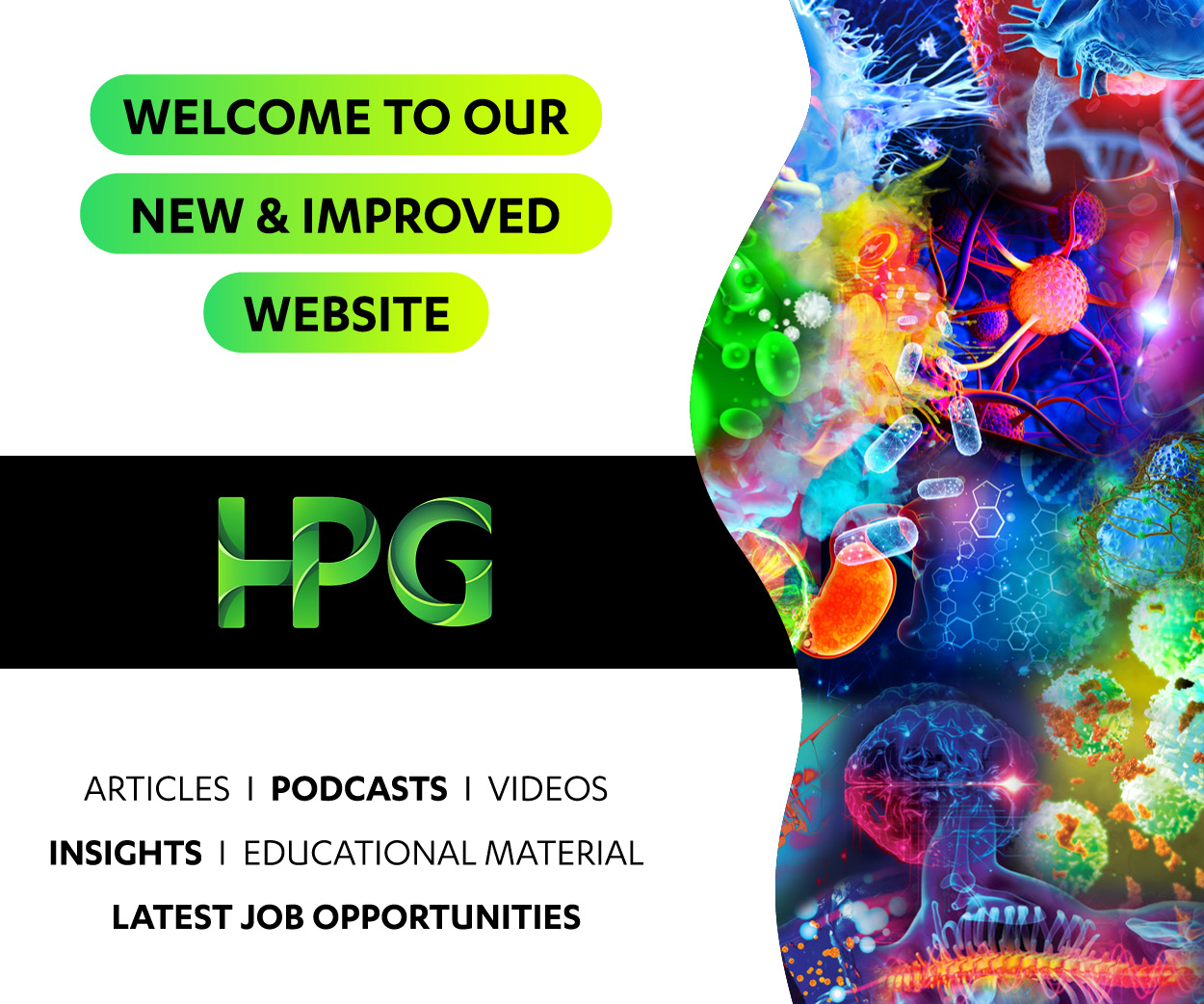 Location

Sydney

Salary

$110000 per annum

Job Type

Ref

BH-38695

Contact

Gemma Staddon

Contact email

Contact phone

Posted

16 days ago
Location

Sydney

Salary

$110000 per annum

Job Type

Ref

BH-38695

Contact

Gemma Staddon

Contact email

Contact phone

Posted

16 days ago

Benefits
• Multinational Pharmaceutical company
• HR Associate role supporting payroll function
• Competitive salary & company benefits on offer


About the company

An established multi-national, Pharmaceutical company with product range across reproductive health, urology, and gastroenterology.

About the opportunity
Manage HR processes & functions here in Australia. Coordinate with overseas, consult with management and ensure business needs are supported.
In this role you will be responsible for payroll functions in conjunction with an outsourced provider as well as supporting HR requirements locally here in Australia.

Duties
• Consult and work closely with management to support HR needs across the business.
• Work closely with the outsourced provider in relation to payroll to ensure they are accurate and on time
• Prepare monthly reconciliations for payroll, payroll tax and superannuation
• Assist with the preparation and distribution of payment summaries
• Prepare and submit payroll tax returns in a timely fashion
• Prepare returns for work compensation insurance
• Administration support for new, leaving and existing employees
• Process improvements across payroll & HR functions
• General office administration
• Ensure compliance with Work Health & Safety SOP and relevant regulations

Skills and Experience
• 3-5 years experience working in HR
• Good experience in local labour law
• Demonstrated experience across payroll & administration
• Experience in Healthcare advantageous but not essential
• Strong attention to detail
• Strong customer service skills
• Good communication skills
• Intermediate skills in Microsoft Office, particularly Excel and Outlook

Culture

Supportive organisation offering support and development.


How to Apply

Click apply or contact Gemma Staddon, Specialist Manager on 028877 8776 for a confidential discussion.
9 days ago
Human Resources
Melbourne
$100000 - $150000 per annum
BenefitsBe part of a supportive and stable working environmentWorking within a global team About the companyWork within a large global Biotechnology company that boasts a good company culture that is always expanding. About the opportunityThe HR Business Partner will be respons...