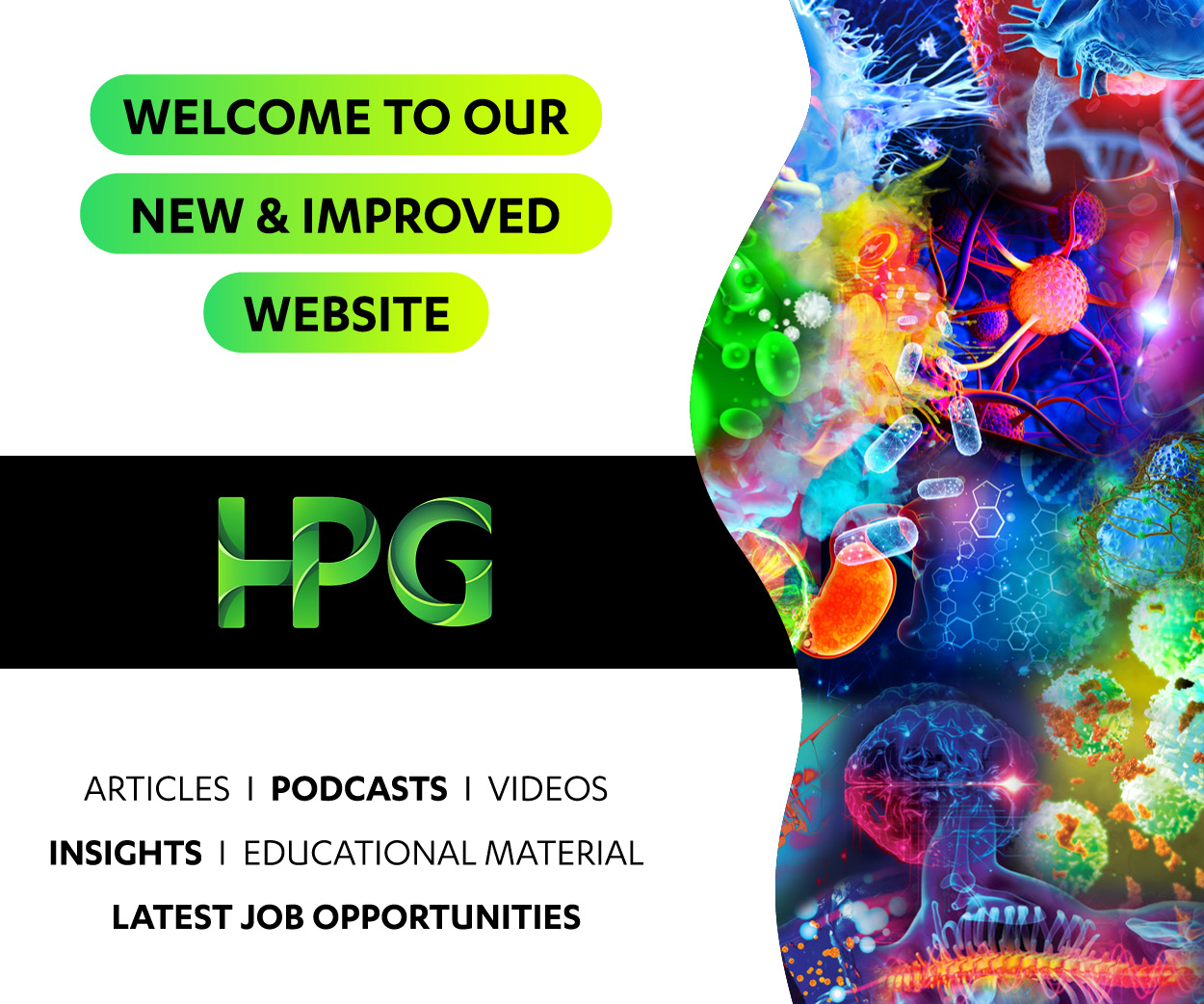 Location

Melbourne

Salary

Base Salary + Car Allowance + Super + Bonus + Health Insurance Allowance

Job Type

Ref

BH-39215

Contact

Owen Smith

Contact email

Contact phone

Posted

about 1 month ago
Location

Melbourne

Salary

Base Salary + Car Allowance + Super + Bonus + Health Insurance Allowance

Job Type

Ref

BH-39215

Contact

Owen Smith

Contact email

Contact phone

Posted

about 1 month ago
The Benefits:
Make your mark on the Australian Oncology & Haematology landscape
Rare opportunity own Haem/Onc portfolio
Multiple product launches
Global leader, expanding portfolio
Newly created role; make it your own
Innovative pipeline
Join this organisation as they develop best in class therapies
Impressive leadership team; work with the best of the best
Reputed culture that's second to none
Team build across ANZ
Address unmet therapeutic needs
The Company:
This Biopharmaceutical leader prides themselves in positively impacting patient outcomes globally and have an incredibly impressive Haematology AND Oncology pipeline. With a strong clinical footprint across the globe, this company is now establishing & expanding their Specialty portfolio offering across ANZ.
The Opportunity:

As a member of the ANZ team, in the position of Specialty Sale Representative, you will be responsible for driving awareness amongst clinicians in VIC and implementing the launch strategy of products within Haematology and Oncology.
You will identify & engage relevant KOLs, striving to continuously build a strong brand for yourself, the new product and organisation alike, with an aim to support patient care and increase market share. You will highlight & drive opportunities. You will create initiatives that will target where the business will come from. You will partner with internal stakeholders and work to a common vision.  
Your skills & experience:
Proven Australian Specialty Pharmaceutical Sales expertise essential
Haematology AND/OR Oncology experience adv.
Proven ability to interpret & communicate clinical data effectively
Demonstrated sales success in a competitive market
Commercially savvy, strategic, analytical
Proven ability to implement effective business plans
Proven Business Development and Account Management capabilities
Proven ability to develop relationships with internal/external stakeholders
Proven ability to highlight & develop opportunities
Expertise in partnering with physicians/KOLs to add value
Entrepreneurial, tenacious & committed mindset
How to Apply
Click apply or contact Owen Smith, Recruitment Consultant, on osmith@hpgconnect.com for a confidential discussion  
About us:
Healthcare Professionals Group. Recruiting all positions, at all levels, into Biotechnology, Medical Devices, Pharmaceutical and Scientific companies. http://www.hpgconnect.com