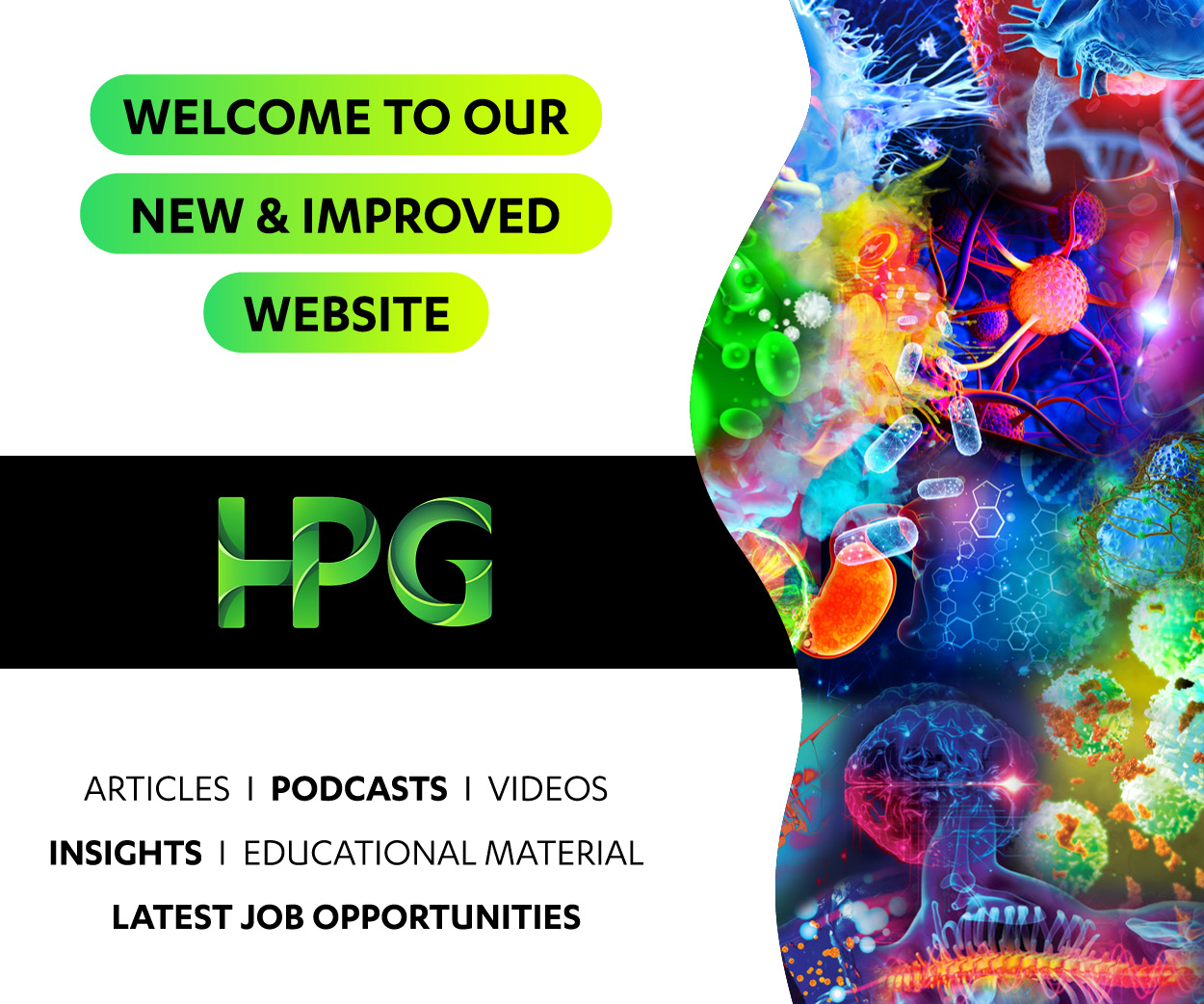 Location

Melbourne

Salary

Competitive & Attractive Package

Job Type

Ref

37801

Contact

Natalia Fiocca

Contact email

Contact phone

Posted

17 days ago
Location

Melbourne

Salary

Competitive & Attractive Package

Job Type

Ref

37801

Contact

Natalia Fiocca

Contact email

Contact phone

Posted

17 days ago
About the company

Partnering exclusively, Generic Health is one of Australia's leading and trusted generic pharmaceutical companies, who pride themselves on innovation, creativity, & excellence. Their vision is to be the generic medicine of choice for patients and consumers.

About the opportunity

Because of you, market expansion will lead to affordable medication for all...

Based in Melbourne, an exciting and newly created full-time permanent opportunity presents for an accomplished and experienced Head of Business Development professional.

Responsible for 2 direct reports, you will present a sound understanding of ANZ's Pharmaceutical market. With an aim to increase market share, in this role, you will implement a strategic approach to identify, develop, and generate new and current business opportunities across Australia's Generic & OTC market.

Taking a proactive lead with strong B2B relationships building skills, you will play a critical role in evaluating business development, and managing in-licensing and out-licensing new product opportunities and projects.

Skills & Experience:
Proven accomplishments in Business Development and In-licensing pharmaceutical products

Proven successes in strategizing and implementing business projects (within generics & pharmaceuticals)

Knowledge of value proposition, aligned to pharmaceutical products / market

Experience in writing business proposals

Strong negotiation skills, with ability to manage complex projects

Strong business relationship building skills and stakeholder management, at global level

Exposure and experience aligned to M&A, highly desirable

Leadership experience, at a global level

Flexible to travel and accommodate meetings at different time zones

Tertiary education: Science or pharmacy, ideal. An MBA is desirable but not essential
​
Why this opportunity is right for you

This position is best suited to a professional who thoroughly enjoys taking the lead to ensure business growth. You will showcase resilience and tenacity in seeing long-term-cycled projects through to completion.

Furthermore, you will enjoy high level of activity output, managing varied commercial projects simultaneously, whilst building strong relationships at a global level.

How to Apply

Click apply or contact Natalia Fiocca, Specialist Manager on 03 9938 7104 for a confidential discussion.

Please ensure you are addressing your aligned experienced in your CV and/or cover letter.

About us

Healthcare Professionals Group. Recruiting all positions, at all levels, into biotechnology, medical devices, pharmaceutical and scientific companies. For more pharmaceutical, medical or healthcare related job opportunities visit www.hpgconnect.com