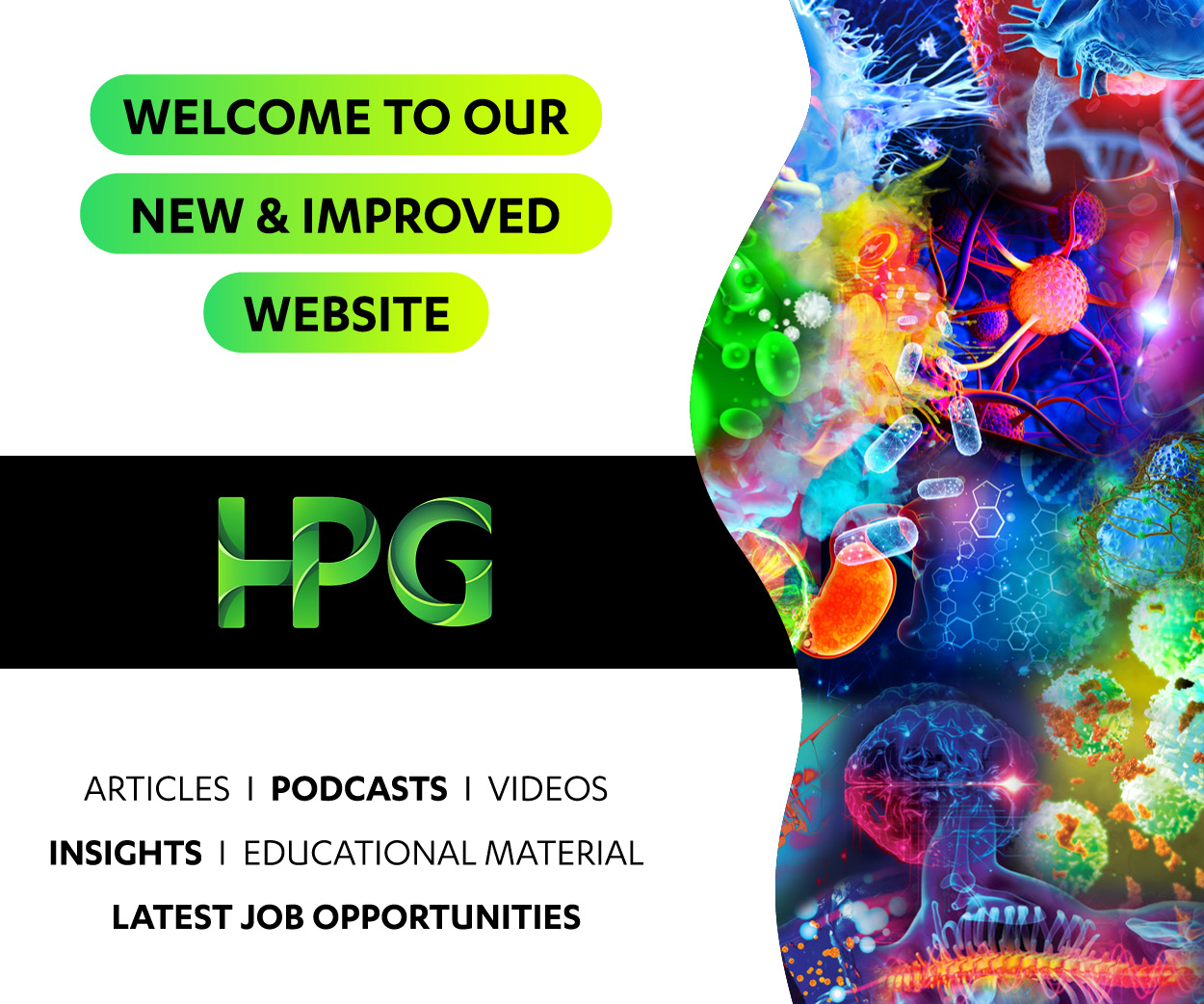 Location

Ryde

Salary

$85,000 to $95,000 + superannuation

Job Type

Ref

BH-39300

Contact

Michelle Vermaak

Contact email

Contact phone

Posted

about 1 month ago
Location

Ryde

Salary

$85,000 to $95,000 + superannuation

Job Type

Ref

BH-39300

Contact

Michelle Vermaak

Contact email

Contact phone

Posted

about 1 month ago
Benefits 
Be a part of a dynamic team and highly reputable organisation
Extensive training provided with opportunity for growth and career development
Customer-centric environment and strong focus on team work
About the company
A highly reputable organisation, specialising in logistical solutions for the medical industry. They are passionate about providing a high level of service to customers across Australia and New Zealand to ensure patients have access to life enhancing and life saving surgical solutions.  
About the opportunity 
In this role you will be responsible for managing the on-boarding, induction, training, development and performance of a team of 60+ drivers for NSW. This includes but is not limited to, recruitment, new driver system set up, investigating and resolving issues related to transport. 
Duties  
Recruitment and on-boarding of new drivers.
Inducting and system set up.
Training and development.
Manage day to day activities and schedules for drivers.
Investigate and resolves issues related to transport.
Act as the escalation point for complaints related to drivers or transport.
Build strong business relationships with drivers, hospital staff and internal teams.
Ensure compliance of safety standards in transportation functions.
Implement improvements and ensure policies are in place.
Establish a high performing team by leading, mentoring and driving engagement.
Skills and Experience
Experience within the transport industry is essential.
Ability to lead, coach and successfully build a team of drivers is required.
Strong understanding of the transport network, geography and routes across NSW is essential.
Experience working within the wider healthcare industry would be highly advantageous.
Ability to work well under pressure and meet strict deadlines is required.
Excellent communicator with strong problem-solving skills.
Continuous improvement and analytical mind-set.
Ability to build rapport and strong business relationships is required.
Strong understanding of compliance requirements within the transport industry is essential.
Culture 
Passionate team, focused on the best out-comes for patients and delivering an exceptional level of service to their customers is the core of their culture. You will be a part of a high performing team and company that invests in their people. 
How to Apply 
Click apply or contact Michelle Vermaak on 02 8877 8760 for a confidential discussion.
3 months ago
Legal and Compliance
Broadmeadows
$350 - $400 per day
BenefitsBe part of a supportive and stable working environmentWorking within a global team About the companyWork within a large global Biotechnology company that boasts a good company culture that is always expanding. About the opportunityThe Security Specialist will be 2IC to ...
3 days ago
Warehousing and Logistics
Eagle Farm
$130,000 to $149,0000 per annum.
Benefits  Be a part of a dynamic team and highly reputable organisationExtensive training provided with opportunity for growth and career developmentCustomer-centric environment and strong focus on teamwork About the company A highly reputable organisation, specialising in logistical solutions for the medical...