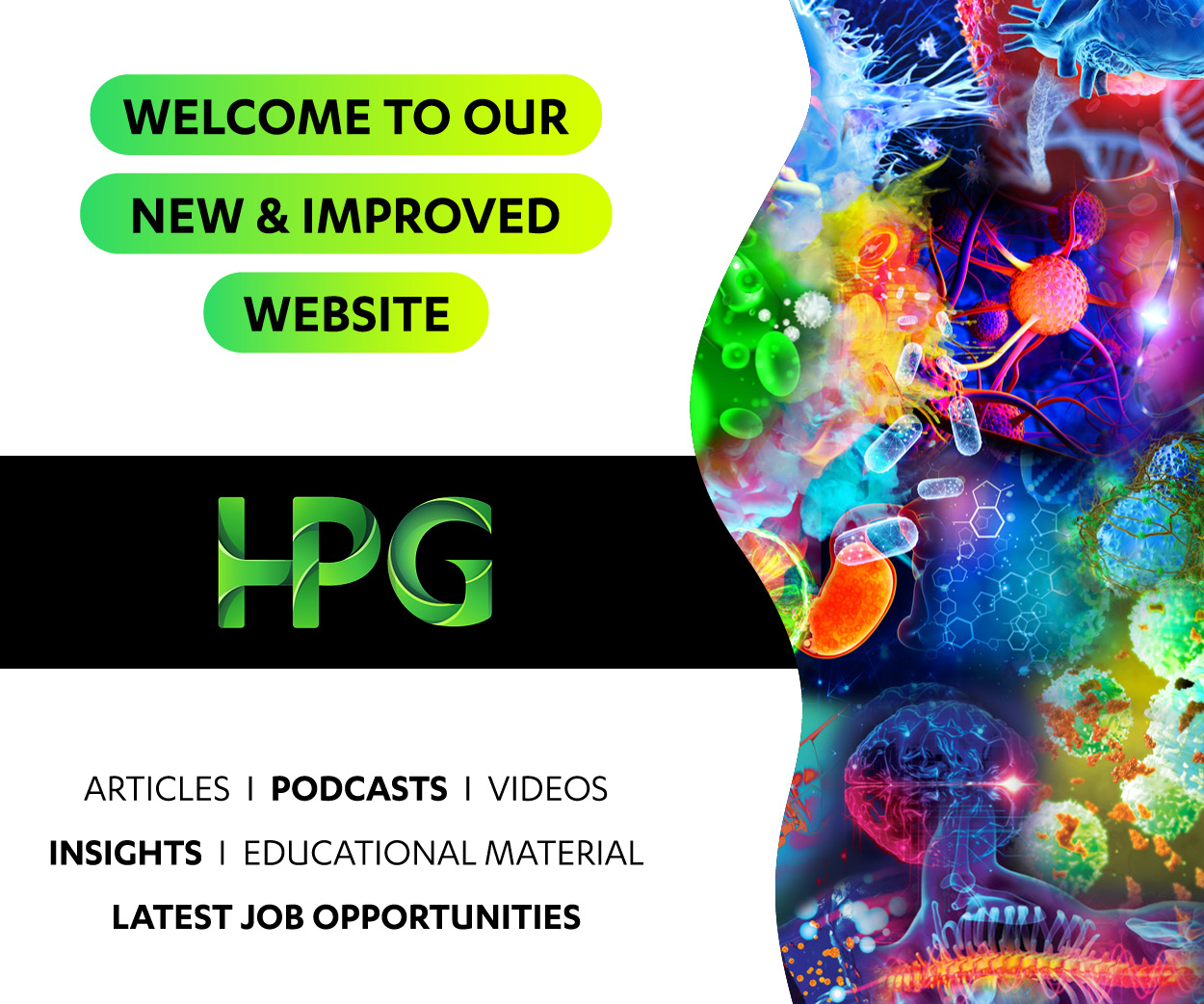 Location

Ryde

Salary

AU$160000.00 - AU$210000.00 per annum + Super + Bonus

Job Type

Ref

38100

Contact

Jenn Bowder

Contact email

Contact phone

Posted

15 days ago
Location

Ryde

Salary

AU$160000.00 - AU$210000.00 per annum + Super + Bonus

Job Type

Ref

38100

Contact

Jenn Bowder

Contact email

Contact phone

Posted

15 days ago
Benefits
Permanent role
Support and training provided
Onsite parking
West Ryde location, 2114
Annual bonus
Flexible hybrid working environment
About the company
This company is a market leading global pharmaceutical organisation. With a focus on people at the epicentre of their values, this company is able to provide a strong pipeline and a reputable name in industry.
About the opportunity
You will be integral in ensuring the highest standards of financial controls and reporting, tax reporting and compliance. You will use your financial controllership experience along with your tax expertise in the delivery and ongoing compliance with US GAAP, IFRS and tax transfer pricing arrangements.
Duties
Manage all accounting & external financial reporting
Responsible for tax reporting & compliance
Internal controls & asset management
Lead month end & annual closing
Supervise payroll function
Manage cash investments
Own and administer finance policies and procedures
Coordinate internal & external audits
Collaborate with global teams on major projects
Skills and Experience
Recognised qualification in Finance and Accounting or similar
CPA/CA qualified
Worked in a global multinational organisation
Experience and knowledge of corporate tax, income tax, FBT, GST, tax transfer pricing & compliance
US GAAP & IFRS experience
Collaborative and able to build professional relationships
Culture
A collaborative, fast paced company focused on providing empowerment and guidance to allow for personal development.
How to Apply
Your application will be reviewed by Jenn Bowder, Sourcing Consultant. Feel free to call Jenn on 02 8877 8702 for a confidential discussion.
About us
Healthcare Professionals Group. Recruiting all positions, at all levels, into biotechnology, medical devices, pharmaceutical and scientific companies. For more pharmaceutical, medical or healthcare related job opportunities visit www.hpgconnect.com
4 days ago
Accounting and Finance
West Ryde
+ Super + Bonus
Benefits Permanent role with a global Pharmaceutical Company Supportive culture & a great role across Finance & Supply Chain