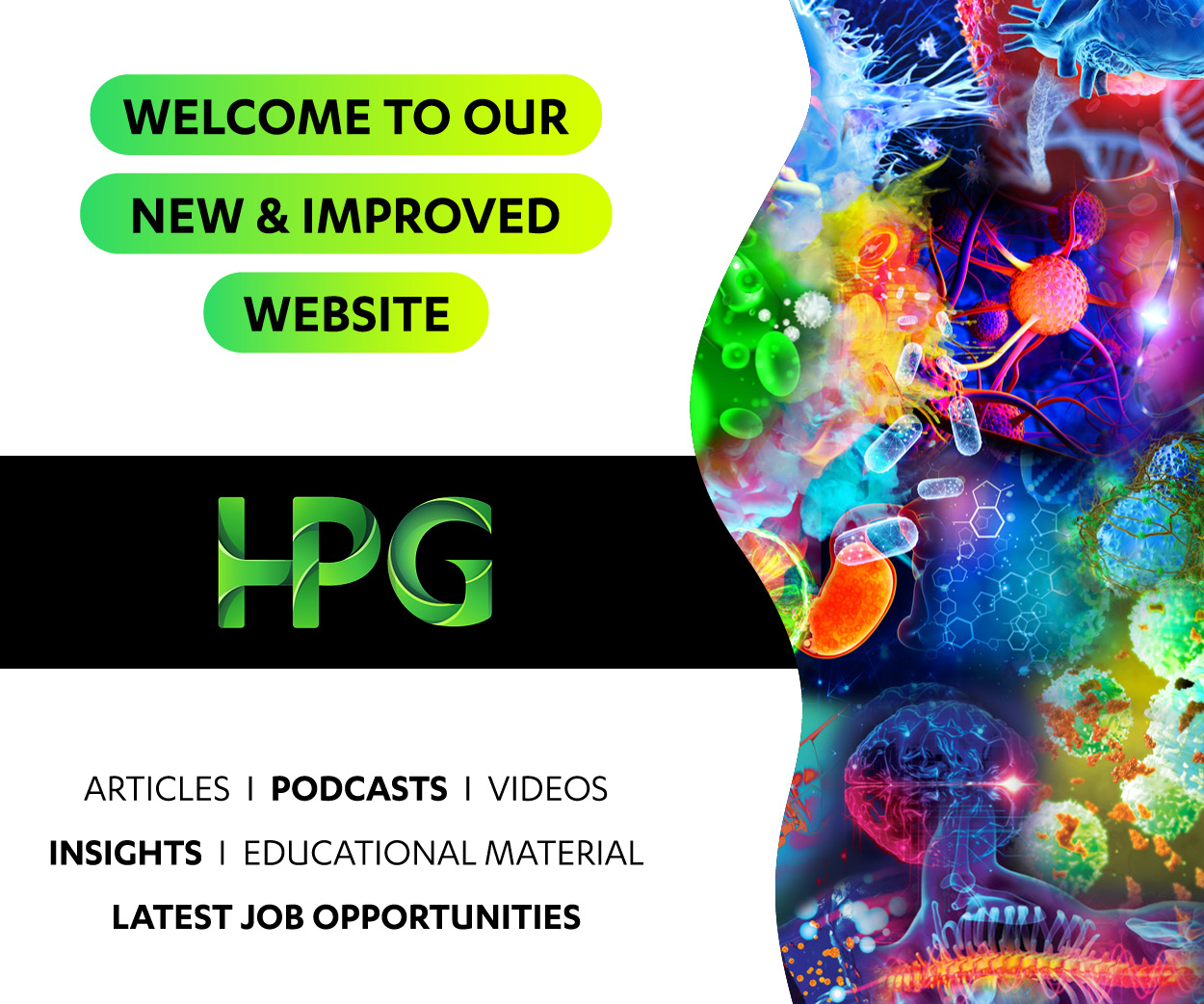 Location

Broadmeadows

Salary

Negotiable

Job Type

Ref

37317

Contact

Jo Turner

Contact email

Contact phone

Posted

11 days ago
Location

Broadmeadows

Salary

Negotiable

Job Type

Ref

37317

Contact

Jo Turner

Contact email

Contact phone

Posted

11 days ago
<span id="mce_marker" data-mce-type="bookmark">​</span><span id="__caret">_</span><span id="mce_marker" data-mce-type="bookmark">​</span><span id="__caret">_</span><span id="mce_marker" data-mce-type="bookmark">​</span><span id="__caret">_</span>
About the company
Large global pharma company with local manufacturing seek to significantly improve the lives of patients with serious illness.
About the opportunity
In this role, based on a manufacturing site, you will be responsible for the testing and repairs of instrumentation systems utilized by production equipment to ensure adherence to established performance levels and product quality
Skills and Experience
Licensed Electrician
Calibration experience necessary
Cert IV in Electrical - Instrumentation
Previous experience in pharmaceutical manufacturing would be ideal
How to Apply
Click apply or contact Jo Turner (Senior Specialist Manager) on 03 9938 7120 for a confidential discussion.
About us
Healthcare Professionals Group. Recruiting all positions, at all levels, into biotechnology, medical devices, pharmaceutical and scientific companies. For more pharmaceutical, medical or healthcare related job opportunities visit www.hpgconnect.com
3 months ago
Manufacturing & Production
Erskine Park, New South Wales
Up to AU$30 per hour + Super
Benefits12 month assignment, offering full time hours Monday to FridayLocated in Erskine Park 2759Parking available on-siteFull training provided
14 days ago
Manufacturing & Production
Macquarie Park
AU$84000 - AU$85000 per annum + superannuation + bonus
BenefitsBe a part of a global medical device organisation, passionate about enhancing the lives of patients.Opportunity to lead a well-established, stable team with years of knowledge.Located in Macquarie Park, with parking available on site. About the companyGlobal medical device organisation with ove...