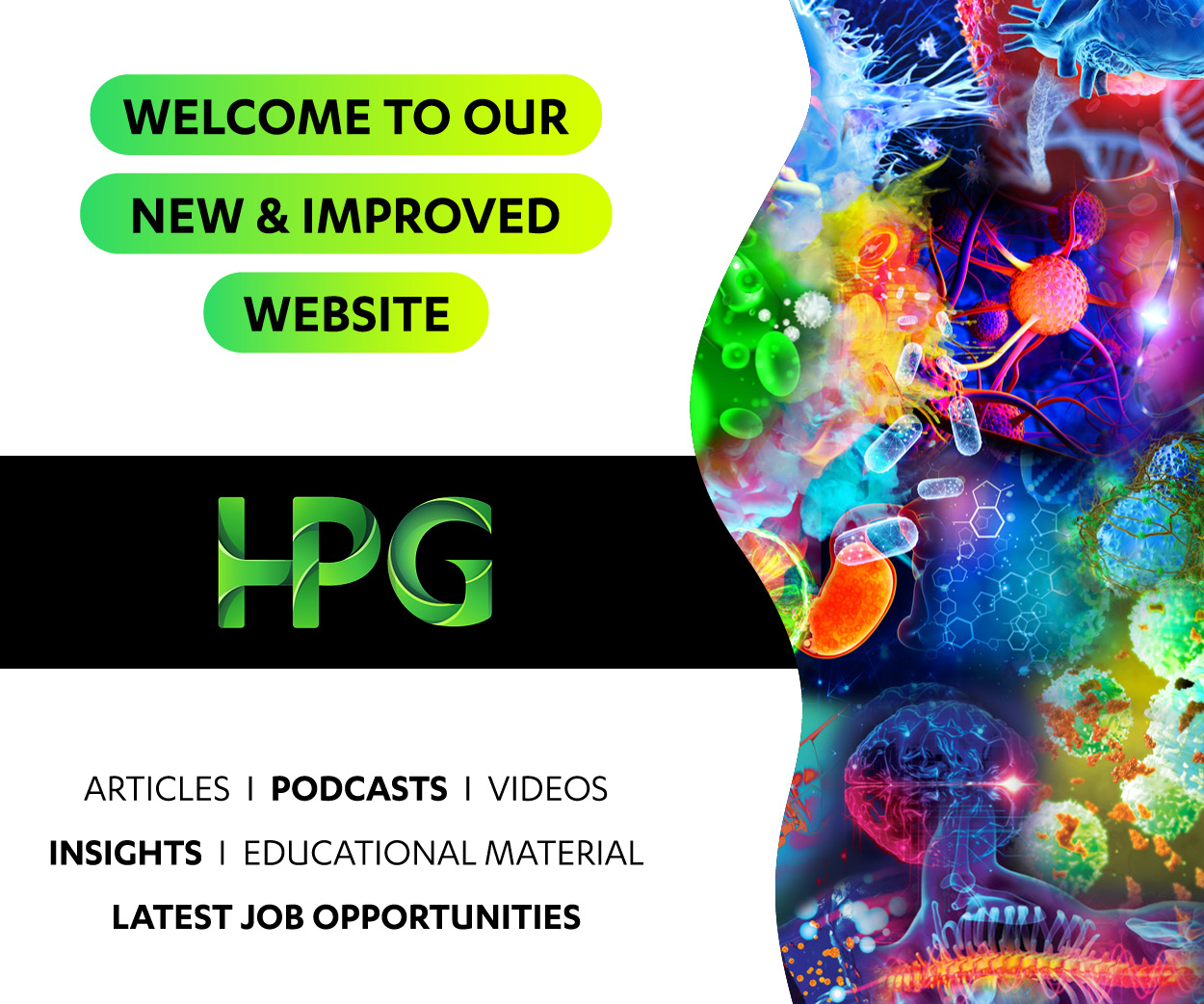 Location

Sydney

Salary

$160000 - $170000 per annum, Benefits: Super & bonus

Job Type

Ref

BH-39344

Contact

Marion Ludeking

Contact email

Contact phone

Posted

18 days ago
Location

Sydney

Salary

$160000 - $170000 per annum, Benefits: Super & bonus

Job Type

Ref

BH-39344

Contact

Marion Ludeking

Contact email

Contact phone

Posted

18 days ago
The Benefits:
Newly created role- make it your own!
Global healthcare leader
Buoyant industry
Varied portfolios, multiple channels
Full strategic ownership of e-commerce & digital activities
Expand D2C capabilities
Develop B2B websites, social & eDM programs
Own external agency activity
Partner with global stakeholders
Collaborative, creative team
Flexible working arrangements
Attractive salary circa $170k plus super, bonus
The Company:
Established over 70 years ago, this global business' name is synonymous with innovation and quality. They are driven to positively impact health and are motivated to develop the latest advances across multiple portfolios.
Due to an impressive growth trajectory this newly created role has opened up in the Marketing division.
The Role:
Reporting to the Business Unit Director, this newly created role is crucial to the business's ambitious growth plans and involves innovating, developing & driving future Digital & E-commerce business opportunities from delivering websites, social media campaigns, eDMs and
Key Responsibilities include:  
Develop digital strategies across multiple platforms (paid/unpaid)
Partner with Brand teams ensuring digital brand plans are implemented consistently
Act as SME to team (local & abroad), ensuring high ROI
Partner with key retailers on digital opportunities & activations
Ongoing SEO/SEM optimisation
Develop solid understanding of target audience's online journey & path to purchase
Develop e-commerce focused collateral
Conduct post promotional analysis
Your Skills & Background:
Digital marketing expertise ideally from FMCG/Consumer Health industries
Displayed B2C & B2B marketing expertise
Superior analytics capabilities
Displayed expertise building brands in a digital environment
Experience executing content strategies
Proven ability to partner with cross functional team members
Superior Project Management capabilities
Solutions focusses, innovative approach
Passion for mentoring more junior team members
Strong communication/influencing skills
How to Apply:
Click apply or contact Marion Ludeking, Specialist Manager on mludeking@hpgconnect.com for a confidential discussion. 
About us
Healthcare Professionals Group recruits all positions, at all levels, into Biotechnology, Medical Devices, Pharmaceutical and Scientific companies. For more Pharmaceutical or Medical related job opportunities visit www.hpgconnect.com
5 days ago
Marketing
Sydney
$125000 - $135000 per annum, Benefits: super & bonus!
The Benefits:Global Medical Device leaderFull strategic & tactical ownershipVaried product portfolioExpanding footprint across ASIAPACInput into Global Marketing intiativesProducts on all contractsLaunches in the pipelineSuuprotive & collabortive teamImpressive Manager/Great mentorAttra...