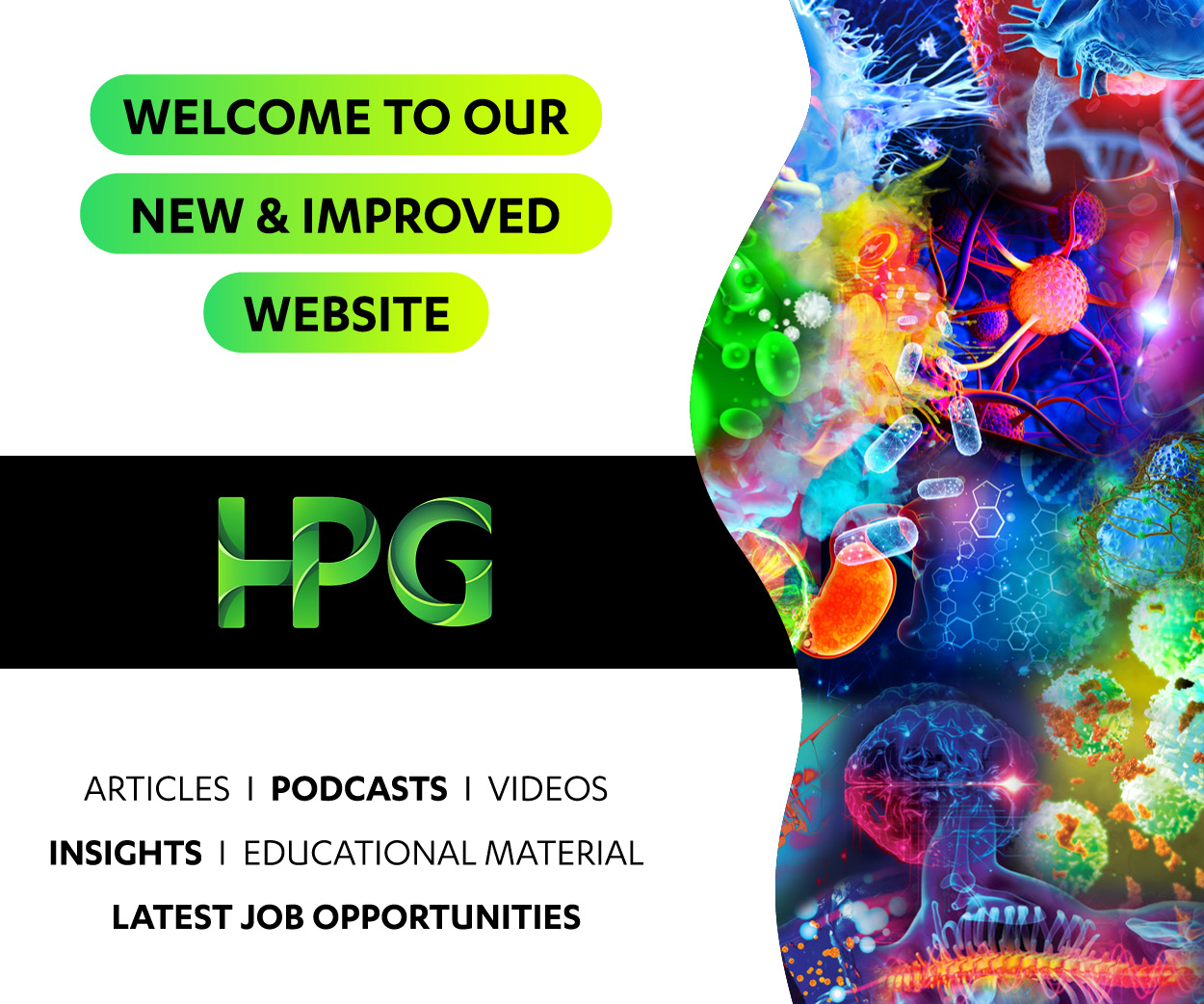 Location

North Sydney

Salary

daily rate + super

Job Type

Ref

37768

Contact

Laura Longstaff

Contact email

Contact phone

Posted

about 2 months ago
Location

North Sydney

Salary

daily rate + super

Job Type

Ref

37768

Contact

Laura Longstaff

Contact email

Contact phone

Posted

about 2 months ago
Benefits
Immediate start until the end of the year. 5 days per week.
Attractive daily rate
Work for a great manager and team
Assist in shaping the supply chain
North Sydney location close to the train station
About the opportunity
Work for a global pharmaceutical company who are experiencing some exciting change! With a new supply chain manager at the helm, they are looking to bring in some great talent in the demand planning area who can assist with the day to day planning but also assist with improving the functionality of supply chain. This is a temporary role starting immediately and working through until the end of the year. This is a great opportunity for someone looking to get a foot in the healthcare industry as they are open to industry!
Duties
Day to day planning for pharmaceutical portfolio
Liaise with the internal stakeholders
Attend S&OP meetings
Manage inventory
Support with inventory issues
Liaise with 3PLs to communicate inventory issues
Process improvement
Skills and Experience
Demand and Supply Planning experience
SAP experience for planning
Ability to start within 1-2 days notice
Ability to commit to a contract until the end of the year
Excellent communicator
Experience in problem solving and putting out fires!
Can hit the ground running
Culture
Excellent team environment with a motivated and passionate manager.
How to Apply
Click apply or contact Laura Longstaff, Associate Director on 02 8877 8758 for a confidential discussion.
30 days ago
Supply Chain and Procurement
BenefitsOpportunity to come into a growing business on a 2 year contractWork in a global healthcare organisation dedicated to making a differenceCollaborative culture and supportive working environmentCompetitive salary package on offer About the companyA global healthcare bus...
about 1 month ago
Supply Chain and Procurement
Sydney
AU$100000 - AU$110000 per annum + 10% Bonus
BenefitsJoin a well known brand in a role due to growth within this divisionWork with a collaborative team in Supply & DemandAttractive salary package + Super + 10% bonus About the company Our client is a well known global pharmaceutical brand with head offices located in Europe. They have tr...
about 1 month ago
Supply Chain and Procurement
Macquarie Park
AU$75000 - AU$80000 per annum + 15% Bonus
Benefits Innovate company with a global footprint.Work with a close-knit team passionate about biomedical researchMacquarie Park location / Hybrid workingAttractive salary package + Super + 15% bonus About the company Innovative company empowering the advancement of biomedica...