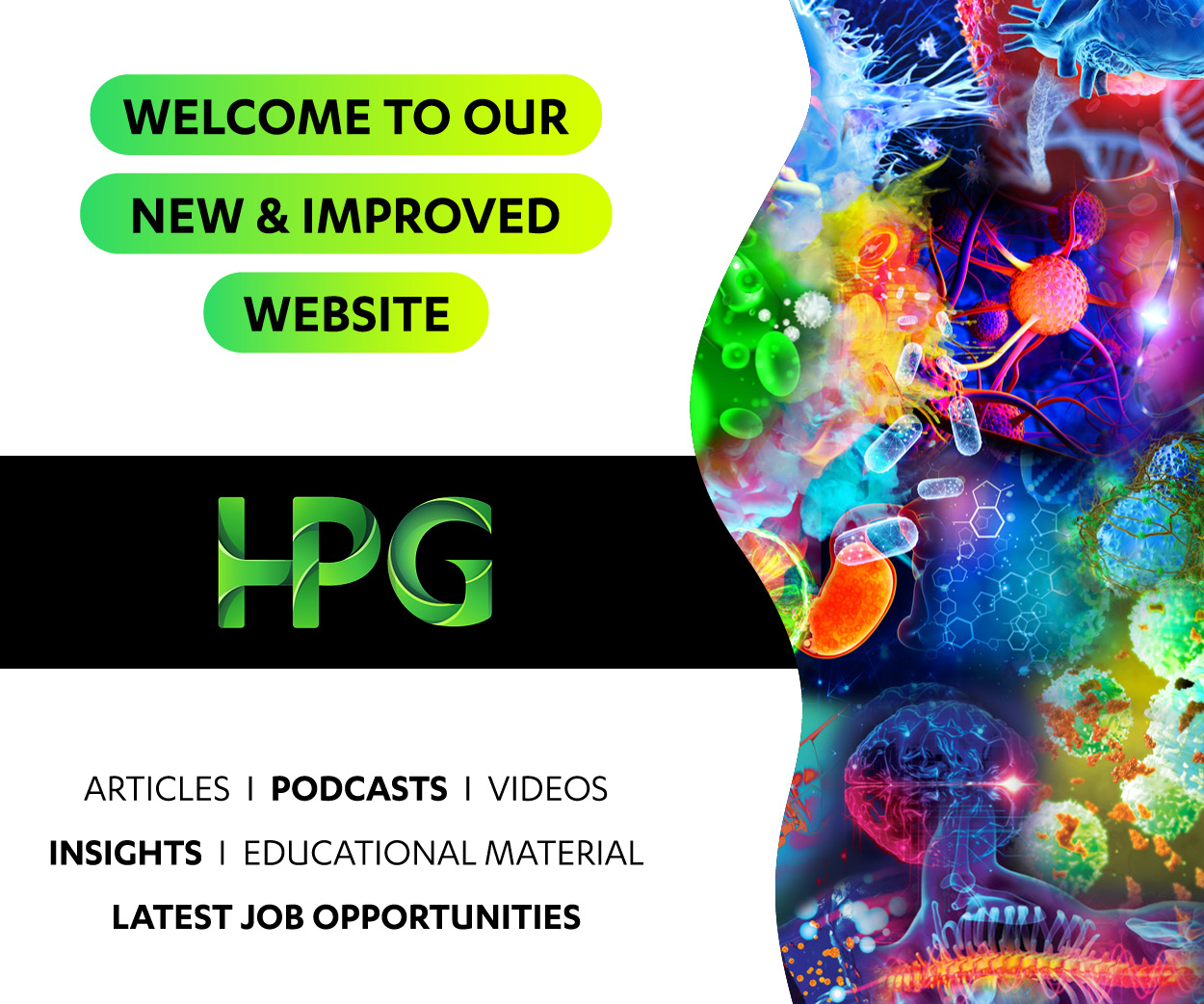 Location

Macquarie Park

Salary

base salary + super

Job Type

Ref

37406

Contact

Laura Longstaff

Contact email

Contact phone

Posted

8 months ago
Location

Macquarie Park

Salary

base salary + super

Job Type

Ref

37406

Contact

Laura Longstaff

Contact email

Contact phone

Posted

8 months ago
Benefits

Full responsibility for the Australian portfolio - stand alone role

Work for an established leader in the generics field

Be part of a committed ANZ team with great tenure



About the company

A global generic pharmaceutical company who are a world leader in their field.

Their employees are at the core of their success and with that in mind they have excellent tenure within the organisation and excellent career opportunities.



About the opportunity

Exciting opportunity to take ownership of the Australian demand and supply planning function. You will be expected to lead the S&OPs and manage your stakeholders accordingly. There will be opportunities down the line to lead and take part in projects such as a SAP roll out in the future. The role is based in North Ryde 2113.

Duties


Lead the demand and supply planning process for the Australian market
Lead weekly and monthly meetings
Take ownership of the S&OP process
Drive process improvements and increase performance where appropriate
Work with the bigger business on new product launches
Manage systems and data integrity
Manage supply chain constraints
Work with colleagues to minimise inventory write offs
Manage inbound logistics
Work with the sales team to ensure accurate forecasting
Skills and Experience


Stable career history in Demand and Supply Planning
Ideally experience within healthcare or FMCG industries - generics are incredibly fast paced
Experience in leading S&OP meetings
Strong stakeholder management experience
Excellent communication skills
Ability to problem solve and work under pressure
Confidence in taking ownership of the process
Culture

This company are passionate about what they do and the people they hire. Their culture is about not only what they do, but how they do it.


How to Apply

Click apply or contact Laura Longstaff, Associate Director on 02 8877 8758 for a confidential discussion.


about 1 month ago
Supply Chain and Procurement
Sydney
AU$100000 - AU$110000 per annum + 10% Bonus
BenefitsJoin a well known brand in a role due to growth within this divisionWork with a collaborative team in Supply & DemandAttractive salary package + Super + 10% bonus About the company Our client is a well known global pharmaceutical brand with head offices located in Europe. They have tr...
about 1 month ago
Supply Chain and Procurement
Macquarie Park
AU$75000 - AU$80000 per annum + 15% Bonus
Benefits Innovate company with a global footprint.Work with a close-knit team passionate about biomedical researchMacquarie Park location / Hybrid workingAttractive salary package + Super + 15% bonus About the company Innovative company empowering the advancement of biomedica...