Location

Macquarie Park

Salary

base + super

Job Type

Ref

BBBH36200_1617667989

Contact

Laura Longstaff

Contact email

Contact phone

Posted

12 days ago
Location

Macquarie Park

Salary

base + super

Job Type

Ref

BBBH36200_1617667989

Contact

Laura Longstaff

Contact email

Contact phone

Posted

12 days ago
About the company

An opportunity presents with a global medical device company who have continued to grow during COVID and who are looking to hire real talent to join the team and assist them in refining supply chain.

About the opportunity

Due to an internal promotion, a recently appointed Supply Chain Manager has identified a gap in the team to bring on a high achieving Demand and Supply Planner. This manager has an excellent reputation and is an expert at what she does. She is looking for someone like minded who can come in and take control of Demand and Supply Planning for a portfolio of products.

This role requires someone who is advanced with SAP and planning systems and who is also a problem solver. Communication skills are key for this role so be prepared to spend time with the other functions in the business.

Duties

End to end Demand and Supply Planning for specific portfolios in the business

Assist in the implementation of a robust S&OP process with capability of preparing S&OP deck for the local meetings

Review and Trend analysis with sales and marketing and upload forecast into SAP APO

KPI reporting - forecast accuracy/ Bias/ Inventory - SLOBs and Excess/ Supply Constraints Mapping

Create a repository of reports to the business highlighting business plan and strategy

Balance demand plan to supply to ensure forecast accuracy

Implement a robust supply review with overseas suppliers

Work with the supply chain manager to drive best in class practises to reduce back orders and optimise the stock model and stock holding

Review issues in master data and fix in the system

Quarterly safety stock review

Continuous improvement to drive cost savings and increase efficiences
Key Requirements

Solid experience in demand and supply planning within the healthcare or FMCG industries

Strong knowledge of SAP and Advanced Planning Systems such as APO

Excellent communication and negotiation skills

Highly analytical and ability to manage large quantities of quantitative data

Excellent problem solver

Experience in continuous improvement

Excellent team player

Capability to deliver results in a matrix structure.
How to Apply

Click apply or contact Laura Longstaff, Associate Director on 02 8877 8758 for a confidential discussion.

( SK915141A )
​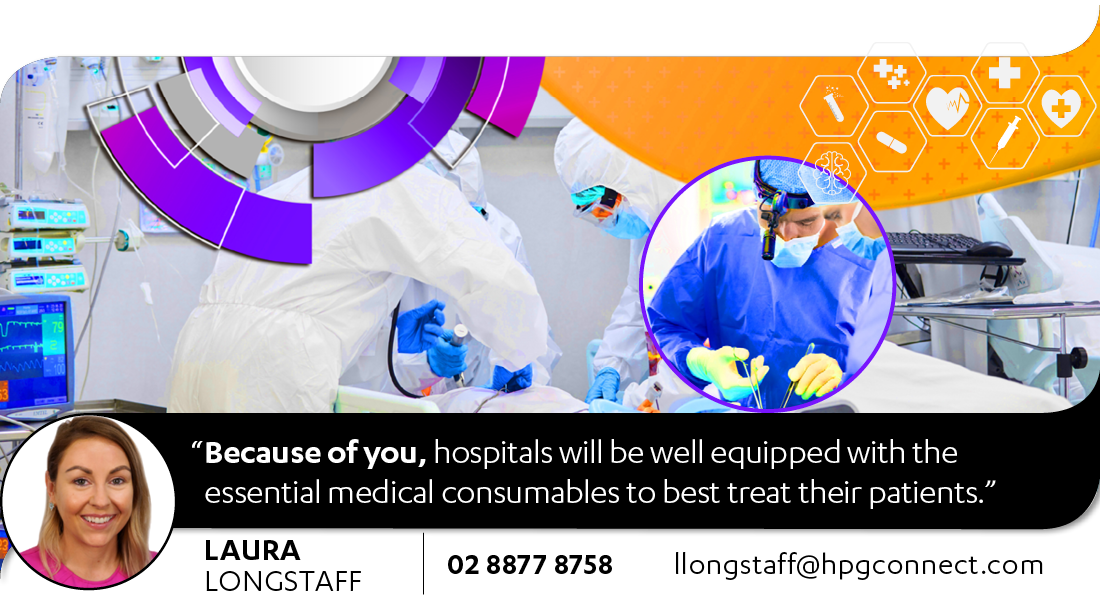 17 days ago
Supply Chain & Procurement
Macquarie Park
AU$42.50 - AU$44.00 per hour + superannuation
Benefits2 month assignment with the potential to extend. Flexible working conditions. Good location with easy access to the Public Transport Network. About the companyLarge global pharmaceutical and medical device company passionate about improving the lives of patients through advanced medical soluti...