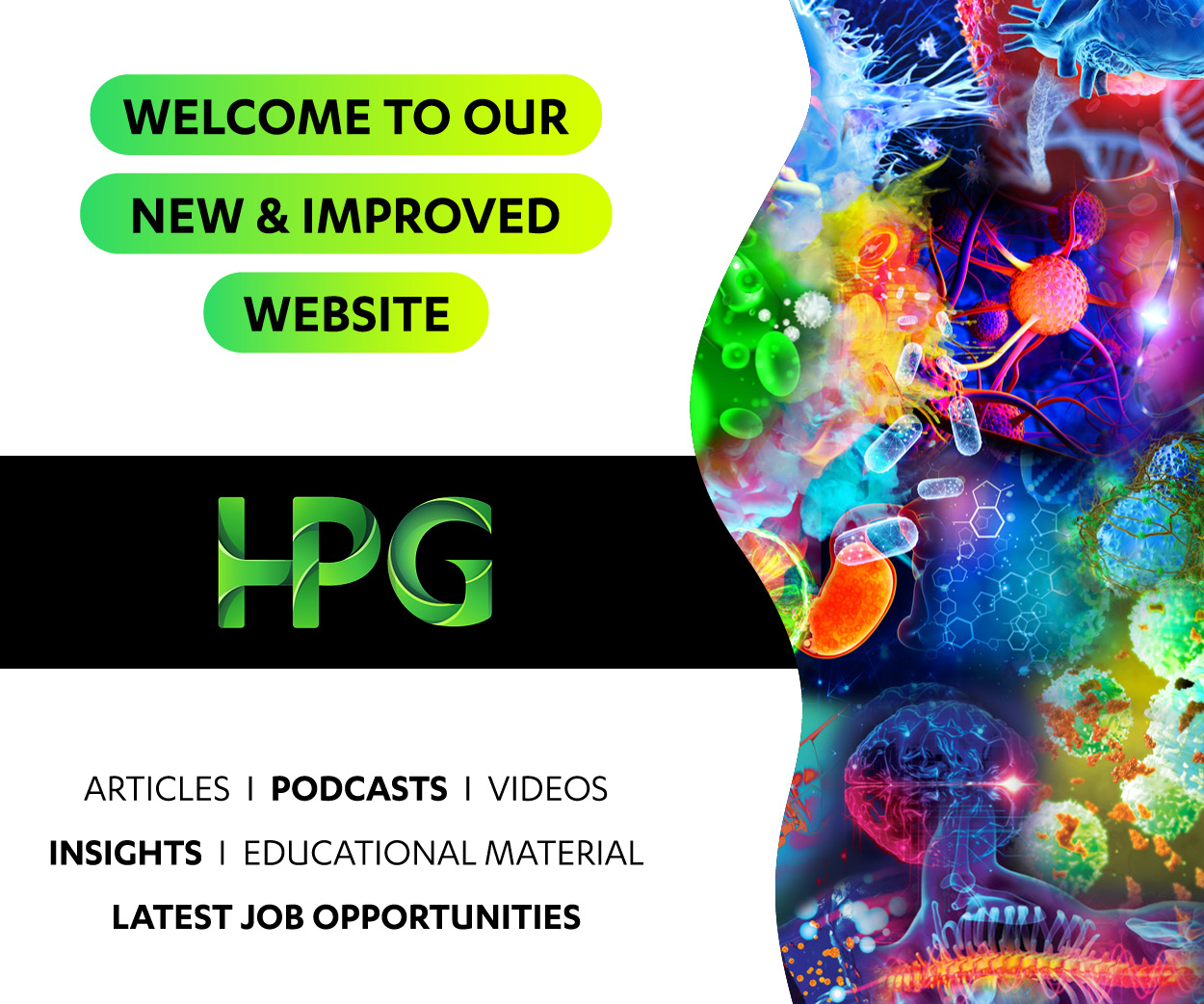 Location

Kingsgrove

Salary

$60000 - $65000 per annum

Job Type

Ref

BH-38673

Contact

Jane Nichols

Contact email

Contact phone

Posted

about 1 month ago
Location

Kingsgrove

Salary

$60000 - $65000 per annum

Job Type

Ref

BH-38673

Contact

Jane Nichols

Contact email

Contact phone

Posted

about 1 month ago
Benefits
Global role in a growing radio-pharmaceutical company
Establish Customer Service team
Located in Kingsgrove 2208
Permanent role paying $65,000 + Super
About the company
With over 30 years experience in research and design, this organisation brings innovative and niche radio-pharmaceutical product to the healthcare industry. Driven by enhancing and developing medical innovations for diagnostic imaging, specialising in lung health. This is an exciting time to join the organisation as they embark on obtaining new market share and enhancements of their products.
About the opportunity
Become an integral member of a strong, motivated, and driven Customer Service team. In your new customer service coordinator role, you will work closely with your team to process orders through to invoice for key customers and provide support to cross functional teams. You be required to assist head of departments with administration duties including support with new business proposals, processing expenses, updating reports. An office all rounder, to predominately support customer service, whilst supporting business functions with tasks.
Duties
Your daily duties would include:
Process orders and invoices
Order spare parts and update internal inventory system
Liaise daily with key accounts, informing of order status
The organisation manufacturer high demand pharmaceutical drugs - you will be a part of the weekly global Customer Service meeting
Skills and Experience
At least two years in a Customer Service Representative role in the Pharmaceutical, Healthcare , Medical or FMCG industry or order processing background with tangible goods
Strong communication skills
Computer literate with experience with ERP systems
Fast and accurate data entry
Ability to multi task and manage workload
How to Apply
Click apply or contact Jane Nichols, Divisional Manager on 02 8877 8714 for a confidential discussion.