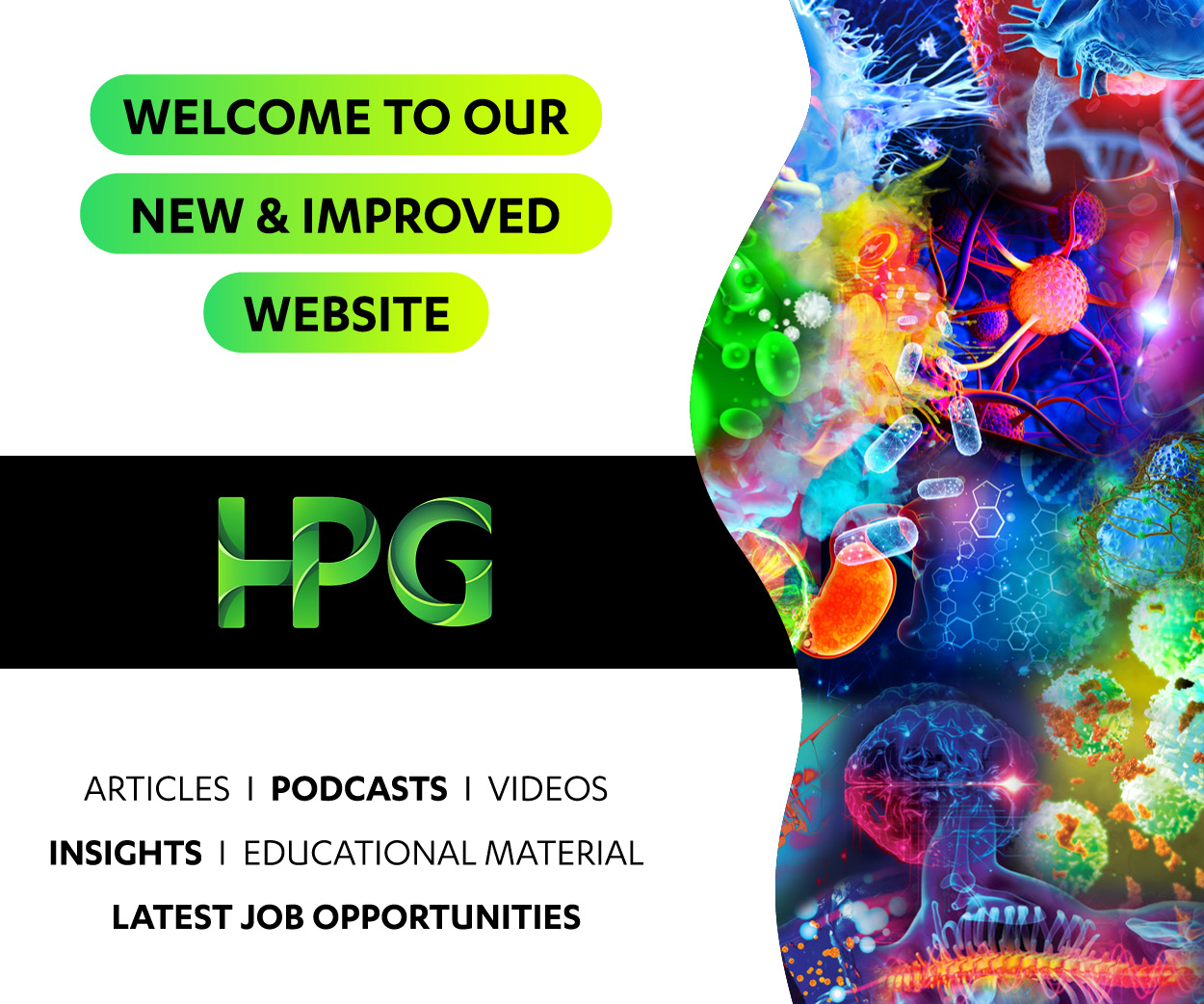 Location

Ballarat

Salary

AU$50 - AU$75 per hour

Job Type

Ref

38660

Contact

Sandra Louey

Contact email

Contact phone

Posted

about 1 month ago
Location

Ballarat

Salary

AU$50 - AU$75 per hour

Job Type

Ref

38660

Contact

Sandra Louey

Contact email

Contact phone

Posted

about 1 month ago
Benefits
Provide in and out patient service support
Rostered Days Off
Supportive Team
Career Advancement Opportunities
Excellent location
Leadership role
Provide hospital and out patient service support

The Clinic

The Clinic is a private radiology practice who has been serving the community for more than 20 years. The clinic provides a range of services to include interventional procedures, bone densitometry, breast imaging, CT, dental imaging, nuclear medicine, MRI, general xray and ultrasound. The practice is dedicated to providing ongoing training to staff and continues to invest in the latest technologies.
The Vacancy
A position for a supervisor level CT Radiographer has become available to provide in and out patient service support.
In this role, you would have already proven experience as a CT Specialist who has acquired more than 5 years of post graduate radiography experience. You are required to work across more than one sight and be able to have excellent ability to build rapport with staff and engage with patients.
The vacancy will require you to manage rosters be willing to train general radiographers, have an eye for detail and work well under pressure.
What Should Motivate You:
Career advancement opportunities
Achieving job satisfaction from leading by example
Clinic promotes work life balance
Research and development opportunities
Supportive team of nurses, doctors, radiographers and sonographers
How to Apply
Please contact Sandra Louey on 0403039232 or email slouey@hpgconnect.com
About Us
HPG have been in operations for more than 25 years. We have placed more than 33,000 candidates into the health care industry. HPG provide a comprehensive recruitment service to the healthcare sector and work with public and private hospitals, government departments, multi-national healthcare organisations (biotechnology, medical devices, pharmaceutical, scientific), health insurance funds, medical, diagnostic and imaging facilities and aged care providers and residential facilities.