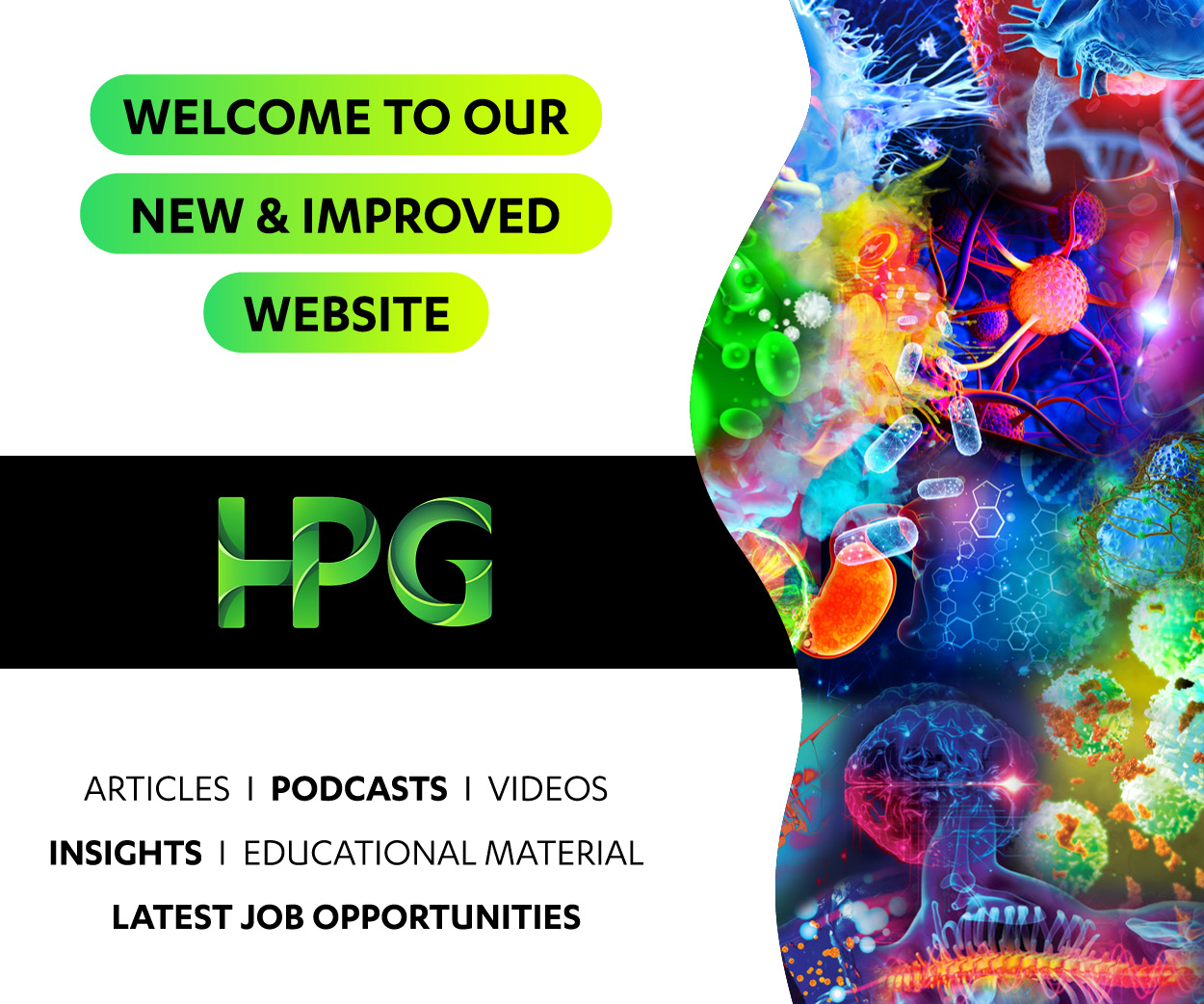 Location

Sydney

Salary

$35 - $36 + Super

Job Type

Ref

BH-38996

Contact

Francesca Strange

Contact email

Contact phone

Posted

7 days ago
Location

Sydney

Salary

$35 - $36 + Super

Job Type

Ref

BH-38996

Contact

Francesca Strange

Contact email

Contact phone

Posted

7 days ago
Benefits
3 month temp assignment
Hybrid, flexible working environment
Employee recognition program
Training and development provided
Great working environment and culture
North Sydney, 2060 location
About the company
You will be joining a global optical lens manufacturing company, situated in North Sydney, 2060. An innovative and forwarded thinking culture, the company provides solutions to enhancing sight for customers.  
About the opportunity
3 month temp assignment. Become an integral piece of a strong, motivated, and driven Finance team. Be genuinely committed to customer satisfaction and you will grow and advance your career. In your new Credit Controller role you will report directly to the Credit Manager, you will be joining an established team. You will be required to experience in a Credit Controller/ Accounts Receivable role, have high attention to detail and great communication skills.  
Responsibilities 
Monitor overdue accounts and notify customers
Answer customer queries, speak with customers by phone to resolve reasons for outstanding payments
Document information about customers and status of payments
Follow up and collect payments for overdue accounts
Set up new customer accounts
Work closely with various stakeholders within the business
Ensure credit & collection policies and procedures are adhered to
About you
Business / Accounting Diploma or equivalent qualifications
3+ years experience working in a similar role
Work well under pressure
Excellent communication skills & telephone manner
Can work well independently
High attention to detail
Ability to problem solve
  Culture
Team is engaging and hard working - fantastic team and organisation to be a part of.  
How to Apply
Click apply or contact Francesca Strange, Specialist Manager on 02 8877 8719 for a confidential discussion.  
About us
Healthcare Professionals Group. Recruiting all positions, at all levels, into biotechnology, medical devices, pharmaceutical and scientific companies. For more pharmaceutical, medical or healthcare related job opportunities visit www.hpgconnect.com
21 days ago
Accounting and Finance
Pymble
$105,000 - $110,000 + Super + Bonus + Benefits
BenefitsPermanent, full-time positionFlexible hybrid workingPymble location, 2073 with onsite parkingAccredited Great Place to Work employerAttractive salary + Super + BonusBenefits incl. birthday leave & private medical reimbursementWork for a multinational Pharmaceutical companyAbout the c...
19 days ago
Accounting and Finance
Macquarie Park
$130 000 - $135 000 + Super + Completion Bonus
BenefitsGlobal multinational Pharmaceutical company6-9 months contract positionCompletion BonusOnsite parkingHybrid flexible working environmentMacquarie Park, 2113 locationAbout the companyA distinguished biopharmaceutical company focused on preventing illness with vaccines and providing gr...