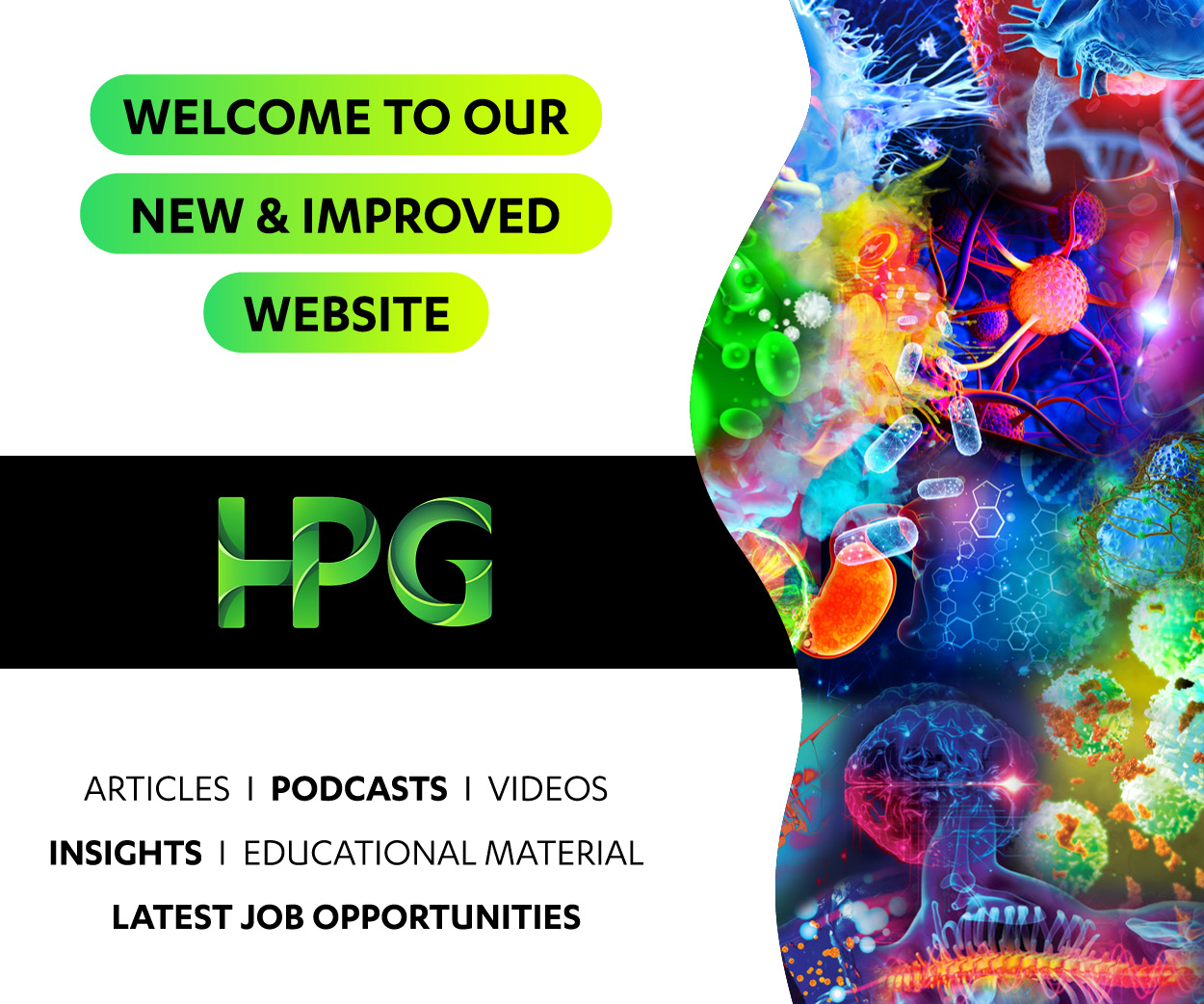 Location

Brunswick

Salary

Attractive package on offer

Job Type

Ref

38635

Contact

Jo Turner

Contact email

Contact phone

Posted

about 1 month ago
Location

Brunswick

Salary

Attractive package on offer

Job Type

Ref

38635

Contact

Jo Turner

Contact email

Contact phone

Posted

about 1 month ago
About the company
A large global pharmaceutical and medical device manufacturer which boasts a good company culture and high retention of staff.
About the opportunity
In this role, you will be responsible for ensuring all products are produced according to required quality standards whilst managing a team.
Duties
Overall people management for the facility
Oversight of initial and ongoing training of staff ensuring strict compliance of policies and procedures
Providing leadership development, coaching and motivation to all team members
Strategic workforce planning, including resourcing to ensure sufficient staff with appropriate qualifications for all roles within production
Oversight of implementation of EHS policies and procedures
Maintenance of facility hygiene standards
Recruitment and retention of staff
Performance reviews and career development for direct reports
Managing escalated staff counselling and conflict resolution
Oversight of training and development plans for all team members
Skills and Experience
Pharmacy or Science Degree or approved equivalent qualification
Leadership and Management skills
Sound decision-making skills
Ability to build and maintain effective relationships with internal/external customers
Negotiation skills
Knowledge of the Code of Good Manufacturing Practice
Sound business acumen
Experience in aseptic compounding (desirable)
Culture
Although a large, global company, they are able to provide a family-like culture and pride then selves in developing and upskilling its staff.
Why this opportunity is right for you
This Full-time permanent opportunity within a good company culture and team environment.
How to Apply
Click apply or contact Jo Turner, Senior Specialist Manager on 03 9938 7120 for a confidential discussion.