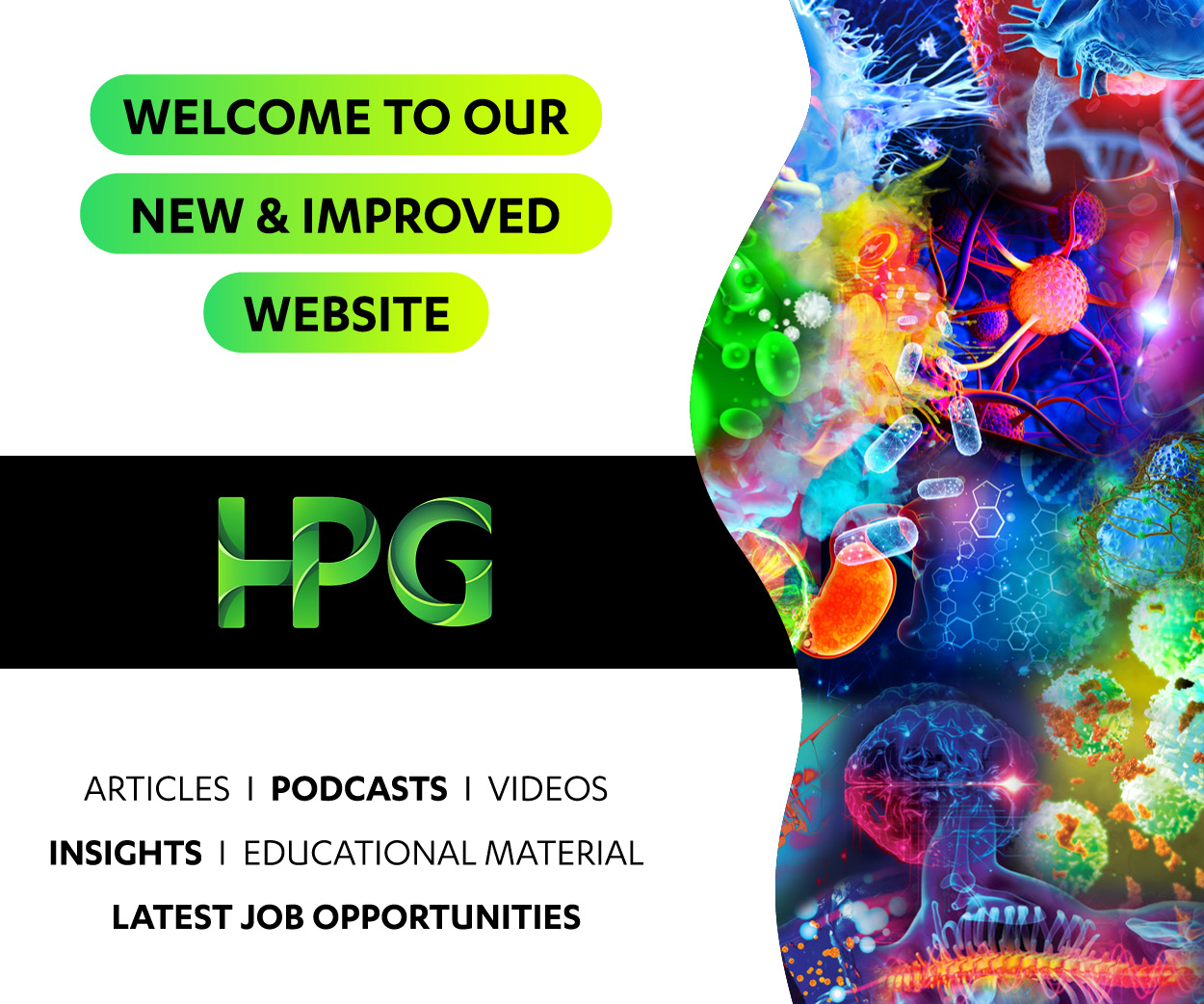 Location

Epping

Salary

AU$1800 - AU$2800 per day

Job Type

Ref

37612

Contact

Sandra Louey

Contact email

Contact phone

Posted

about 1 month ago
Location

Epping

Salary

AU$1800 - AU$2800 per day

Job Type

Ref

37612

Contact

Sandra Louey

Contact email

Contact phone

Posted

about 1 month ago
Benefits
Located North Melbourne
Supported by a team of cardiologist, cardiac sonographers and allied health professionals
Flexible work arrangements to suit your life style and needs
Focus is on proividing affordable, holistic patient care
Option to commence as a locum
Clinic focuses on managing a wide variety of Phyiscial, emotional, spiritual and mental health by providing preventative treatment options to promote good health and well being.
The Practice
The practice is a privately owned and located in North Melbourne. Supported by a team of cardiologist, allied health staff, medical administrators and cardiac sonographers the clinic focuses on providing the highest quality patient care. There is a range of cardiac services provided on site to include: General Adulst Consults, ABP, Holter Monitoring, TTE and stress echo cardiograms.
About You
AHPRA Specialist Registration
No restrictions to bill or claim on Medicare
Able to perform non invasive cardiology services
Provide general cardiology consults
Up to date Indemnity Insurance
Proof of double Vaccination against COVID
How to Apply
Please contact Sandra Louey on 0403039232 or email slouey@hpgconnect.com
About Us
HPG has been in operations for around 24 years. We have placed more than 31,000 candidates into the health care industry. HPG provide a comprehensive recruitment service to the health care sector and work with public and private hospitals, government departments, multi-national health care organisations (biotechnology, medical devices, pharmaceutical, scientific), health insurance funds, medical, diagnostic and imaging facilities and aged care providers and residential facilities.
4 days ago
Medical Specialties
Mildura
Up to AU$2000 per day
Benefits Locum assignment for clinic that does not rush appointments Interesting diverse patient mix - cases to manage that may not be found in metro sites Supported by welcoming community and friendly staff Clinic serves a large catchment population Built up area with excellent infrastructure in place Pleasant work en...
5 days ago
Medical Specialties
Sunshine Coast
AU$250000 - AU$600000 per annum
Benefits Work in a specialist cardiology practice Strong patient base Access to the latest technologies Diverse Patient Mix Collaborative, supportive team Work across more than one site Be involved in on call roster and provide support to communities in need Seamless processes in place, allowing you t...
5 days ago
Medical Specialties
Tasmania
AU$250000 - AU$700000 per annum
BenefitsGreat locationFeel a strong sense of communityWork with specialist doctors that are well respected in the industryEfficient practicePleasant work environmentAffordable housing Excellent life style choice The Position A vacancy has become available ...