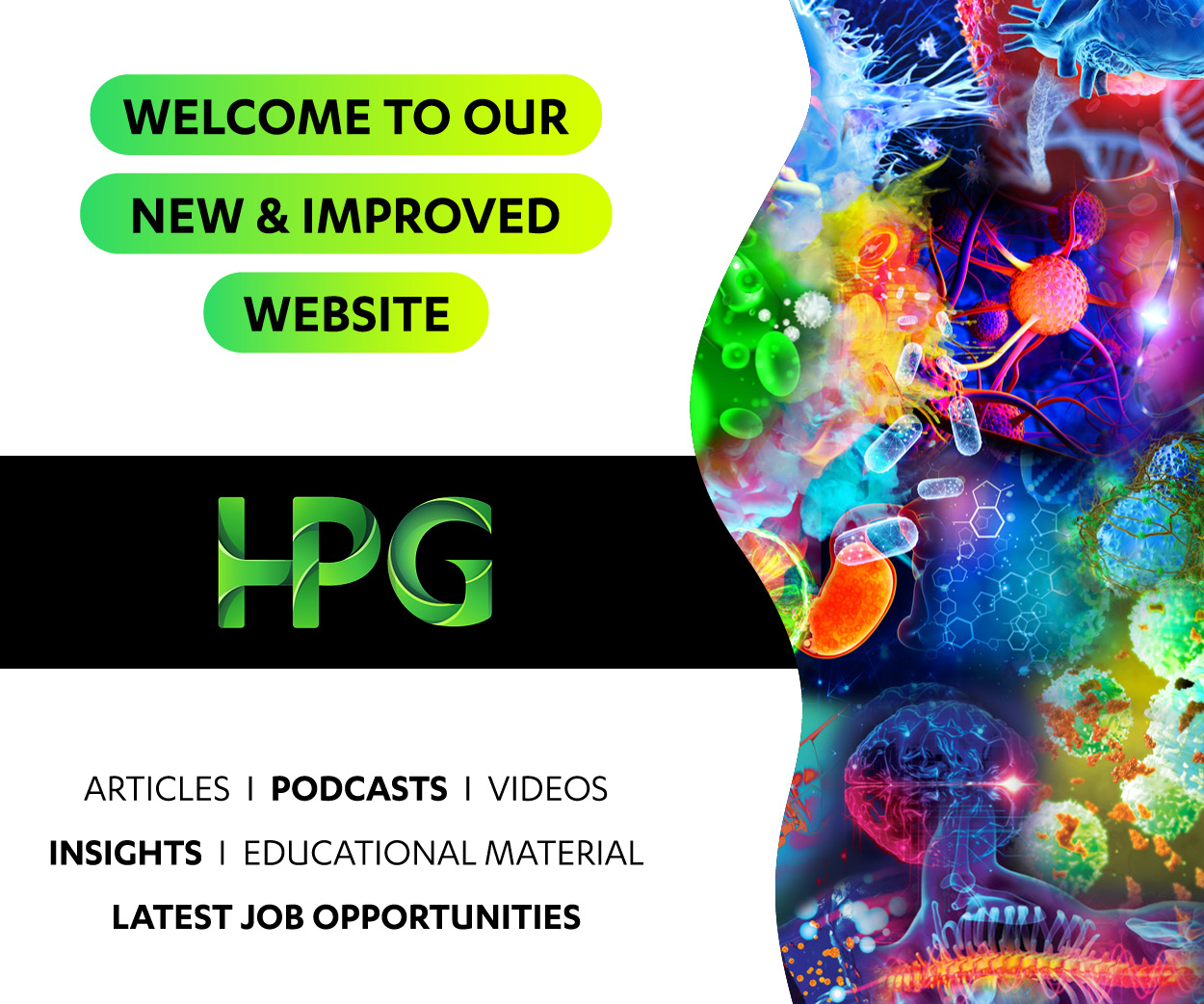 Location

South Brisbane

Salary

AU$100 - AU$200 per hour

Job Type

Ref

38659

Contact

Sandra Louey

Contact email

Contact phone

Posted

about 1 month ago
Location

South Brisbane

Salary

AU$100 - AU$200 per hour

Job Type

Ref

38659

Contact

Sandra Louey

Contact email

Contact phone

Posted

about 1 month ago
Benefits
Accelerate your earnings and get paid more than a junior doctor
Paid by the scan
Perform TTE
Manage a variety of cases and support metro, regional and remote locations
Provide in and out patient services
Manage a diverse range of studies
Ongoing external and internal education training
Be supported by a team who have an interest in research, education and training
Instant access to colleagues, to obtain a second opinion
Get a great deal of job satisfaction by serving and supporting communities in need
Strong stable team with very low staff turn over
The Clinic
The practice has in operations for more than 20 years. The clinic has built a strong brand and reputation in the market. The clinic can give you access to the latest technology and has strong ties with universities, research organisations and partnerships with health care organisations. The practice focuses on delivering high quality cardiac ultrasound services, Australia wide. The clinic adopts stringent protocols and constantly reviews ways to make your role much easier and more streamlined from an operations perspective.
Highlights
Regular flow of bookings to make the role a very attractive lucrative job proposition
Excellent processes in place to help you develop your career and achieve your personal goals
Key industry leader
Supportive team who have an interest in ongoing learning
What Should Motivate You:
Feel rewarded by knowing you are enhancing patient lives
Giving better access to health care services and to disadvantaged communities
Have a profound impact on all patients you see
The other added advantage is knowing that you will be paid competitive rates


How to Apply:

Click apply or contact Sandra Louey on 0403039232 , or email slouey@hpgconnect.com
About Us
HPG have more than 30 staff working for the company. HPG have been in operations for more than 25 years. HPG have placed more than 33,000 candidates into the health care industry. HPG provide a comprehensive recruitment service to the health care sector and work with public and private hospitals, government departments, multi-national health care organisations (biotechnology, medical devices, pharmaceutical, scientific), health insurance funds, medical, diagnostic and imaging facilities and aged care providers and residential facilities.