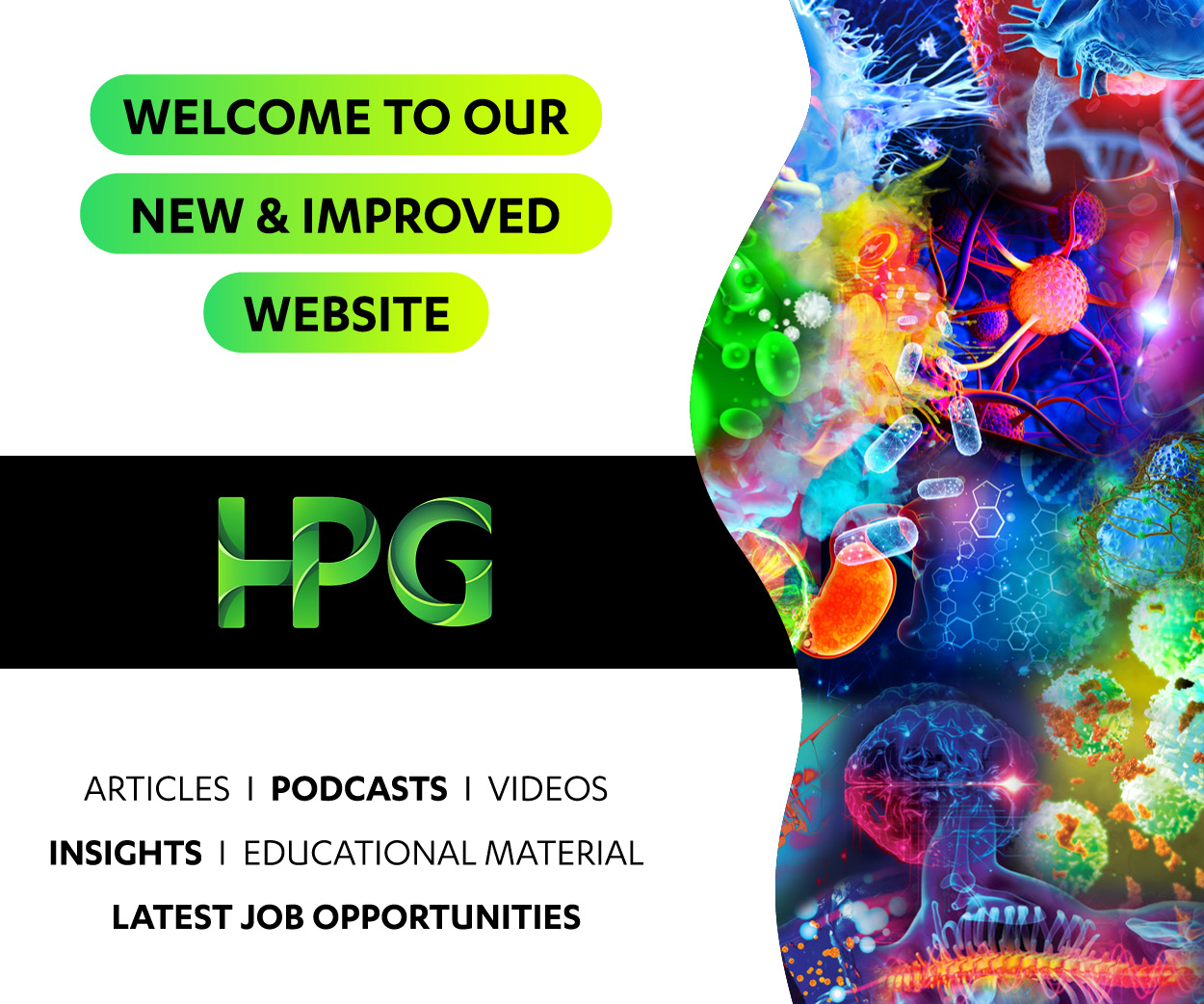 Location

New South Wales

Salary

AU$60 - AU$85 per hour

Job Type

Ref

38646

Contact

Sandra Louey

Contact email

Contact phone

Posted

about 1 month ago
Location

New South Wales

Salary

AU$60 - AU$85 per hour

Job Type

Ref

38646

Contact

Sandra Louey

Contact email

Contact phone

Posted

about 1 month ago
Benefits
Thursday vacancy
Privately owned and operated clinic
Dedicated support to one clinic for one location
Modern facilities
Competitive hourly rate
Specialist interests Stress Echocardiography, CT Coronary Angiography, Intervention and Prevention, and Percutaneous Coronary Intervention
Work with a doctor with a keen interest in research
Easy access to public transport
Philips CX 50 machines
Manage a wide variety of cases
Excellent shift timing of 9am-4pm
The Position
Modern Facilities
Inclusive work culture
Work with a doctor that is supportive of your learning and development
Work with a diverse patient mix
Philips machines used onsite
Provide 30 minutes echo and 30 minute stress echo and reporting
Overview:
This doctor run practice works along side other medical specialists to provide integrated quality patient care. The site is conveniently located. Imaging, pharmacy and GP is all located within radius of each other. Owing to patient demand, the doctor has had to open up Thursday's to cater and attend to needs of the community.
How to Apply:
Click apply or contact Sandra Louey on 0403039232 for a confidential discussion.
Email: slouey@hpgconnect.com
About Us
HPG have been in operations for 25 years. We have placed more than 33,000 candidates into the health care industry. HPG have more than 30 staff working for the company. HPG provide a comprehensive recruitment service to the health care sector and work with public and private hospitals, government departments, multi-national health care organisations (biotechnology, medical devices, pharmaceutical, scientific), health insurance funds, medical, diagnostic and imaging facilities and aged care providers and residential facilities.