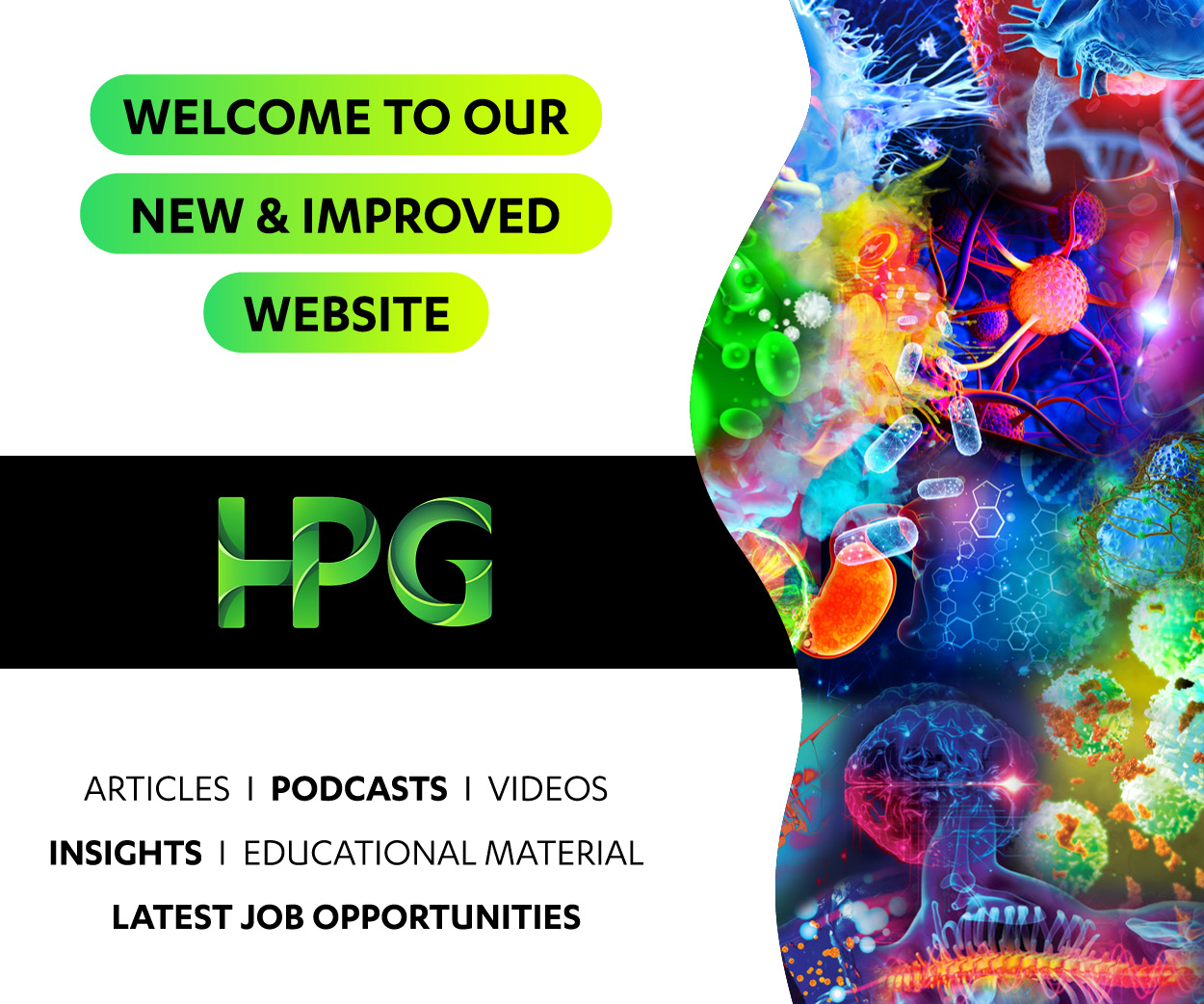 Location

Brisbane

Salary

$100000 - $170000 per annum

Job Type

Ref

BH-39105-1

Contact

Sandra Louey

Contact email

Contact phone

Posted

about 1 month ago
Location

Brisbane

Salary

$100000 - $170000 per annum

Job Type

Ref

BH-39105-1

Contact

Sandra Louey

Contact email

Contact phone

Posted

about 1 month ago
Benefits 


Brisbane Based 
Once a fortnight travel to serve regional communities 
State of the Art Technology 
Access to latest R&D from ongoing interest in research and development 
I Cloud system, enables you to get an instant,  second opinion if required on complex pathology 
Flexible work arrangements 
Solid patient base and referral network 
Vacancy is owing to business growth  
Serve regional communities two times a month with one overnight stay, during your visit
Ticks the boxes of supportive team culture, attractive remuneration and work with great people. 
Competitive per annum income or pay by scan 
Team that is passionate about taking care of its people and patients.  
The Clinic  


The practice provides a comprehensive range of cardiac ultrasound services to manage infant and adult cases. The practice has a strong reputation in the market for providing high quality patient care and the clinic has been serving Queensland for more than 2 decades.  The clinic continues to expand, with double digit growth and plenty of opportunities for cardiac sonograhers to progress their career. Work with a progressive team that is at the forefront of R&D. 
The Position  


As an ASAR accredited sonographer, you will be performing TTE, echo, stress echocardiograms and producing preliminary reports.  There will be some sites that would require you to perform holter monitoring and ABP services.  
Requirements  
Willing to travel across more then one site 
ASAR Accredited 
Have an interest in serving regional communities 
Produce high quality scans 
Excellent ability to build rapport and engage with healthcare professionals and patients 
How to Apply 


Please contact Sandra Louey on 0403039232  or email slouey@hpgconnect.com 


About Us 


HPG provide a comprehensive recruitment service to the healthcare sector and work with public and private hospitals, government departments, multi-national healthcare organisations (biotechnology, medical devices, pharmaceutical, scientific), health insurance funds, medical, diagnostic and imaging facilities and aged care providers and residential facilities.  HPG have been in operations for more than 25 years.  We have placed more than 33,000 candidates into the healthcare industry.