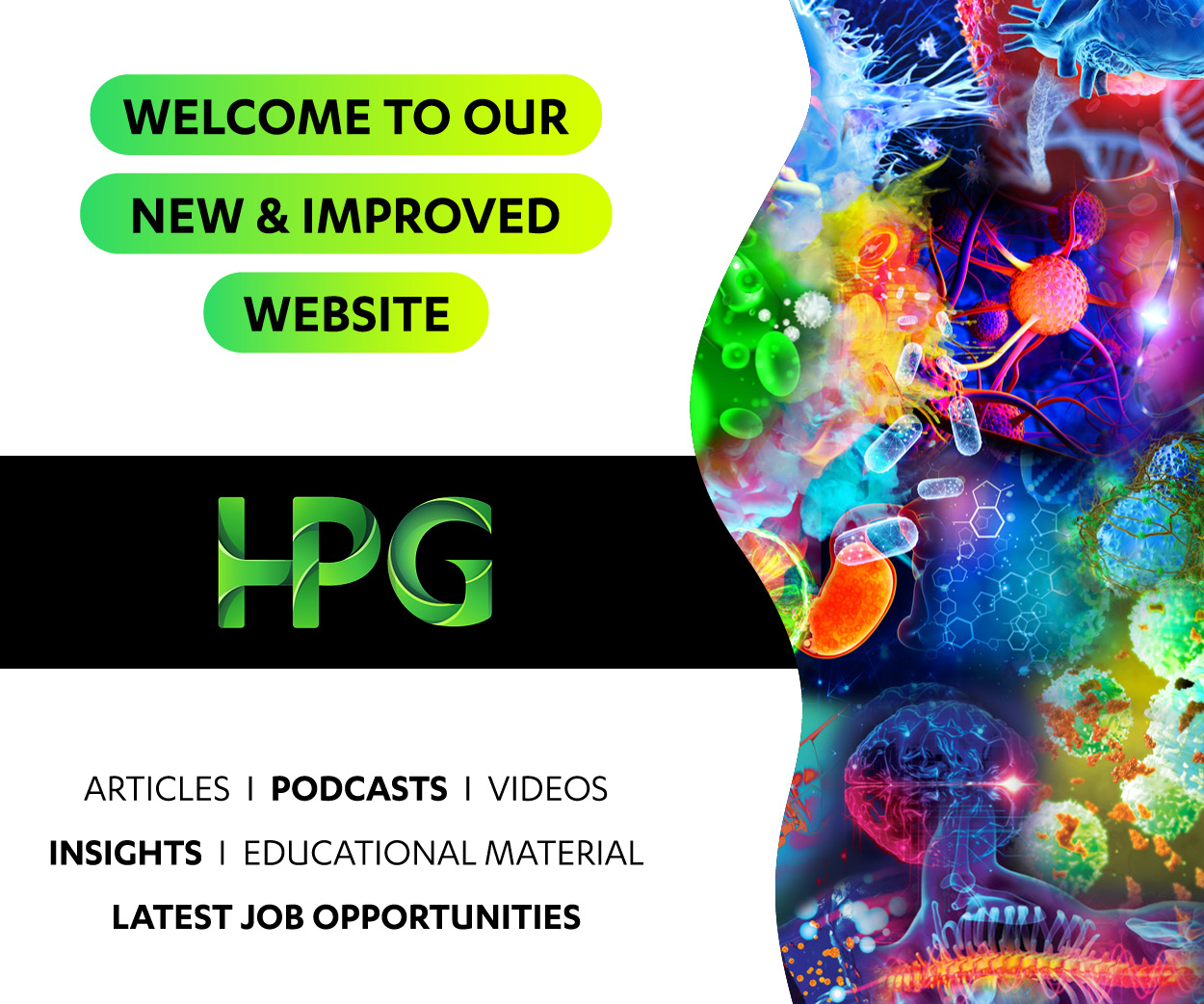 Location

New South Wales

Salary

AU$60 - AU$80 per hour + Add Super

Job Type

Ref

38451

Contact

Sandra Louey

Contact email

Contact phone

Posted

25 days ago
Location

New South Wales

Salary

AU$60 - AU$80 per hour + Add Super

Job Type

Ref

38451

Contact

Sandra Louey

Contact email

Contact phone

Posted

25 days ago
Benefits
Flexible work arrangement with option to take on causal work for Wednesday and Fridays
Or Ongoing Monday and Friday work available
GE Machines and access for casual Wednesday and Friday (GE & Philips machines)
Supportive, collaborative, respectful team
Provide Out Patient Service Support
The Clinic
The specialist clinic provides a range of interventional and non interventional cardiovascular services. The cardiologists has an active interest in research and training and teaching medical students and resident doctors, registars and sonographers. The clinic has a stable team of admin, sonographers and doctors, all working together to provide the highest quality patient care.
The Position
Cardiac sonographer to provide high quality images, provide excellent patient services, manage a diverse range of patients and presentations. Perform echo, stress echo and reporting.
Requirements
ASAR Accredited
Ability to perform stress echo cardiograms, TTE, ECG using GE machines
Post Grad Diploma - Cardiac Ultrasound
Provide highest quality patient care
Empathetic and attentive to patient needs.
How to Apply
Please contact Sandra Louey on slouey@hpgconnect.com or phone 0403039232
About Us
HPG provide a comprehensive recruitment service to the health care sector and work with public and private hospitals, government departments, multi-national health care organisations (biotechnology, medical devices, pharmaceutical, scientific), health insurance funds, medical, diagnostic and imaging facilities and aged care providers and residential facilities. HPG have been in operations for more than 24 years. WE have placed more than 32,000 candidates into the health care industry.
25 days ago
Medical Imaging
North Shore
AU$60 - AU$80 per hour + Add Super
Benefits Casual shifts available Monday and Tuesday and regular alternate Thursday GE machines for Monday and Tuesday work and Thursday Philips Provide support to a team of intervention and non intervention cardiologist Clinic provides high standard of patient care Busy clinic, managing a w...
25 days ago
Medical Imaging
Queensland
AU$50 - AU$70 per hour
Beneftis Provide in and out patient services support with a team of cardiologist Casual slots available for Monday, Tuesday, Wednesday and Thursday to suit your lifestyle and needs Duties predominantly focusing on echos. Appointments not rushed Inclusive work culture GE machines Option to get paid by the hour ...