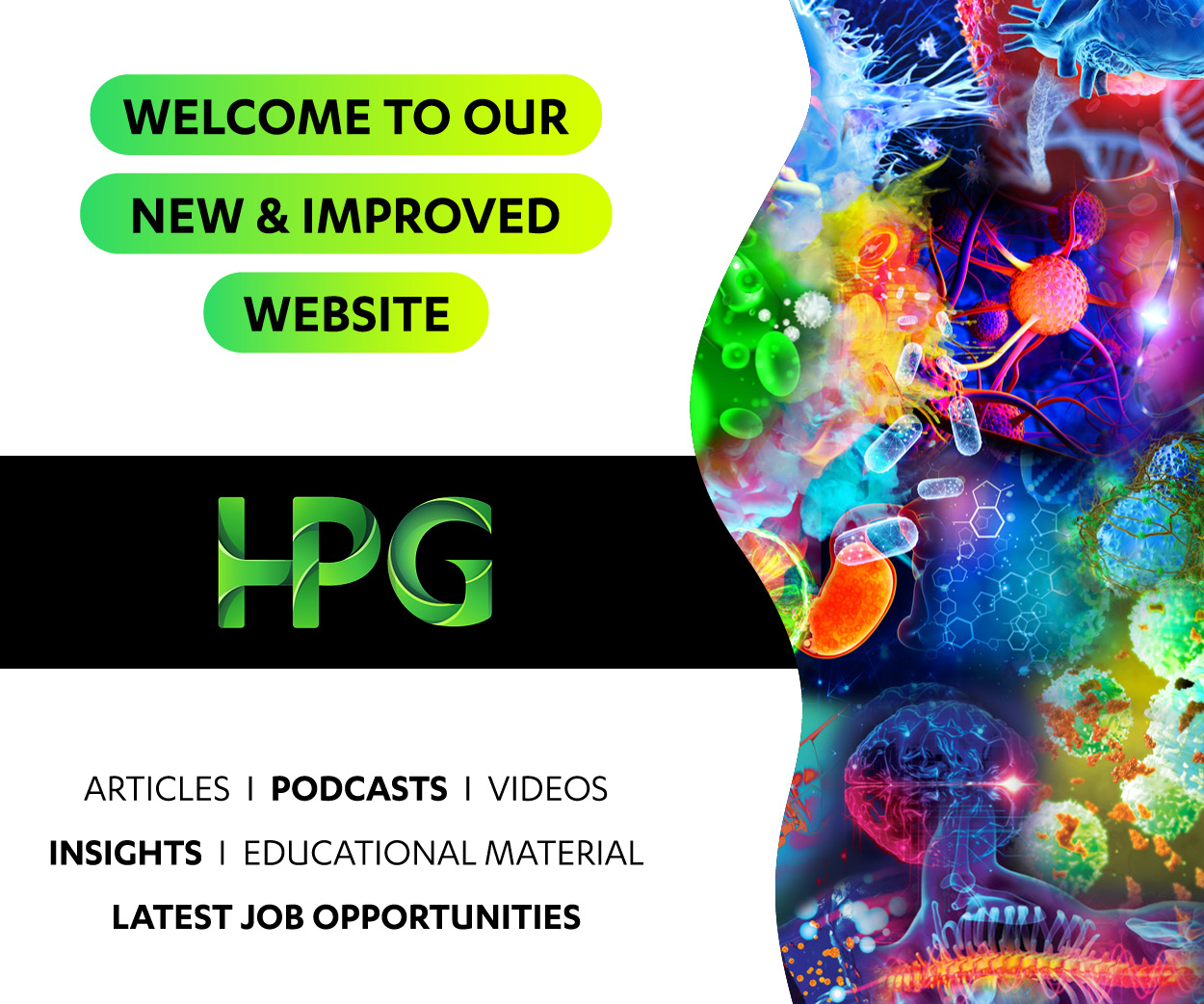 Location

Gold Coast

Salary

AU$55 - AU$67 per hour

Job Type

Ref

37620

Contact

Sandra Louey

Contact email

Contact phone

Posted

about 1 month ago
Location

Gold Coast

Salary

AU$55 - AU$67 per hour

Job Type

Ref

37620

Contact

Sandra Louey

Contact email

Contact phone

Posted

about 1 month ago
Benefits
GE Machines
Manage in and out patient services
Morning, Afternoon and Lunch Break provided
Focus is on quality not quantity of scans
Excellent working conditions
Generous benefits on offer
Option to work part time or full time
Strong focus on research and development
Be supported by a team of cardiologist
Site provides a comprehensive range of cardio vascular services
The Practice
The clinic has built up a strong reputation for providing interventional and non interventional quality cardio vascular services. The practice has strong relationships with GP clinics, tertiary teaching hospitals and private hospitals on the Gold Coast.
There is a strong sense of team work and opportunity to work on complex pathology. This is a privately owned practice. A range of on-site cardiac testing is available to include ABP, Holters, Stress test, Stress EchoCardiography and Echo Cardiography Services.
About You
ASAR Accredited
Meticulous and detailed orientated
Willing to work at more than one site
Experience performing stress echo cardiograms independently, without a technician
Proficient in TOE, Strain ideal but not essential
Strong interest in ongoing learning and development
Experience with providing accurate and detailed reporting
Ability to interpret ECG
Ability to work in a multi disciplinary team
Willing to accept constructive feedback to enhance your learning
Excellent communication skills
Excellent communication skills and patient interaction
Empathetic
Genuine interest to provide highest quality patient care
How to Apply
Please contact Sandra Louey on 0403039232 or email slouey@hpgconnect.com for more information.
About Us
HPG have placed more than 31,000 candidates into the health care industry. We have been in operations for a around 24 years. HPG provide a comprehensive recruitment service to the health care sector and work with public and private hospitals, government departments, multi-national health care organisations (biotechnology, medical devices, pharmaceutical, scientific), health insurance funds, medical, diagnostic and imaging facilities and aged care providers and residential facilities. To find out more about our vacancies, please visit https://www.hpgconnect.com/jobs
4 days ago
Medical Imaging
South Brisbane
AU$100000 - AU$120000 per annum
Benefit Abundance of opportunities to help you accelerate your career Provide in and out patient service support Manage a diverse patient mixInternal and external training provided Work and support communities in need Highly experienced team, keen to share their knowledge base Strong interest in R&...
4 days ago
Medical Imaging
Sydney
AU$70 - AU$140 per hour
Benefits Sydney - NorthAlternate Monday shifts school hours Every Monday full day block available Every Tuesday full list available Attractive above market rates Supportive team of highly respected doctors GE Machines Interesting patient mix Competitive pay rate The Vacan...
18 days ago
Medical Imaging
Queensland
AU$90000 - AU$110000 per annum
Benefits Plenty of scope and opportunity for you to progress your career Inclusive work culture Ongoing internal and external training provided Provide in and out patient support to hospitals and in private practices Clinic provides EP training and assessments Project work available for the right candidate Supportive t...