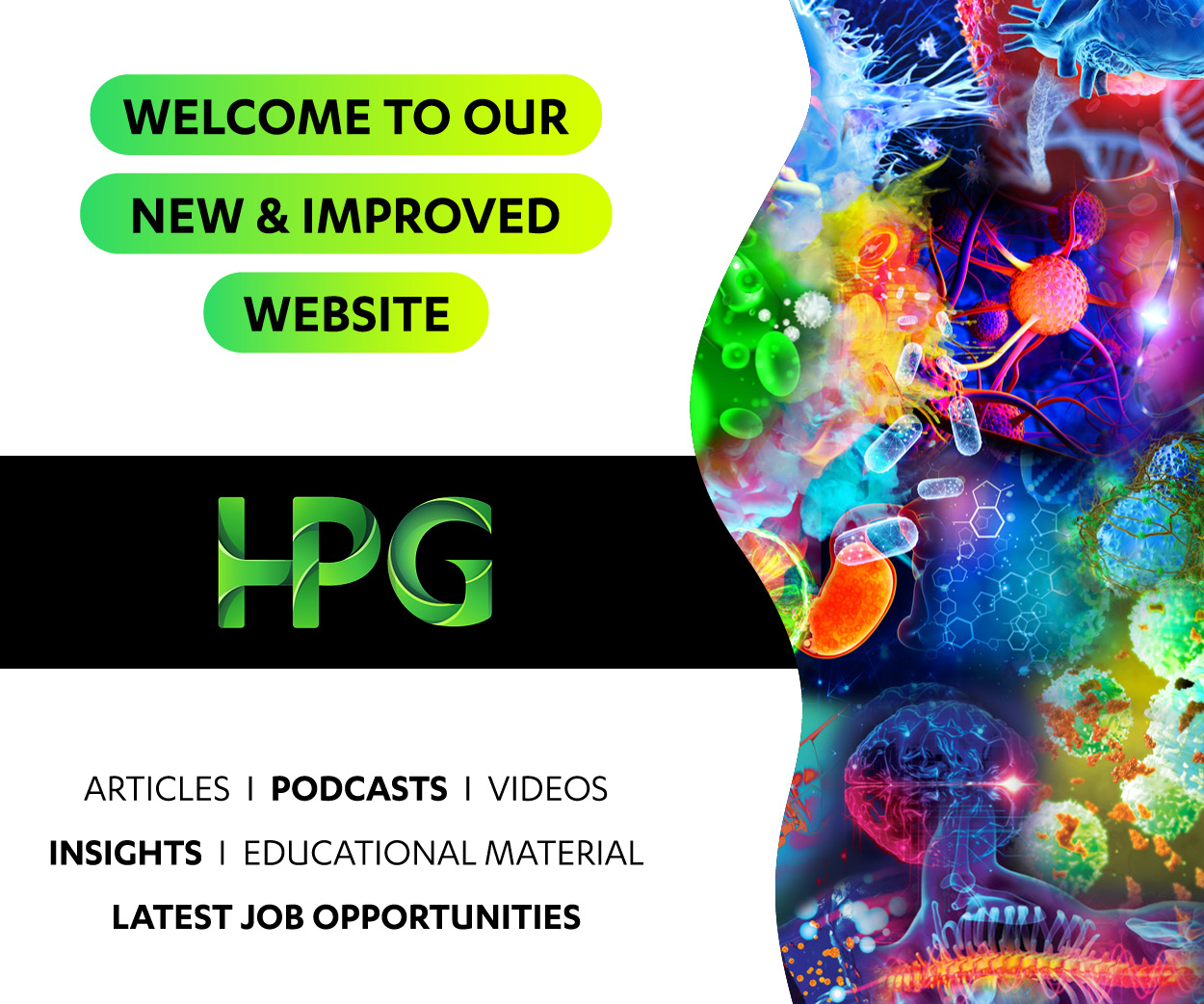 Location

Sydney

Salary

AU$95000 - AU$105000 per annum + Super & bonus

Job Type

Ref

38367

Contact

Marion Ludeking

Contact email

Contact phone

Posted

about 1 month ago
Location

Sydney

Salary

AU$95000 - AU$105000 per annum + Super & bonus

Job Type

Ref

38367

Contact

Marion Ludeking

Contact email

Contact phone

Posted

about 1 month ago
Benefits:
Global Medical Devices leader
Varied product portfolio
Be a trusted advisor to Sales & Marketing teams
Challenge the status quo
True business partnering role
Ensure optimal decision making
Ample development opportunities
Awesome team, impressive Manager
Attractive salary with numerous perks!
About the company
This Medical Devices organisation has been in operation for over 60 years, with a varied product portfolio. Their name is synonymous with quality and state of the art technologies. With industry leading training and development offered you will work side by side with a world class team of Key Account Managers, Commercial Excellence and Marketing Professionals.
About the opportunity
This newly created role will bring together expertise in account management, client engagement, sales analytics and business insights. You will report directly to the Customer Excellence Manager and support a team of 3 Key Account Managers by identifying trends in sales and driving business objectives through direct client engagement at the C-Suite level. Utilising your superiors analytics capabilities, your strong PowerBI skills and your ability to act as a trusted business advisor, you will drive growth opportunities.
Duties
Support a team of 3 Key Account Managers with data analysis
Analyse data to drive business performance
Provide data driven insights to drive business outcomes
Support Sales force effectiveness initiatives
Conduct Market & competitor analysis
Use PowerBI to create visuals which aid in decision making
Develop true business partnerships with key stakeholders across Sales & Marketing
Skills and Experience
Proven business Analytics experience
Displayed ability to build relationships with Sales & Marketing team members
Managed major data collection, cleansing and analytics
Strong PowerBI skills
Experience building business cases and identifying sales trends
Ability to work to multiple competing deadlines
Top line communications
Culture
This company is an employer of choice, known for their progressive incentives and traditional values. With a team of committed industry experts this company provides stability and an ethical culture enjoyed by the global team
How to Apply
Click apply or contact Marion Ludeking at mludeking@hpgconnect.com for further information
About us
Pharmaceutical & Medical Professionals, a Healthcare Professionals Group business. Recruiting all positions, at all levels, into Biotechnology, Medical Devices, Pharmaceutical and Scientific companies. For more Pharmaceutical or Medical related job opportunities visit www.hpgconnect.com