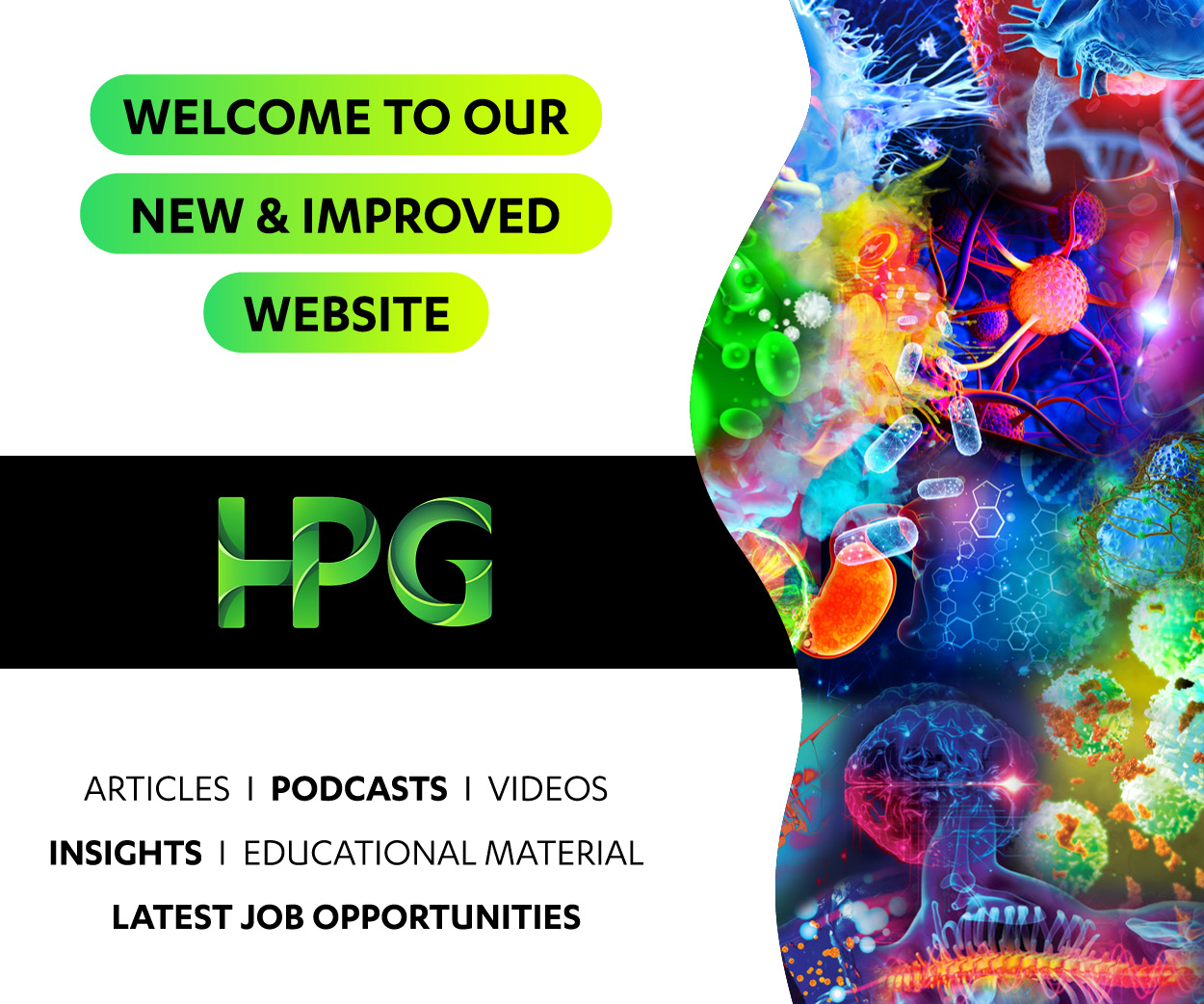 Location

Sydney

Salary

$85 000 - $95 000 + Super

Job Type

Ref

BH-39253

Contact

Francesca Strange

Contact email

Contact phone

Posted

about 1 month ago
Location

Sydney

Salary

$85 000 - $95 000 + Super

Job Type

Ref

BH-39253

Contact

Francesca Strange

Contact email

Contact phone

Posted

about 1 month ago
Benefits
Global medical device company
Permanent Position
Hybrid working model - office located in Sydney CBD, 2000
Health insurance offered
Ability to grow and develop
About the company
A rapidly growing global healthcare company with a passion for providing innovative equipment. Our client looks to provide effective forward thinking treatments quickly and economically to provide the best level of service possible enhancing the quality of life to patients all over the world.
About the opportunity
Provide EA support to the Country Manager and business administration assistance to senior leaders across the Commercial team. Organise and coordinate company and external events, ensure systems efficiencies, procedures, and ongoing functional operations to contribute to the growth of this organisation in Australia. This is a broad, varied fast paced role.
Duties
EA duties for Australia Country Manager
Coordinate all team and external meeting logistics
Organise & execute all internal and external company events
Ensure administrative systems and procedures are up to date to optimise efficiency
Prepare purchase orders, payment of invoices, and some general reporting requirements
Assist with employee onboarding
Management of team SharePoint site
When needed, management of the Australian office including greeting and assisting office visitors, maintaining office supplies
Skills and Experience
Previous Administration experience in a similar role
Experience with Salesforce is desirable
Strong Excel skills & proficient with MS Office suite
Strong attention to detail
A positive, enthusiastic attitude & work ethic
Takes initiative, are able to multi task & prioritise tasks effectively
Culture
Working environment is engaging and hard working - fantastic team and organisation to be a part of.
How to Apply
Click apply or contact Francesca Strange, Specialist Manager on 02 8877 8719 for a confidential discussion.
About usHealthcare Professionals Group
recruit all positions, at all levels, into biotechnology, medical devices, pharmaceutical and scientific companies. For more pharmaceutical, medical or healthcare related job opportunities visit www.hpgconnect.com